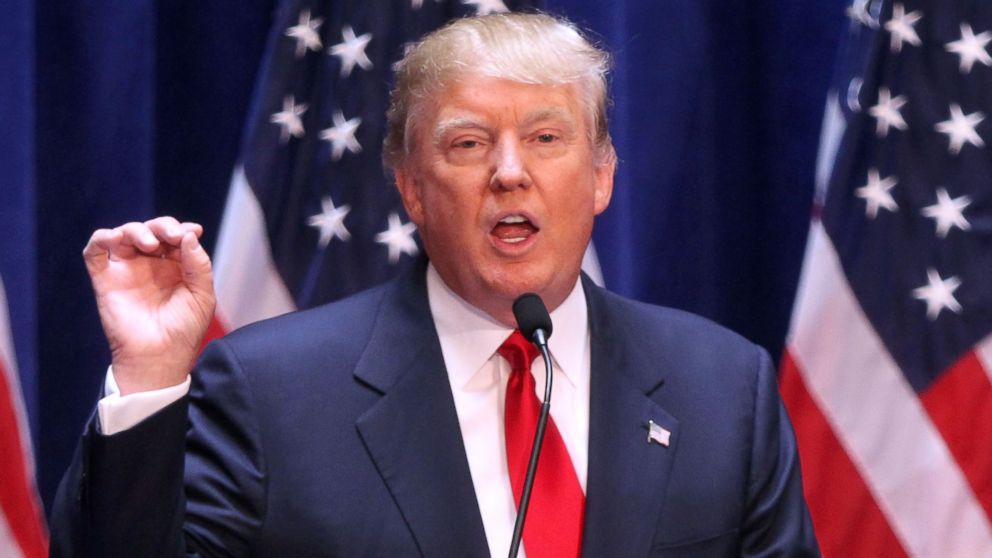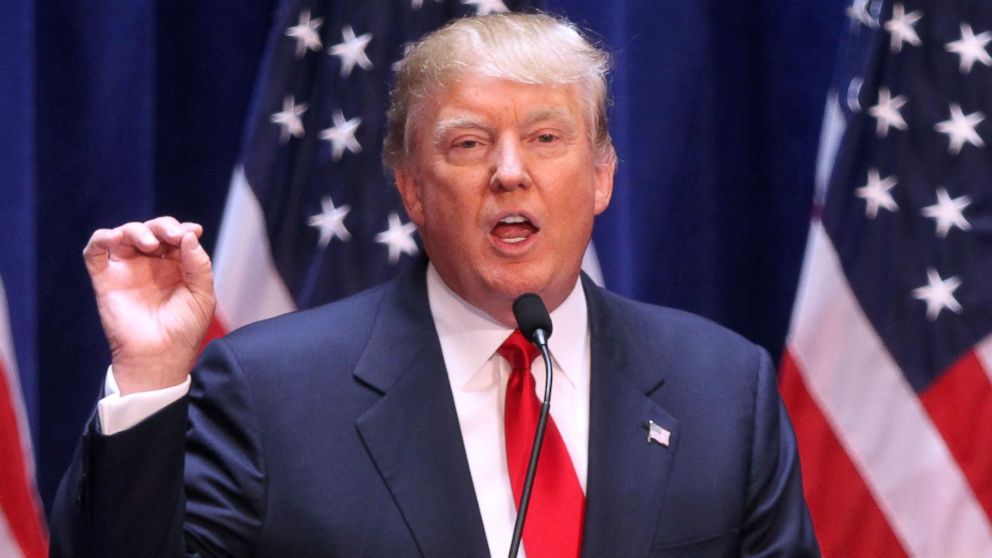 As the dispute between Qatar and its Gulf neighbours continues, US President Donald Trump has weighed in on the future of the United States' military airbase in Qatar, which hosts 11,000 US troops.
In statements to CBN, Trump said that the US has many other alternatives to Qatar, while stating that the US would continue to have a 'good relationship' with Qatar.
"If we ever needed another military base, you have other countries that would gladly build it," said Trump during the interview.
The interview came a day before Trump discussed the dispute with Saudi Arabia's King Salman. The two leaders discussed recent efforts to resolve the dispute with Qatar and Trump emphasized the need to cut all funding for terrorism, read a statement by the White House.
Saudi Arabia, the UAE, Bahrain, Egypt and a number of other countries cut ties with Qatar almost 40 days ago over its support of terrorism. A list of demands by these countries was rejected by Qatar. Trump has been personally supportive of the cuts. However, the US Department of State has been urging a diplomatic solution.
---
Subscribe to our newsletter
---