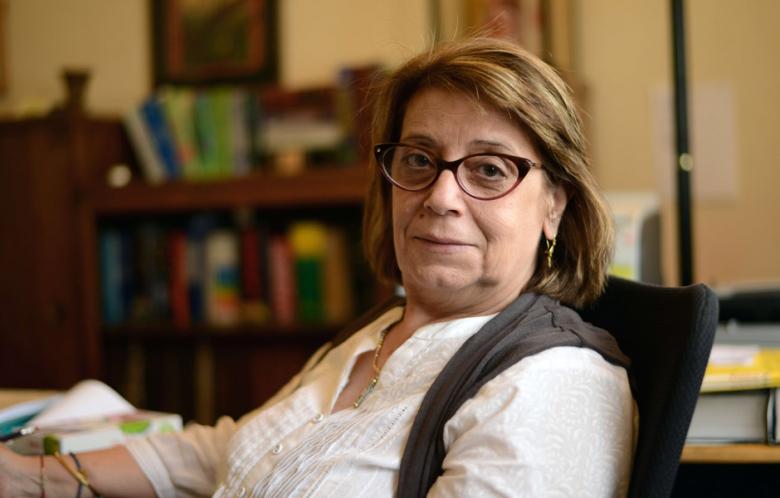 Magda Haroun, head of the Jewish community in Egypt, said in an interview with Al-Hurra TV that she is married to a Catholic man and her two daughters are Muslims.
Having lived under one roof for a long time, Haroun stressed that her family leads a rather quiet life and living peacefully with each other.
"I was married to a Muslim man when I had my two Muslim daughters. Then, my second marriage was [to] a Catholic man. He raised my two daughters," Haroun added.
She went on to say that her family firmly believes in coexistence, and they often discuss matters related to religion so that they know more about each other.
"I taught my daughters to respect human beings for who they are. We celebrate all the religious occasions. We celebrate Jewish occasions with my mother. We attend the prayers at the church on December 24, the Christmas Eve, and we celebrate Ramadan as well," Haroun continued.
Haroun's close relatives are not usually surprised by their family. However, people who are not close to them are often surprised by how they are living together despite their different religions.
"I taught my two daughters how to read the Quran, when we arrived in Egypt, they didn't know how to speak Arabic," Haroun said.
Haroun concluded by saying, "Our creator is only one, and if he wanted us to have the same beliefs, he would have done that."
---
Subscribe to our newsletter
---