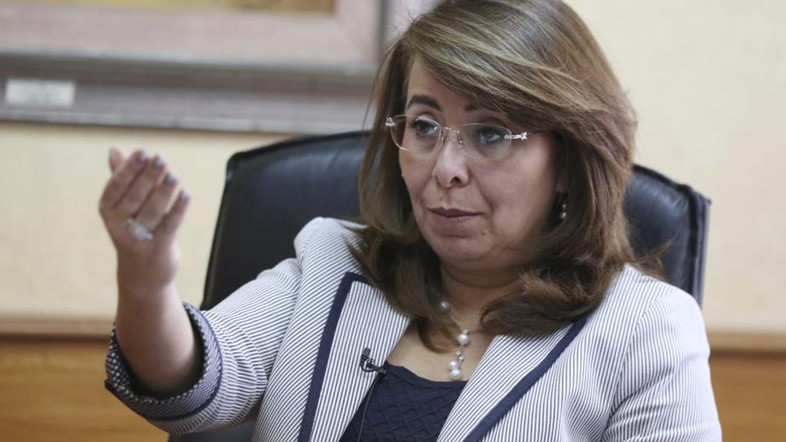 Egyptian citizens with disabilities will be provided with financial support, Minister of Social Solidarity Ghada Wali said on Tuesday during the fourth National Conference of Youth.
Wali said that the new program "Forsa", or Opportunity, that the Ministry has launched in Upper Egypt is dedicated to providing job opportunities to youth who are able to work, including the disabled. The newly-launched program is in cooperation with the Ministry of Industry, Ministry of Commerce and multiple NGOs.
The Minister added that the program will benefit around 250,000 unemployed youths as the ministry aims to cover the needs of the poorest 20 percent in Egypt, particularly in Upper Egypt.
The "Forsa" program is a supplementary program to the "Takaful and Karama" program that also aims to provide job opportunities and help the poorest families in Egypt; it is active in Egypt's 27 governorates.
Egypt has called on the international organizations to help finance the "Forsa" program and they now fund about 15 percent of it.
Wali also said that about 273,000 divorced women are registered in the database of the Social Solidarity Ministry and receive monetary support.
---
Subscribe to our newsletter
---