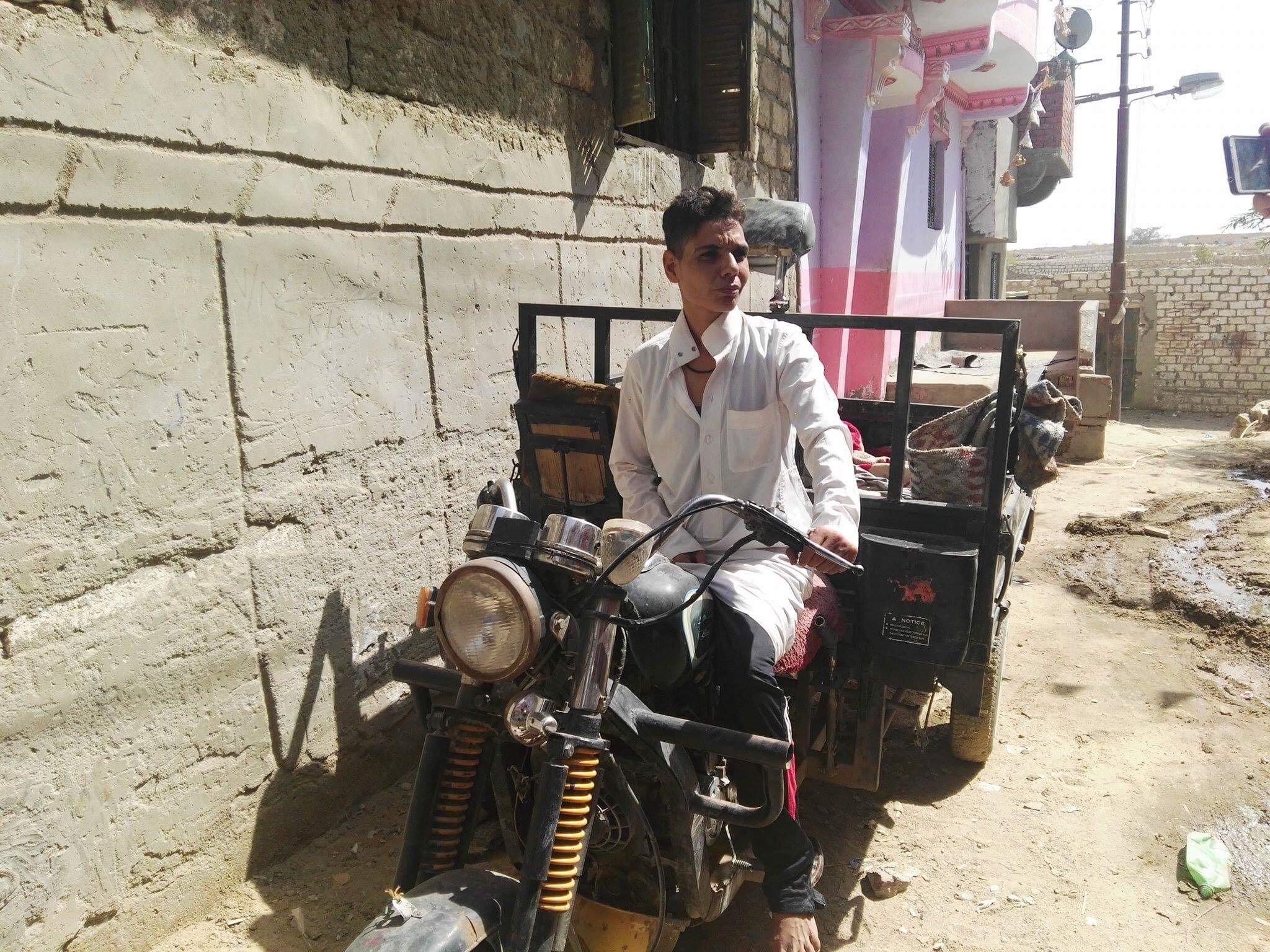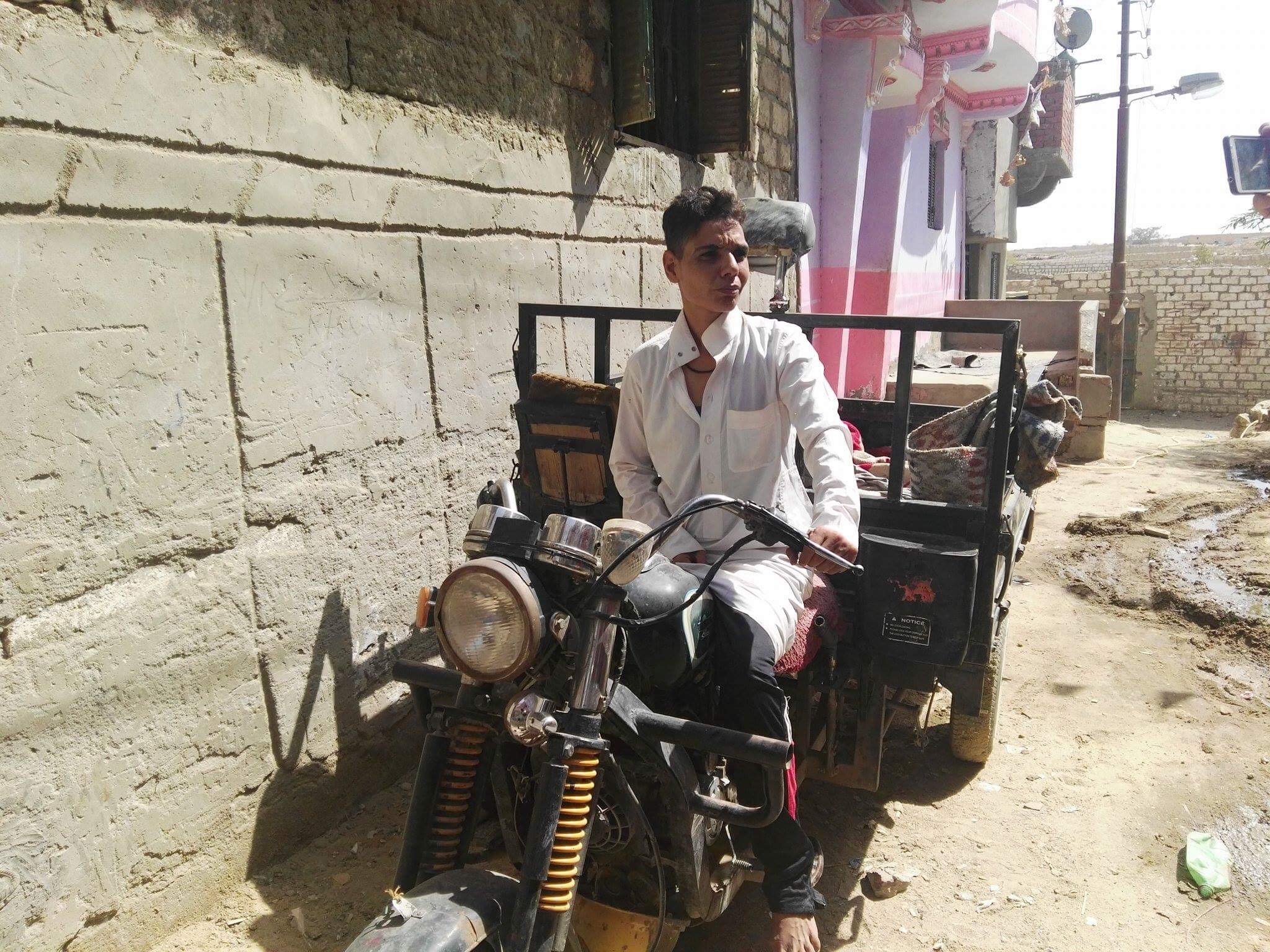 Baheya Ali Suleiman has been adopting a male identity for five years at male-dominated hard labor jobs to support her family. Moreover, she has sold a kidney in an attempt to pay off her debts.
The 32-year-old Egyptian woman who is forced to endure tough circumstances shared her story on the Egyptian talk show, 90 Minutes, earlier this week.
"I first began working in construction wearing an abaya [a long, loose dress] and a veil," says Suleiman. However, she was getting harassed by male workers.
Suleiman decided to present herself as a man instead of a woman to work freely in construction to support three children and her unemployed husband who suffers from a disability.
She shaved her head and dressed like a man for five years to be able to work in construction and on a tok tok – a tricycle with a cabin used to drive passengers.  
People in her workplace used to call her 'Bakar' and no one addressed her with her personal name Baheya.
While debt began accumulating on the family, Suleiman decided to sell one of her kidneys for EGP 25,000 ($US1,401) to avoid imprisonment.
"Ever since I sold my kidney, I have been very tired and barely capable of standing on my feet," she said.
The Beni Suef Governorate announced that it will provide means for a decent living for Suleiman to help them through their difficult circumstances.
---
Subscribe to our newsletter
---