In efforts to increase the female workforce representation in technical roles, General Electric (GE) has launched the 50:50 representation initiative aiming at hiring 20,000 women in technical jobs by the year 2020.
GE launched the initiative "Balance the Equation" earlier in March, in celebration of International Women's Day, to encourage females to land jobs in Science, Technology, Engineering, Mathematics (STEM) fields.
"Women are still under-represented in the technology sector with 13-24 percent represented in IT and engineering positions globally, and just 17-30 percent ascending to senior leadership positions," according to GE press release.
The first phase of the initiative aims at raising awareness on the gender gap in the field of technology and encouraging women to lead technical roles.
GE believes that diversity fuels its innovation, fosters a limitless source of ideas and opportunities as means to foster productivity and lasting competitive advantage.
"Our focus has always been to create a truly inclusive culture, fostering a climate that enables women employment and leadership. Today, the intersection of our physical and digital worlds, coupled with the advancements in software and hardware, is creating new opportunities and careers for women," says GE President and Chief Executive Officer for the Middle East, North Africa and Turkey Nabil Habayeb.
Shaimaa Mohamed Project Controls Manager Middle East & North Africa in GE says that GE fosters a culture that helps females grow in their jobs
"When we first joined, it was not easy for a client to see a female field engineer. What we have been doing is prove that we can do our jobs. Now, we send a female to the site and they accept her because they have seen other females who did a great job before and they accomplished it and fulfilled it," Mohamed told Egyptian Streets.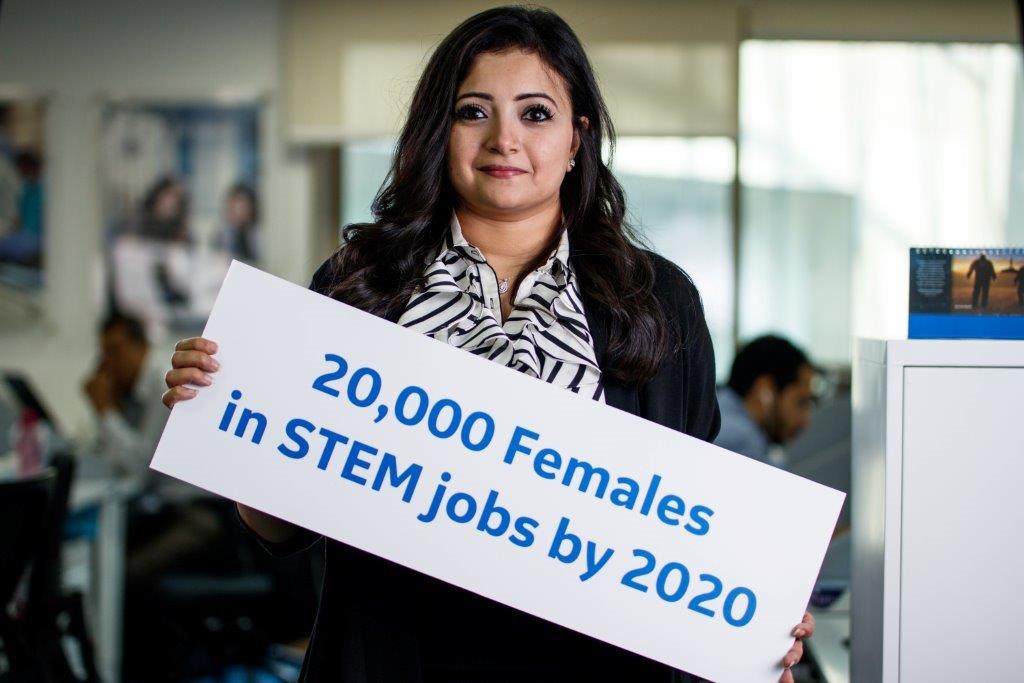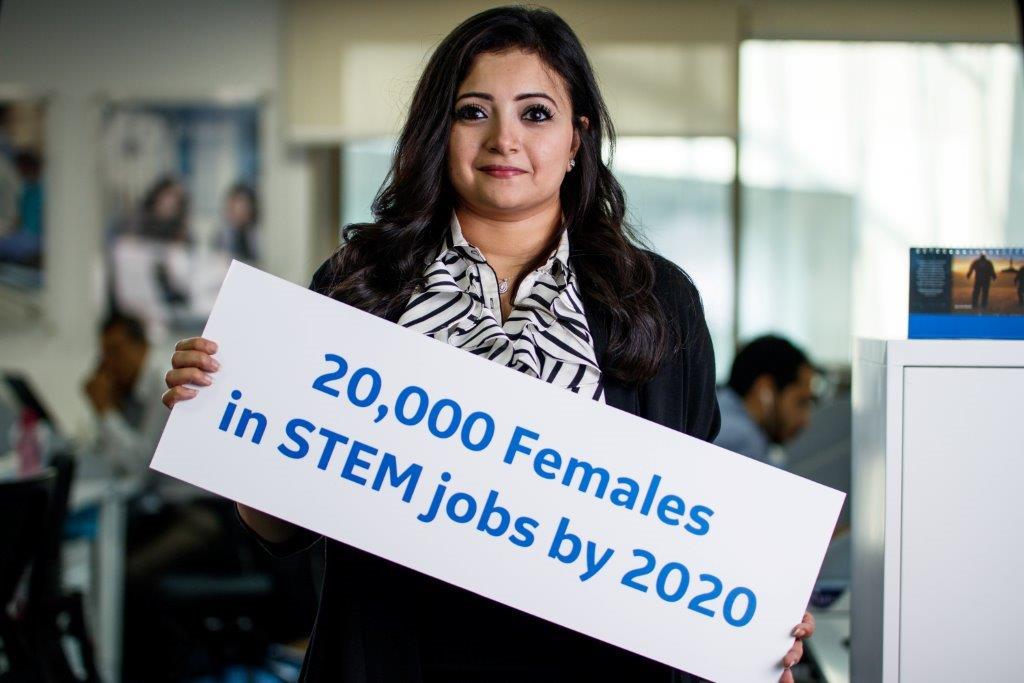 Sara Mourad, an account manager in Baker Hughes, a GE company, says that she has faced cultural barriers in terms of the clients' acceptance of female engineers.
"I faced a lot of problems and challenges in order to meet the expectation of the whole industry that a female engineer is equivalent to a male engineer, if not better."
Mourad elaborates on her experience as a female field engineer running a location consisting of 85 engineers and 60 technicians.
"When you first meet the customer, they count you as a burden!" Mourad says. She adds that securing accommodation for female field engineers is often considered as a logistical challenge.
"As a female in the Middle East, we have a conservative culture that considers a female staying in the field a bit challenging," Mourad adds. "There is no accommodation, don't send a female engineer" is one of the comments Mourad received herself. "At times, I had to sleep in the pickup truck," says Mourad.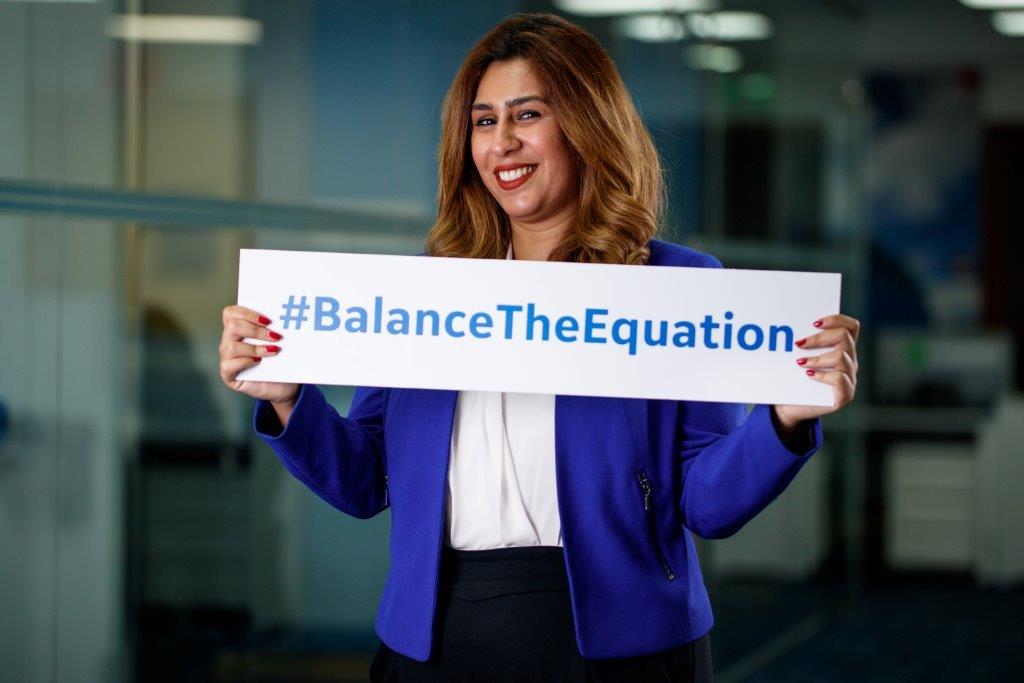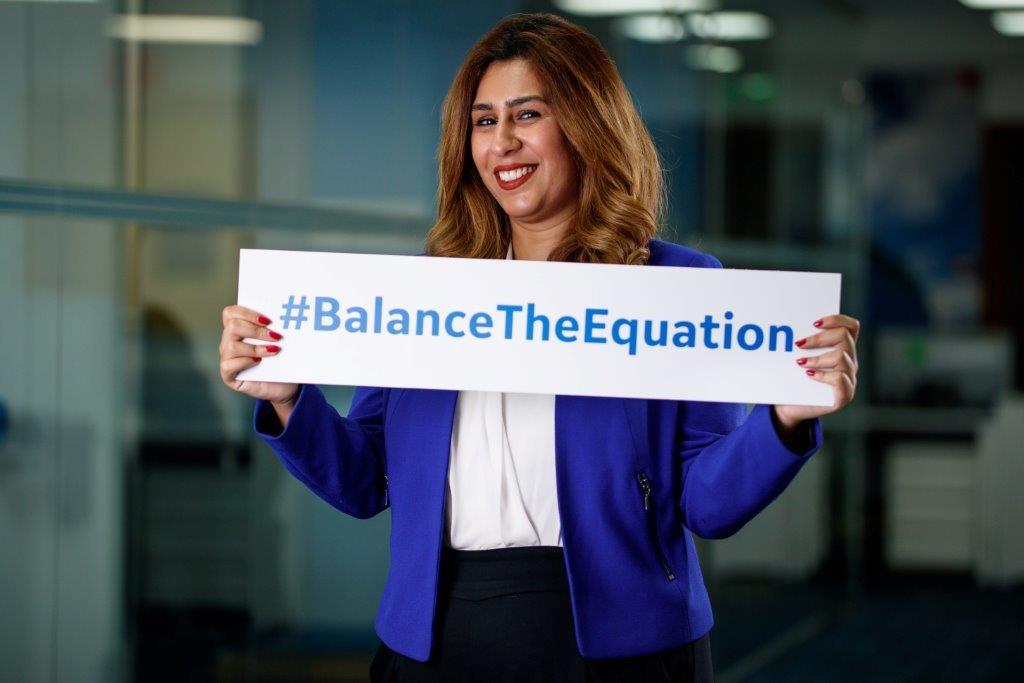 Mohamed says that when she first started working at GE, they were aiming for localization. So, instead of getting expats from the US or Europe, they were sending male engineers from the country so it was new for the customer to face a young female fresh graduate on site.
"From the beginning, GE didn't make me feel that being a female is a plus or a minus, qualifications is what GE cares for," says Mohamed further adding "we don't want to be treated based on our gender. We want to be treated based on our qualifications."
Mohamed says that some of the challenges she faced included validation and trust. "Customers didn't trust what I say; they would go to a mechanical engineer to ask about my equipment because they would accept to talk to a guy instead of a girl," explains Mohamed.
In 2016, GE also launched a pilot program called "Return to Career" which enables women to return to jobs after career-breaks taken for reasons including having a family, taking care of one's parents, relocation to another country and so on.
Asmaa Saeed, a mechanical engineer, says that GE allows for work life balance through its flexible system based on the output. "I joined this company when I was still single. One year and a half now my family grows and my career grows," Saeed says.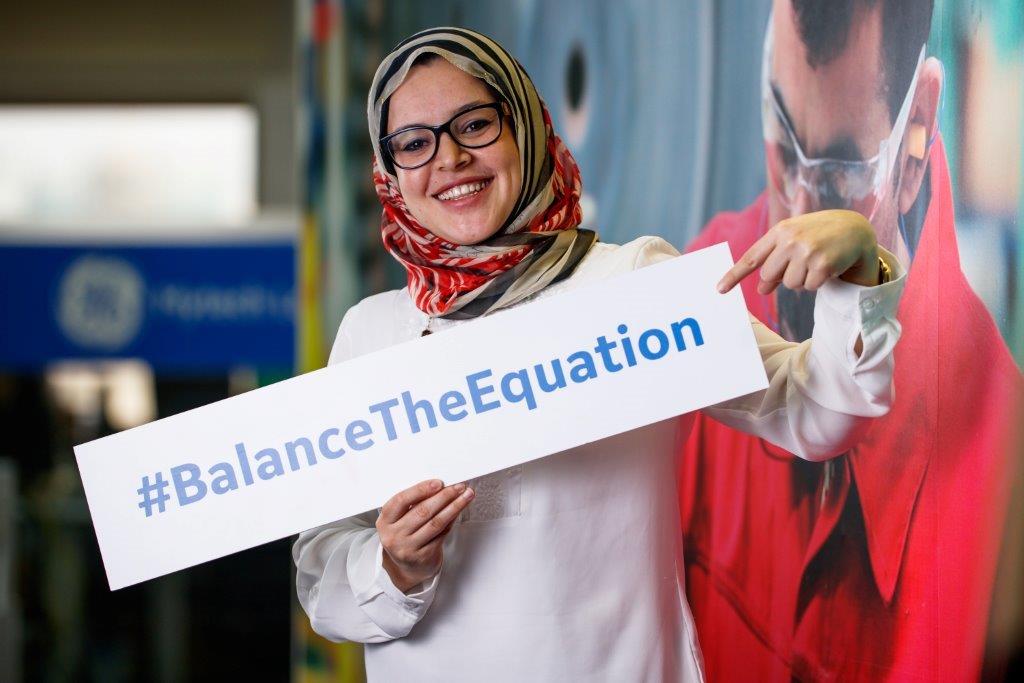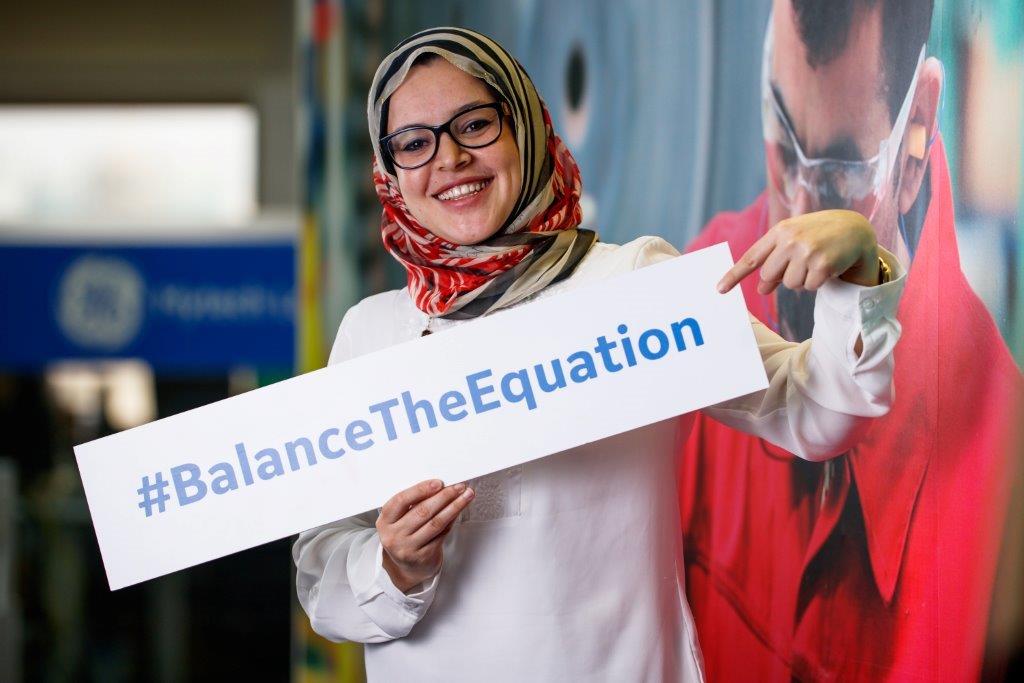 Medical Leader for Africa for Women Healthcare Sara Mohamed says that being a female is a plus in her specialty. She says "I work in the healthcare system and I help doctors use the technology in their jobs."
"In GE, it is not about filling gaps. It is a fair game for both genders. We are trying to increase the number of females, but it doesn't mean we are doing it and disregarding qualities. We are trying to increase awareness and move forward to having more females on board if they are qualified," Mohamed says.
Further elaborating on the quota system, Mohamed explains that GE is a big supporter of diversity.
"Generally, I am not pro the quota system. It is important at the beginning just to empower and to impose the culture of having females. At the Beginning, when I was the only female on site, it was because I was imposed by the company to be in the field."
Among strategic initiatives to empower women, GE has launched the Women's Network to promote female talent, and also launched a dedicated regional development program for women – GROW – the only one of its kind within the organization. GE has also introduced Change Champions who support in recruiting, developing and retaining female talent.
GE has launched the campaign on Facebook and Instagram to further empower females to lead technical roles.
---
Subscribe to our newsletter
---