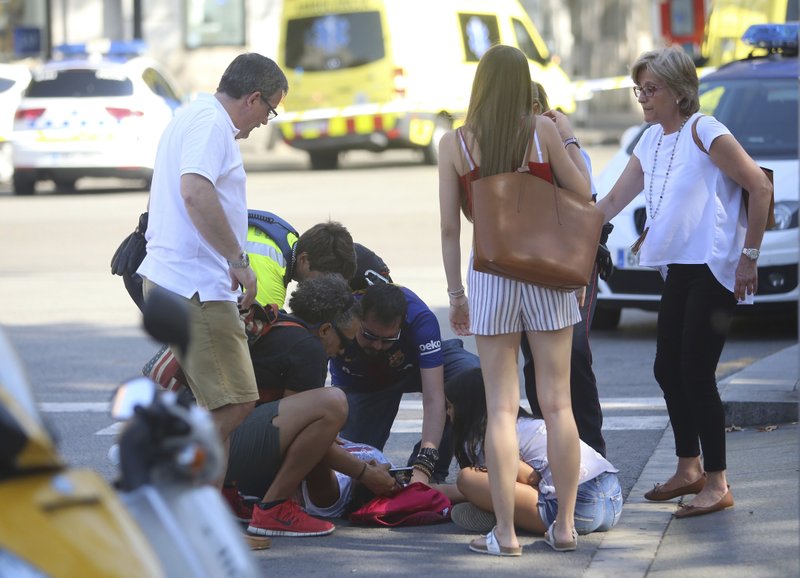 Spanish police have announced that they have killed several people in Cambrils in order to stop a second attempted attack, after a van attack in Spain's city of Barcelona.
Police have warned people to stay off the streets, according to the BBC.
At least 13 have been killed and dozens were injured as a white van ploughed into pedestrians in Spain's Barcelona on Thursday.
With more than 100 injured in the terrorist attack, Spanish authorities said that death toll could rise.
Spanish prime minister said it is a jihadist attack. The Islamic State has reportedly claimed its responsibility for Barcelona's attack.
Media said that the suspect had fled the scene on foot. The police arrested two suspects. However, neither was the driver.
This story is developing.
---
Subscribe to our newsletter
---