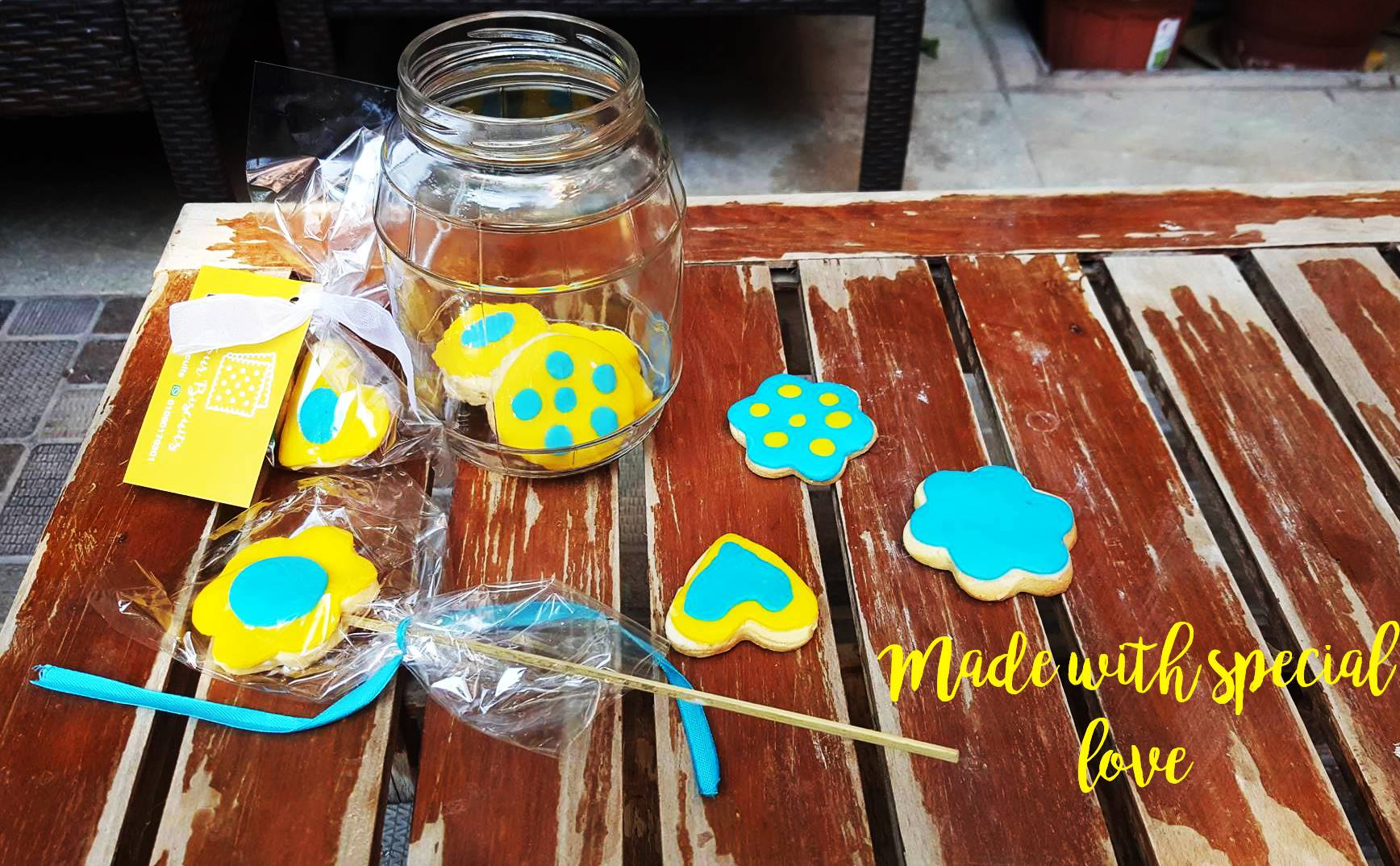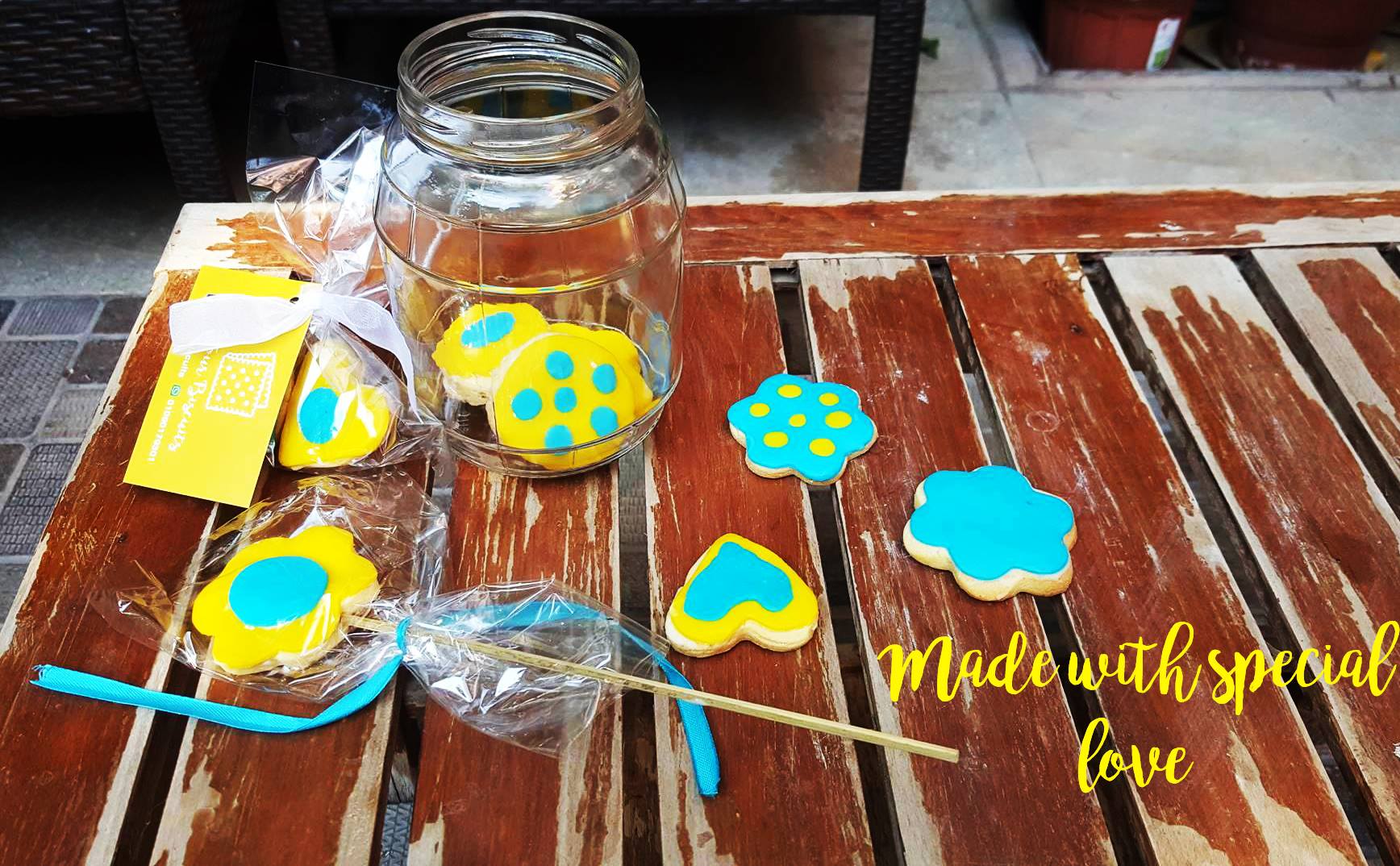 The Four Biscuits is an Egyptian initiative that empowers youth with Down syndrome through launching an online local market dedicated to catering delicious biscuits and cookies.
The Founder of The Four Biscuits Nada Ahmed speaks to Egyptian Streets and explains the journey behind launching the initiative.
"The initial idea behind The Four Biscuits was to start a coffee-shop where youth with Down syndrome would lead the management of it and the production of the biscuits," says Ahmed
"My sister Seba inspired me to initiate The Four Biscuits along with her friends Heidi Adel, Menna Kandil, Sherihan Salem," says Ahmed.
"We chose an idea of a coffee-shop in particular because a Café by default is an open space where people could meet and talk, so it offered an opportunity for them to meet people and communicate with them on a daily basis," Ahmed adds.
Ahmed adds that having them meet and communicate is the basis why they were all motivated to launch the idea. Ahmed says "The local business provides the girls with an opportunity to meet on a weekly basis while working and producing something with their hands."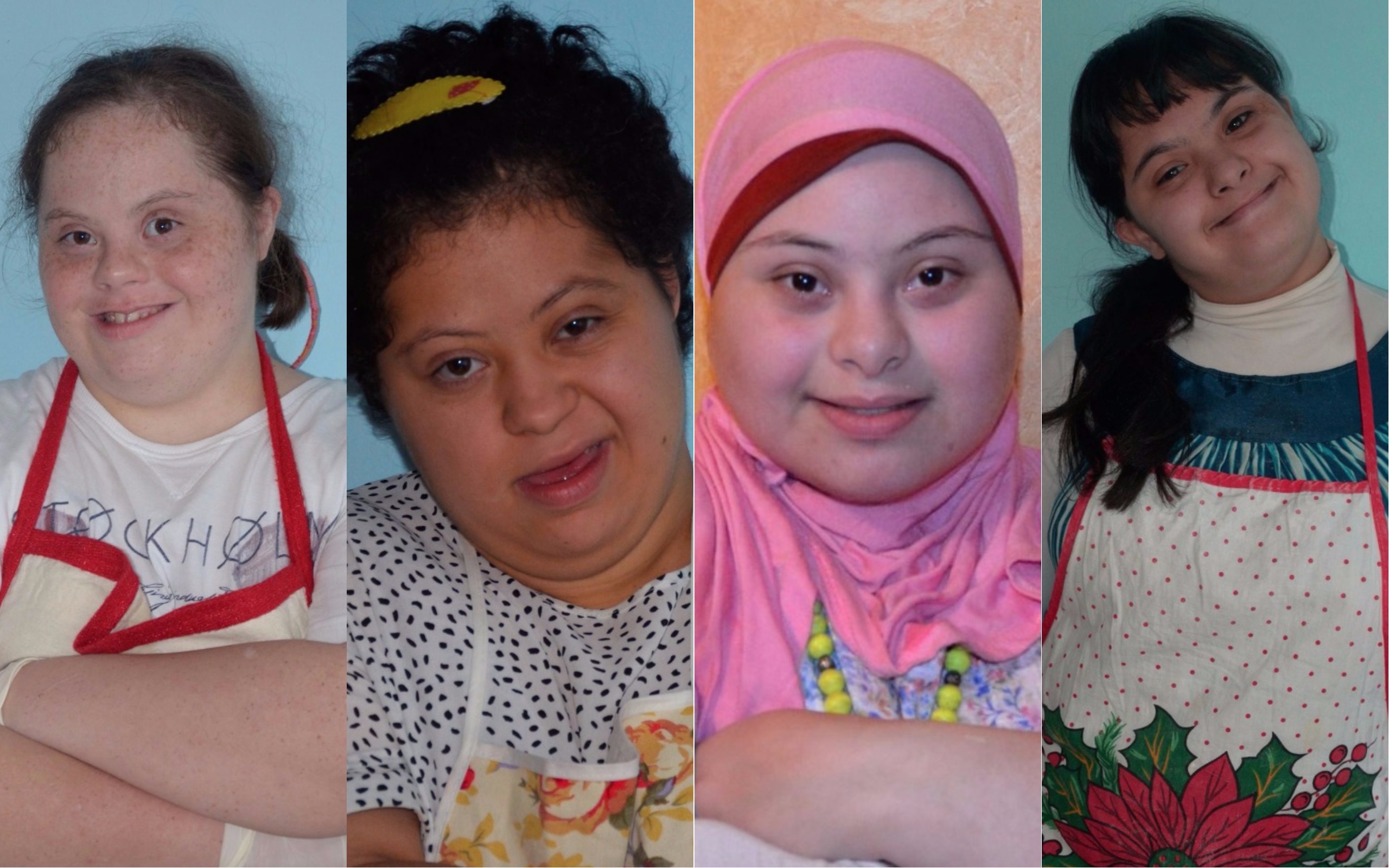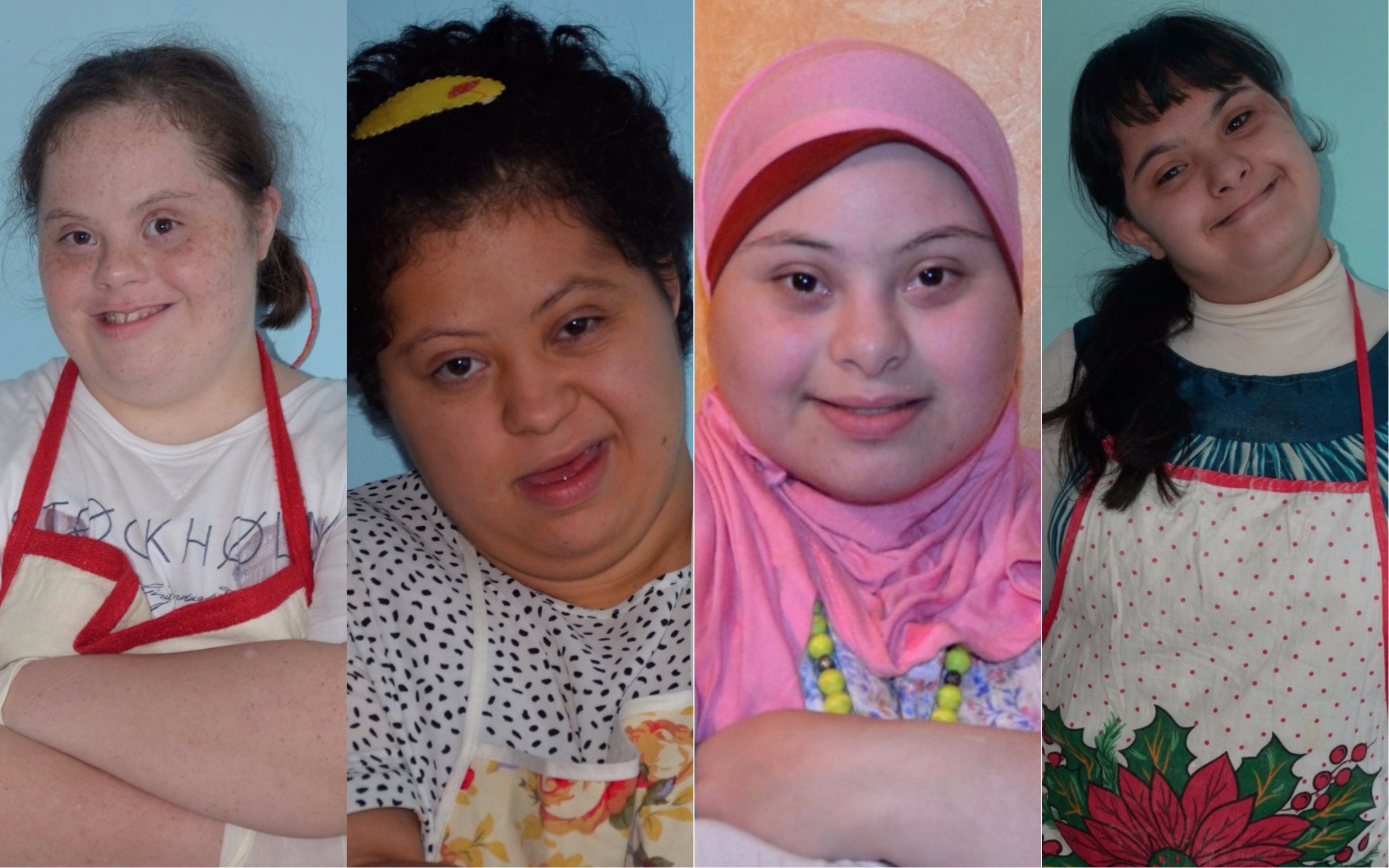 According to the World Health Organization, people with disabilities represent approximately 10 percent of the Egyptian population or about 8.5 million persons, to put that number in perspective.
The government policy for employing disabled Egyptians is based on a quota system 5 percent for companies with more than 50 employees.
Although the girls are still at school, Ahmed is concerned about their employment opportunities after graduation. "The laws are not activated. Most places have their ways to manipulate applying the laws."
Ahmed explains that certain companies may offer an employment opportunity to a special needs individual, however, the company may tell them to stay home, offer minimal salaries or impose other restricting rules. Not only are these rules unfair to individuals with special needs, but also they strip them of their right of having a normal life full of social interaction with people in the workplace.
"In Egypt, we have a crucial problem accepting anyone who is different whether it was on basis of sexual orientation, religion or even appearance," Ahmed adds.
Administrative Assistant at The Four Biscuits Sherine Salem says that the initiative allows the girls to communicate with other people to share experiences.
"Diversity is crucial. I want the girls to mingle with everyone to exchange experiences and life lessons," Salem says. She adds that having the girls produce biscuits on their own boosts their self-confidence and empowers them to be self-reliant.
The Four Biscuits aim at spreading awareness about Down Syndrom throughout the coming four to five months. Then, they will welcome individuals with Down syndrome to join and help produce more biscuits.
In further efforts to support youth with Down syndrome, The Four Biscuits seek support through professional and specialized experts who can offer training sessions to help empower the youth involved.
"We offer our own delicious sugar fondue cookies and biscuits," Ahmed says. "We also customize jars of biscuits to celebrate weddings, graduation ceremonies or even birthday celebrations."
The Four Biscuits are supported by the European Culture Foundation which aims at initiating and supporting cultural expression and interaction.
---
Subscribe to our newsletter
---