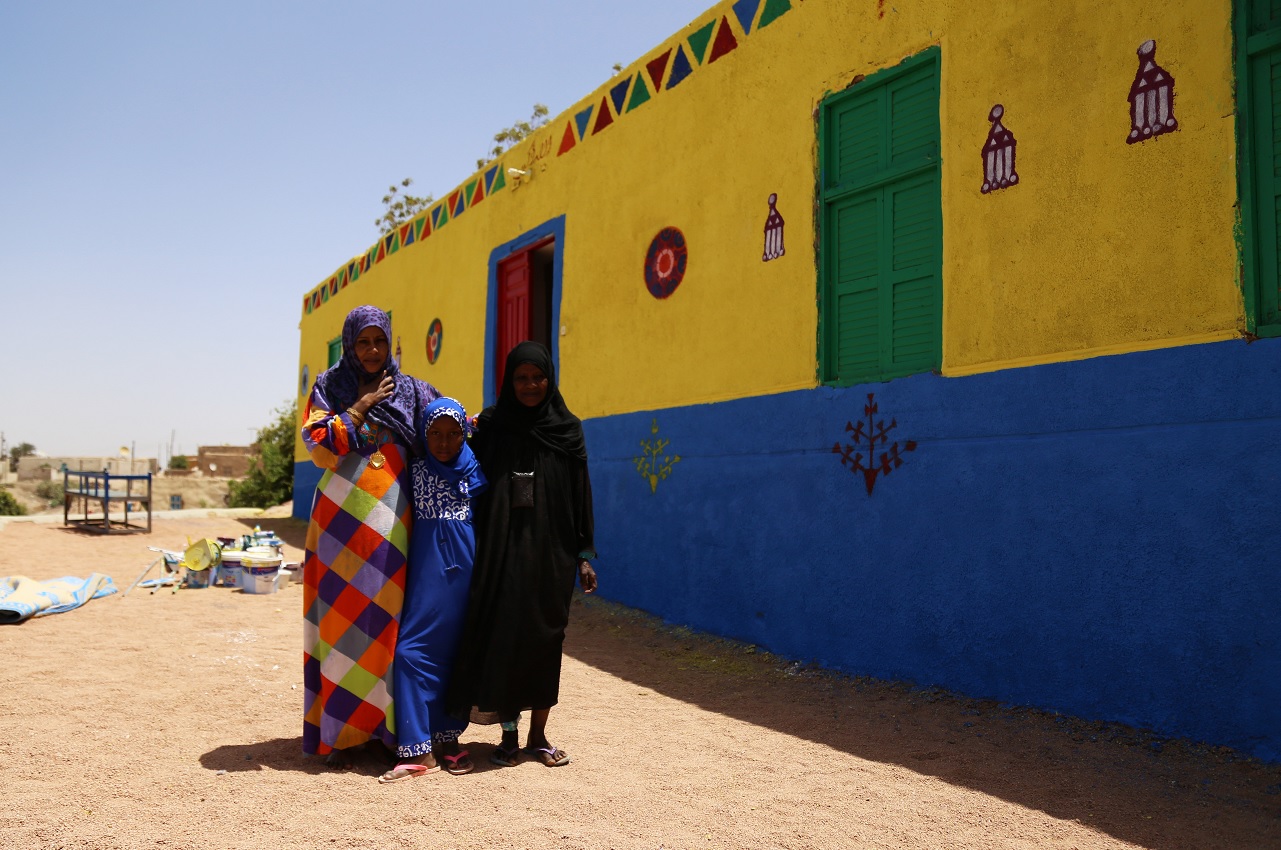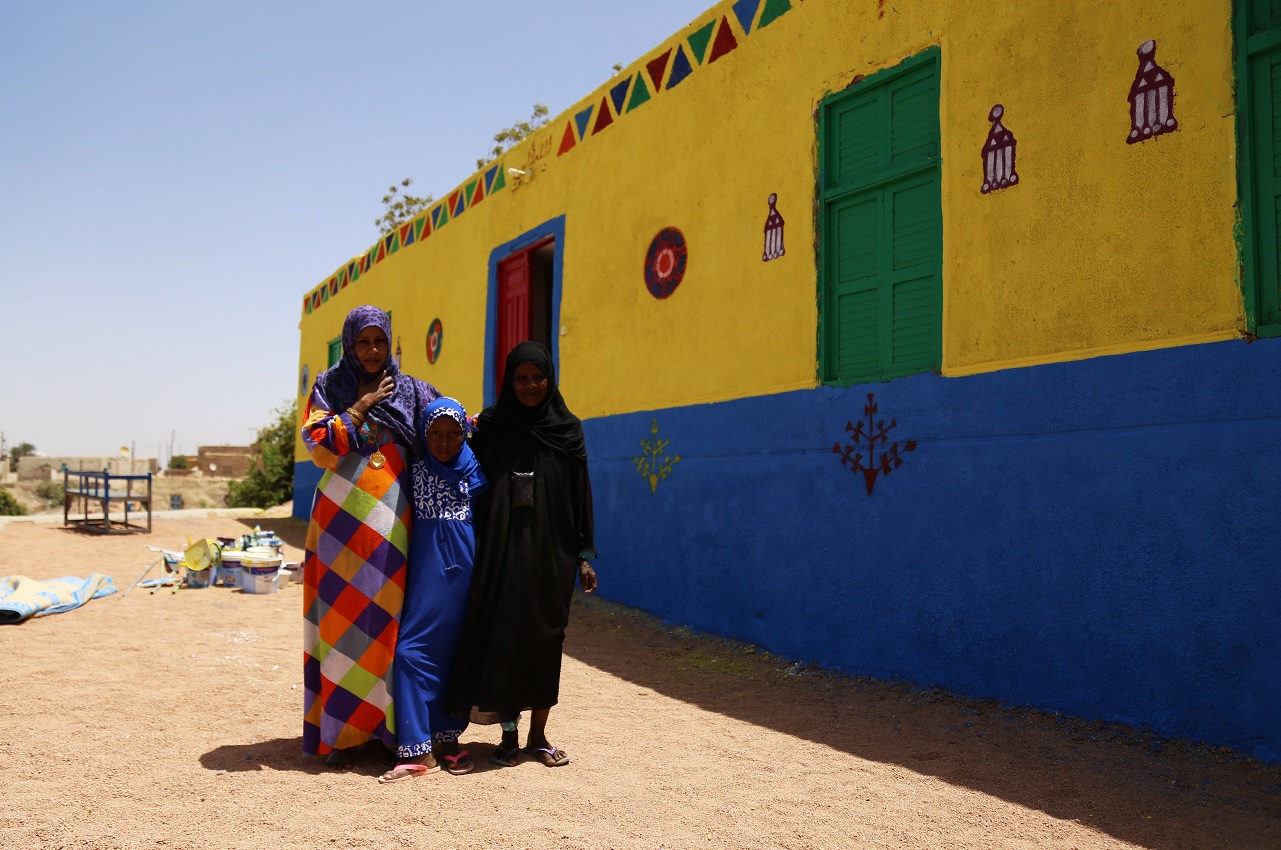 Twenty-Four Nubian activists were detained on Sunday in Egypt's city of Aswan after they had been accused of illegal protesting following a singing march.
The case was postponed on Wednesday due to the absence of detainees who were set to appear before the judge, Mada Masr reports.
The protesters held a march in Aswan as they were chanting and holding signs calling for the return to their lands. Aswan's prosecution ordered on Monday the arrest of the protesters for four days pending investigations on charges of inciting violence, illegally protesting and disrupting public security, according to Ahram Online.
Security forces dispersed the protests organized by several activists and clashes erupted between them.
Multiple security sources told local media that the protests were dispersed and activists were arrested due to the absence of legal documents that give them the right to demonstrate.
The Nubian activists are calling for the implementation of Article 263 of the Egyptian constitution, stipulating that the state should work on implementing projects that aim at returning Nubian residents to their ancestral lands and develop them within 10 years.
On the other hand, the activists called for amendments to the presidential decree 444 of 2014, stipulating that areas along Egypt's southern border to be considered as military areas.
A draft law was presented in 2014, suggesting the development of Nubian communities and resettling the residents who were displaced when the high dam was being built in the 1960s. The draft law was prepared by the cabinet but was never submitted to the Parliament.
In 2016, Nubians started to organize several protests after the prompting presidential decrees that went against their hopes in the rights granted to them by the terms of the Constitution. The Nubian activists started to collect documents to file a complaint against the Egyptian government before the African Commission on Human and People's Rights (ACHPR), according to Mada Masr.
---
Subscribe to our newsletter
---