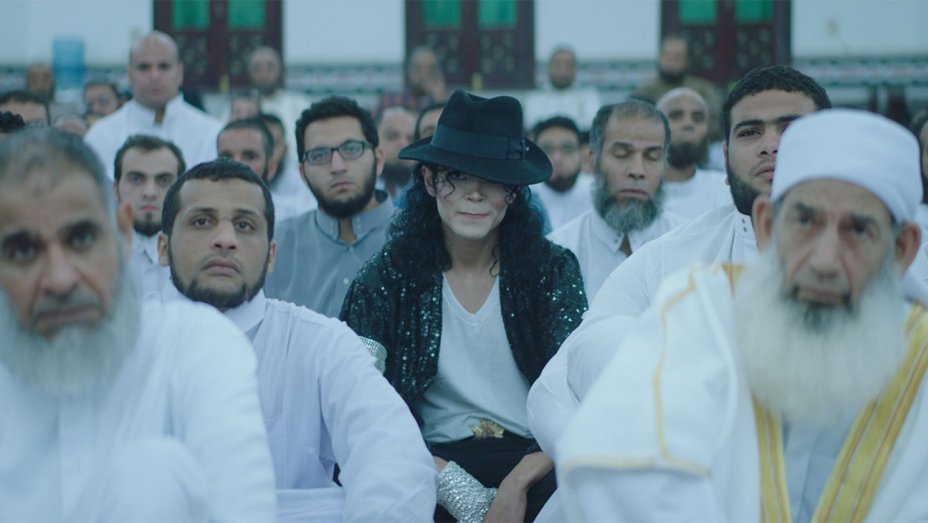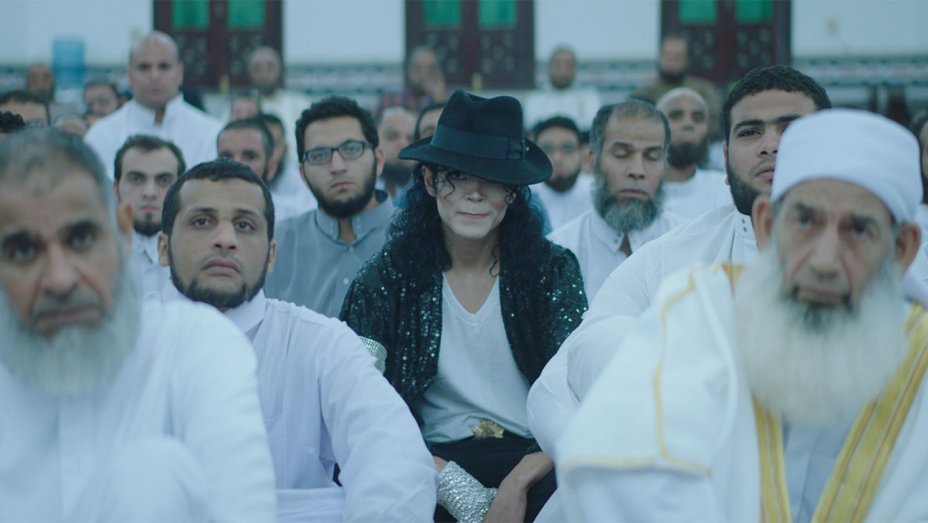 Egypt has selected "Sheikh Jackson", a film directed by Amr Salama, for the best foreign-language film category at the next Oscars in 2018, according to the Hollywood Reporter.
Sheikh Jackson narrates a story of a hardline Islamic cleric who has a secret passion for Michael Jackson. He gets a crisis of faith when he knows about the death of his favourite pop singer in 2009.
If the film is selected by the Academy in January, it will be the first Egyptian movie to make it to the final selection in this category.
The award-winning filmmaker and writer received the news of the nomination while at the Toronto Film Festival, where Sheikh Jackson will have its world premiere on September 15.
Salama said in a statement that he is thrilled and honored, adding that he wanted to make something authentic to cross borders with, "I believe we have done just that".
Multiple famous actors participated in the film including Ahmed Al-Fishawy, Ahmed Malek, Amina Khalil, and Maged Al-Kidwany.
A major difficulty that faced Salama during the production of the film was obtaining rights from Jackson's estate to use his music. When he failed, he had to collaborate with musicians to invent music that sounds like Jackson's music. In an interview, Salama said that Jackson would use this music in his next album if he was suddenly brought back to life.
Salama has a set of remarkable movies that tackle social problems including "Made in Egypt" and "Excuse my French". His movie, Asmaa, discussed the story of a girl who has AIDS and was fighting for her rights in a rather conservative society.
---
Subscribe to our newsletter
---