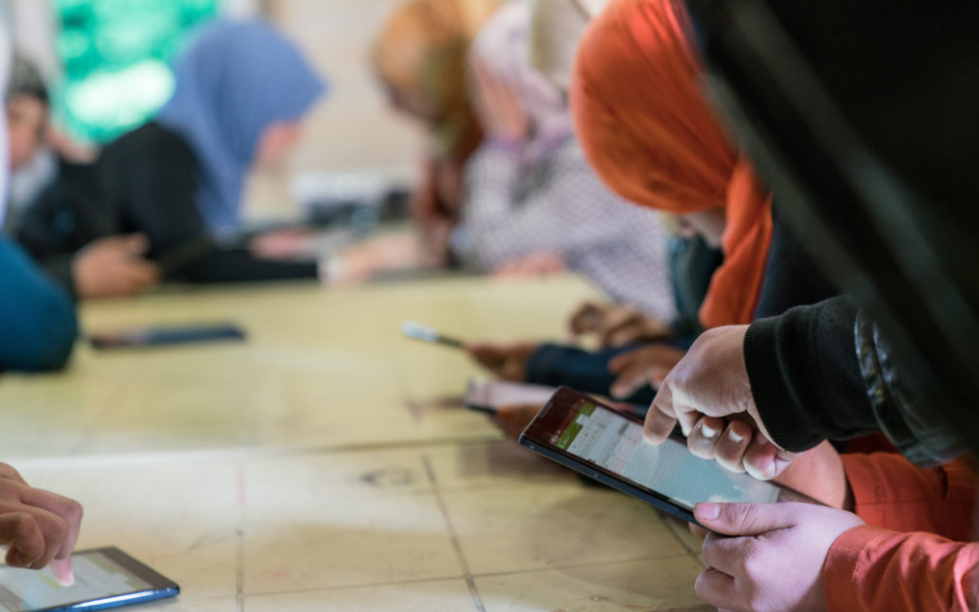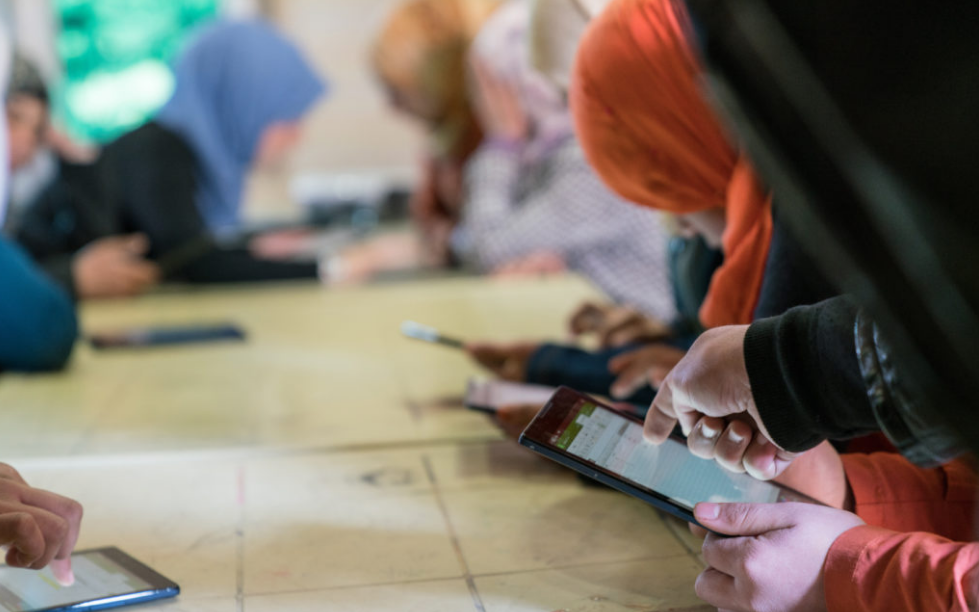 Seeking to fulfill its promise to create a more inclusive environment for all citizens, Egypt's Ministry of Communications and Information Technology (MCIT) inaugurated on September 16 several upgraded community centers in South Sinai, which are now equipped to serve people with disabilities (PwD) and empower women in the area.
Yasser ElKady, the Minister of Communications and Information Technology, and South Sinai Governor Khaled Fouda attended the opening ceremony of the new community centers, which are part of the MCIT's Integrated Inclusive Community Centers project.
An integrated inclusive community center was inaugurated by ElKady in the Sharm El-Sheikh Youth Center, which was opened in coordination with the creation of a people with disabilities service center and women's empowerment center in Al-Tur. The opening of these centers within the MCIT's Integrated Inclusive Community Centers project aims to promote social responsibility within the ICT sector.
"This project aims at adapting the ICT tools to serve the population of poor and marginalized areas," said the ICT Minister's Advisor for Social Responsibility and Services Abeer Shakweer.
The community centers will be boosted by support from the MCIT and will offer training programs, such as computer training or management training, as well as literacy courses.
Shakweer noted that the second phase of the project will be launched soon, which is slated to include seven inclusive community centers. 
According to the MCIT's plan for maintaining its commitment to social responsibility, the Integrated Inclusive Community Centers project aims to develop community centers technologically in order to better serve poor and rural areas while targeting marginalized citizens.
MCIT's projects are often the byproduct of collaborations between the private sector, civil society organizations and government institutions in order to "unify the vision and objectives of the ICT projects for social responsibility," according to the ministry's statement on social responsibility.
In June, the MCIT won, for the second consecutive year, the World Summit on the Information Society (WSIS) prize for Egypt's National Program for ICT Accessibility in Education for Persons with Disabilities (PwDs). The prize is recognized by the International Telecommunication Union for supporting projects that use ICT to drive social change and development within communities.
The ICT Accessibility in Education for Persons with Disabilities program aims to assist students with disabilities in obtaining a proper education by providing them with technological support, training teachers on how to use assistive technology to help students with disabilities in addition to providing special education schools with access to technologies that will help them 
---
Subscribe to our newsletter
---