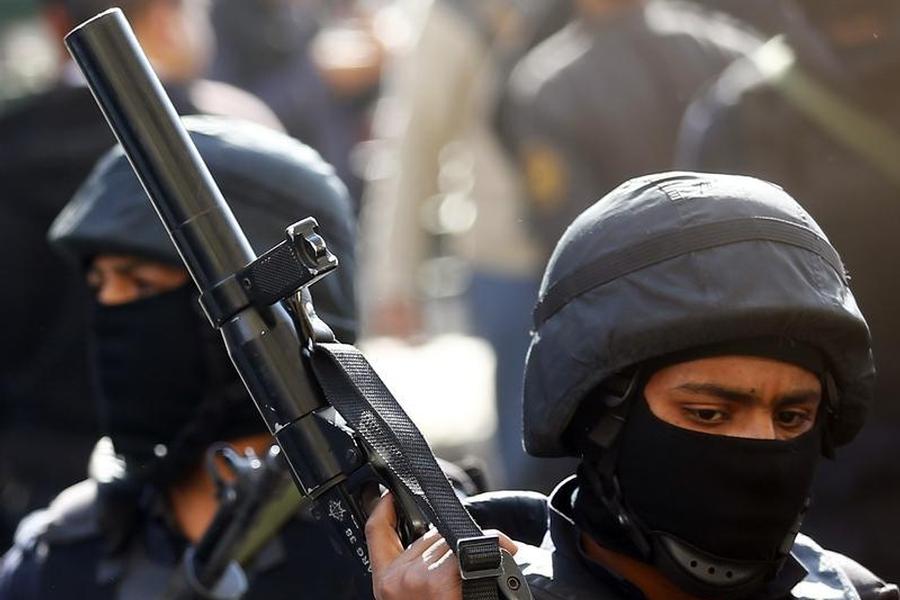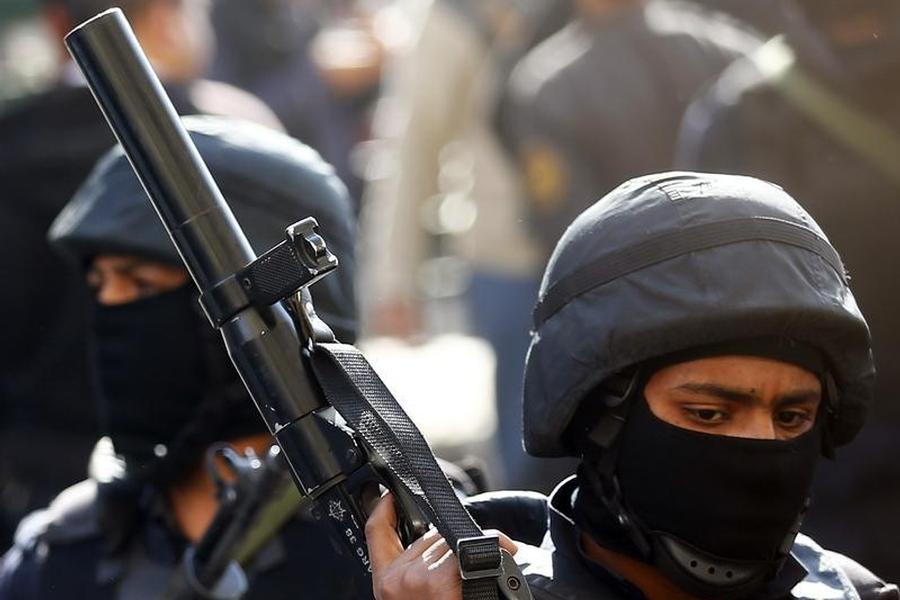 The Hasm militant group claimed responsibility, on Sunday, for a small explosion targeting the Embassy of Myanmar in Cairo.
An explosion was heard in Cairo's Zamalek district on Saturday.
Security sources at the Interior Ministry said the explosion was caused by a butane gas cylinder while Hasm has claimed responsibility saying that "this bombing serves as a warning to the embassy of murderers, killers of women and children in the Muslim Rakhine State, and in solidarity with the sons of this weakened Muslim population," according to Hasm statement.
No casualties have been reported.
Earlier in September, around 400 people have been killed in clashes between security forces and Rohingya Muslims in Rakhine state in Myanmar, located in southeast Asia also known as Burma, according to the military's official Facebook page.
The statement said there had been 90 armed clashes including an initial 30 attacks by alleged insurgents on August 25. In response, Myanmar's military has launched what it called 'clearance operations'.
The UN estimates that, in just over one week, more than 70,000 Rohingya have fled the escalating violence and about 38,000 have fled into neighboring Bangladesh.
Most of Burma's estimated one million Rohingya live in northern Rakhine state. They face severe persecution, with the government refusing to recognize them as a legitimate native ethnic minority, leaving them without citizenship and basic rights.
---
Subscribe to our newsletter
---