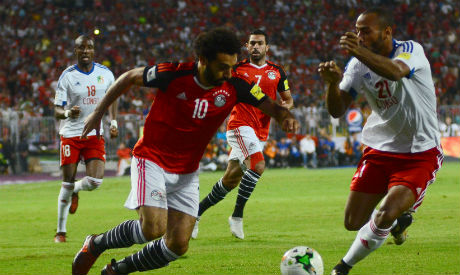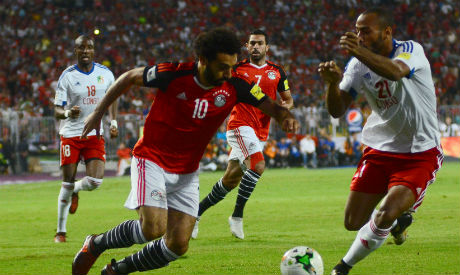 Egypt qualifies for the 2018 FIFA World Cup in Russia after a thrilling match against Congo at Borg El Arab Stadium on October 8. 
Egypt scored 2-1 against Congo.
Mohamed Salah scored the first goal in minute 63 of the match while the second goal came after a penalty sending the Pharaohs to the World Cup finals.
Salah is now Egypt's fifth top scorer in history with 31 international goals, surpassing Amr Zaki.
Egypt has qualified directly for World Cup. It doesn't need the result from its match against Ghana. Congo went to the bottom of Group E after a 1-5 loss to Ghana.
This is Egypt's first time to qualify for the World Cup since 1990, it secured its ticket after a goalless match between Ghana and Uganda on Saturday. However, Ghana was denied two goals and a penalty.
Nigeria was the first African country to qualify for the 2018 World Cup after its 1-0 win over Zambia on Saturday.
---
Subscribe to our newsletter
---