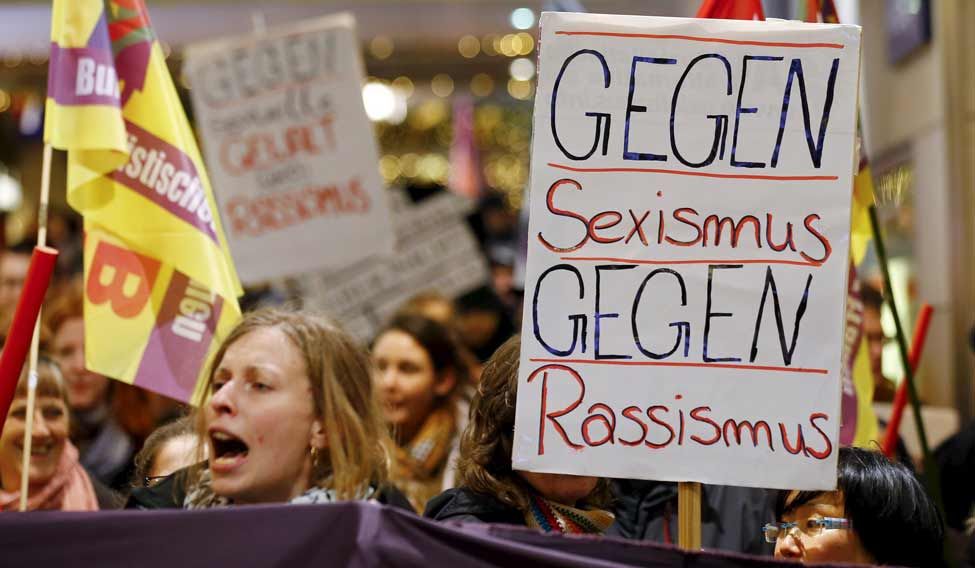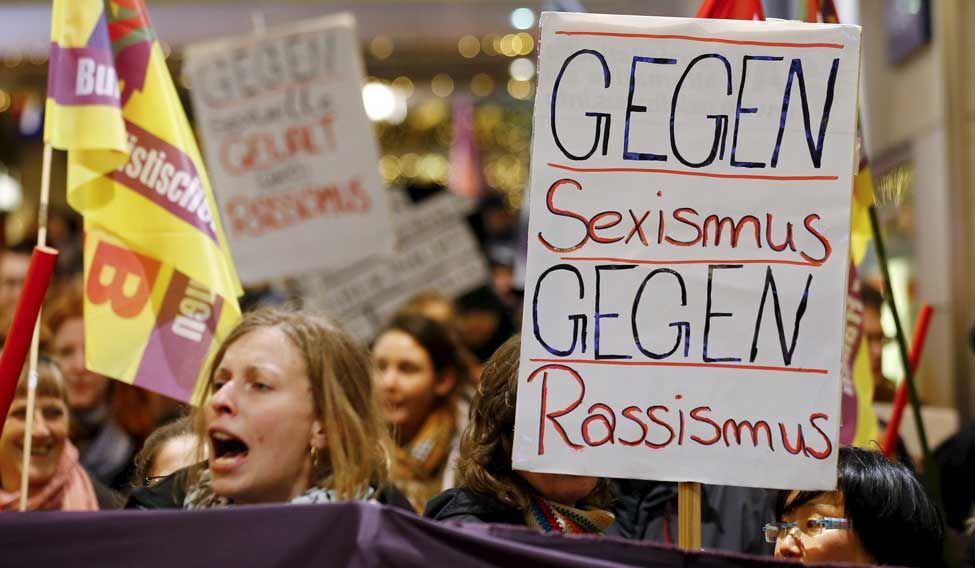 Dove, the personal care brand, has been accused of racism after it had posted a 3-second video clip on the US Facebook page of a black woman turning into a white woman after using Dove body lotion.
In an attempt to save the day, the brand apologized promptly following a backlash over the clip. Dove admitted that it had "missed the mark" even though several viewed the ad as neutral and not racist as it featured several other women.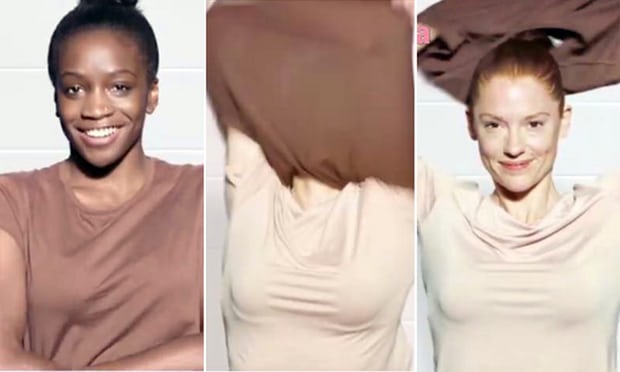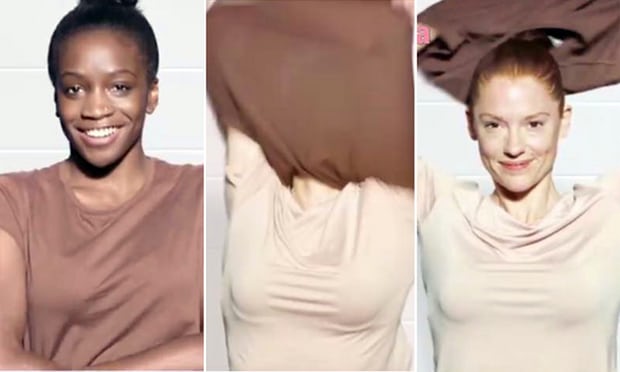 Recently, advertising campaigns have been sprinkled with a touch of activism, be it women empowerment, implicitly supporting social causes, supporting refugees, and portraying minorities. Several brands joined the trend.
Starbucks, for example, supported refugees by vowing to hire some 10,000 refugees. The move was announced by Chairman and CEO Howard Schultz in January in response to the travel ban decision that was imposed by the US President Donald Trump.
Similarly, Always, for feminine products, upgraded its advertising campaigns from ordinary menstruation pads to #LikeAGirl, in which it promoted the strength of women and raising a rather salient question, "when did doing something like a girl become an insult?", in what is deemed as one of their strongest campaigns.
Multiple other brands, including Pepsi and Airbnb, opted for brand activism. While there is no significant consensus in the field of marketing on the very idea of adopting causes in advertising campaigns and whether they are really effective or not, it is almost taken for granted nowadays that sex doesn't sell anymore and it is gradually being replaced with activism.
However, it became undeniable that similar campaigns loaded with activism have increased awareness and prompted people to be more delicate when it comes to racism and sexism.
In Egypt, brands are not learning the lesson. Though the exposure to what Western brands are doing is not limited, the Egyptian advertisements are usually loaded with sexism, racism, classism and child abuse.
For example, Mandolin, a chocolate brand, featured in one of its ads an abusive father who beats his son for using a hair curler, usually viewed in Egypt as an appliance exclusive to females.
Mandolin is not the only brand to portray child abuse and use it to be witty and comical; Kiriazi, another brand for home appliances, followed the same path.
Egyptian Consumer Protection Agency often bans these advertisements. However, several advertisements skip the bans for no apparent reason. Though the agency previously banned an ad for "Lion" chips citing child abuse, it turned a blind eye on other brands that promote the same concept.
Another brand that is usually criticized for being sexist is Birell, a non-alcoholic Beer brand. Birell campaigns are based on one sole concept, "Man Up". Their social media accounts and TV advertisements promote for male dominance. Furthermore, they impose in their ads ideas that destruct the concepts of equality.
Egyptians live in a wide array of social classes, it is one of the most controversial social topics. A while back, compounds relied heavily, in their campaigns, on the concept of isolation. "Live in our compound and you will no longer have to mingle with people from lower social classes," according to multiple slogans of advertisements.
People were prompted by these classist campaigns, and the majority of them were banned and even removed from YouTube. However. it doesn't negate the fact that this is how they attract clients.
Before banning, Life Park and Mountain View residential compounds advertised for themselves in a similar way, marginalizing lower social classes.
Paradise Ras Sudr is an example, a holiday destination attracts its customer and promises them that they will find similar people. They further add that you will find real comfort when you mingle with people who are "similar to you". They conclude their TV ad with saying, "belong where you belong".
These brands usually don't apologize for their inappropriate campaigns. They either get banned silently or wait on people to forget all about their ads despite the backfire.
Should Brands Capitalize On Political Correctness? 
Many people may surmise that viewers generally don't tolerate and respond to these campaigns, or believe that they have little to no effect whatsoever.
However, it is quite notable that Egypt is a special case.
In the year 2015, a survey revealed that about 30 percent of women are subject to domestic violence carried out by their spouses. While the alarming rate should leave no space on media outlets to portray male dominance as something amusing, media campaigns never refrain from embedding these concepts in their ads.
In the year 2016, Central Agency for Public Mobilisation and Statistics (CAPMAS) announced that 27.8 percent of Egyptians live below the poverty line. More than quarter the population, in case of having access to Television, will see themselves portrayed in TV ads as people who should be isolated from the rest of the society.
In March, The Egyptian Foundation for Advancement of the Childhood Condition (EFACC) recorded in its monthly report the highest rate of child abuse in Egypt in the past five years. The survey carries no effect as TV ads continue to normalize the act, even worse, celebrate it.
Given the rates of domestic violence, child abuse, and poverty, it is unquestionable that these ads have surpassed the lines of freedom of expression and openly started to violate the rights of the vast majority of Egypt's population.
---
Subscribe to our newsletter
---