In recent years, several adventurers from Egypt have embarked on distinctive expeditions and cycling trips. However, it is exceptional to detect a female among these adventurers, let alone a female adventurer who is set to solo cycle around Egypt.
Hamsa Mansour, a cyclist and an adventurer, has come to a decision to invade and discover the world of thrill and escapade by cycling around Egypt in addition to planning on other expeditions and adventures in the future.
Mansour has lived her entire life in Egypt where, she says, women are perceived as the weaker gender. This misconception triggered her to make the best use of her passion to traveling, documentation, and storytelling to prove this wrong and to change the status quo.
"I am set to go on a solo cycling trip in November [across] the Red Sea and Sinai. This trip will be in preparation for a bigger one that will take place in 2019 around Egypt," Mansour told Egyptian Streets.
As a prerequisite for her Red Sea and Sinai trip, Mansour had to conclude a solo cycling trip to Ismailia in March.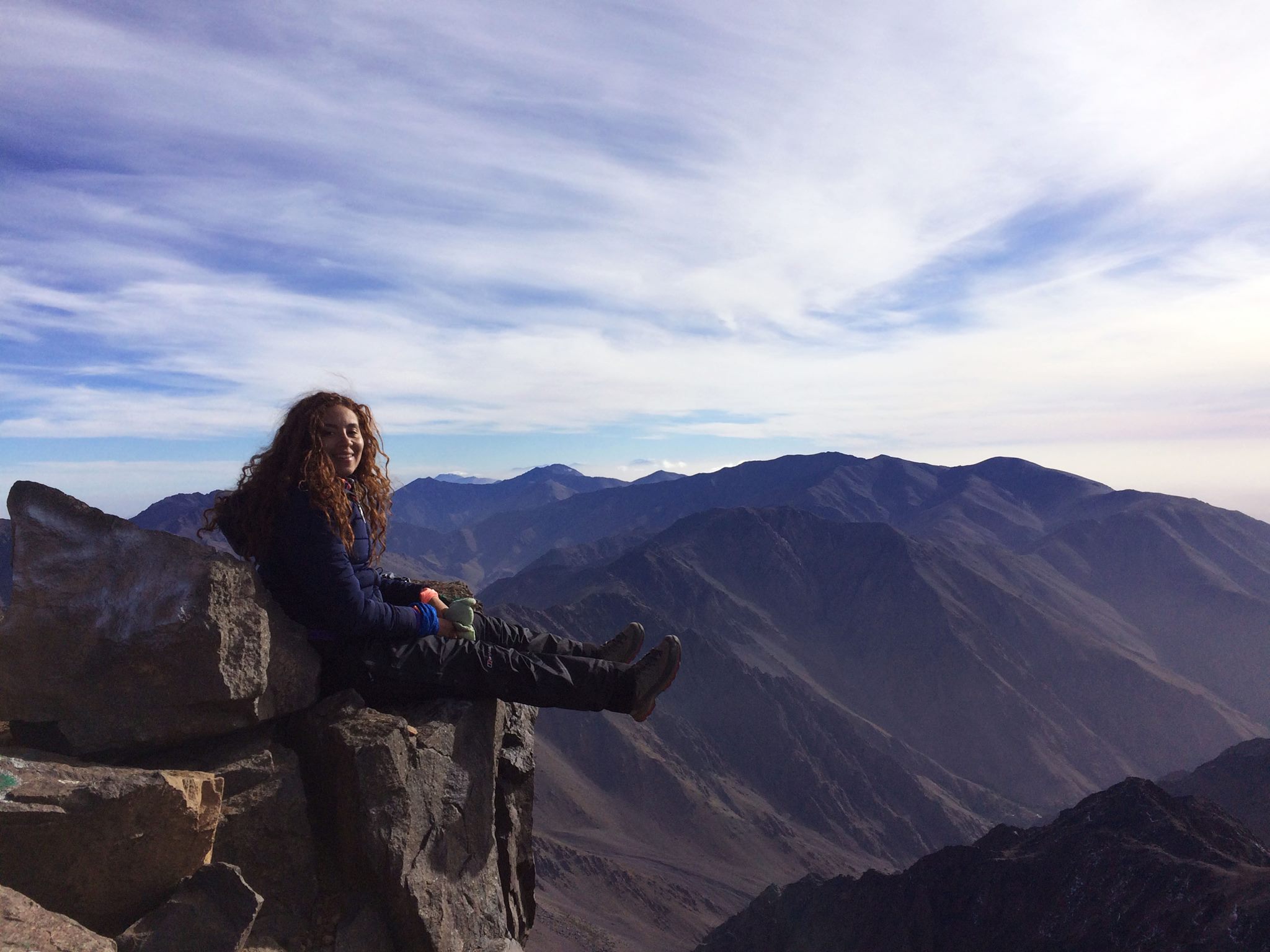 Mansour will be required to cycle about 775 Kilometers for her Red Sea and Sinai trip, which will last for 11 days. The goal of this trip is for Mansour to push her limits, physically and mentally. She will create stories on the road; she hopes other people to be inspired by the beauty of this country.
In 2018, she will be required to cycle 1600 Kilometers to the Western Desert's Oases before her grand solo cycling trip in 2019.
"I've been searching in the cycling community for other female cyclists in Egypt, but all of them go on cycling trips in groups," Mansour says. If she completes her solo cycling trip around Egypt in 2019, Mansour will be the first Egyptian female to do it.
Wild Guanabana, a company specialized in designing and creating authentic travel experiences, will be Mansour's sponsor in her trip.
Regarding the safety measures, Mansour believes that her trip is rather safe and she is excited to meet people on the road. She has both Nour El-Din and Galal Zekra, both solo-cycled around Egypt previously, to act as an integral part of her emergency team.
Mansour has a team based in Cairo that has a detailed agenda of her trip explaining where she should be every day; this functions as a spot device to detect her exact location. Also, an emergency person, in each city, will be able to reach her in no-longer than 45 minutes.
"I am a first-aid trainer, which will further assist me in case of injuries," Mansour adds.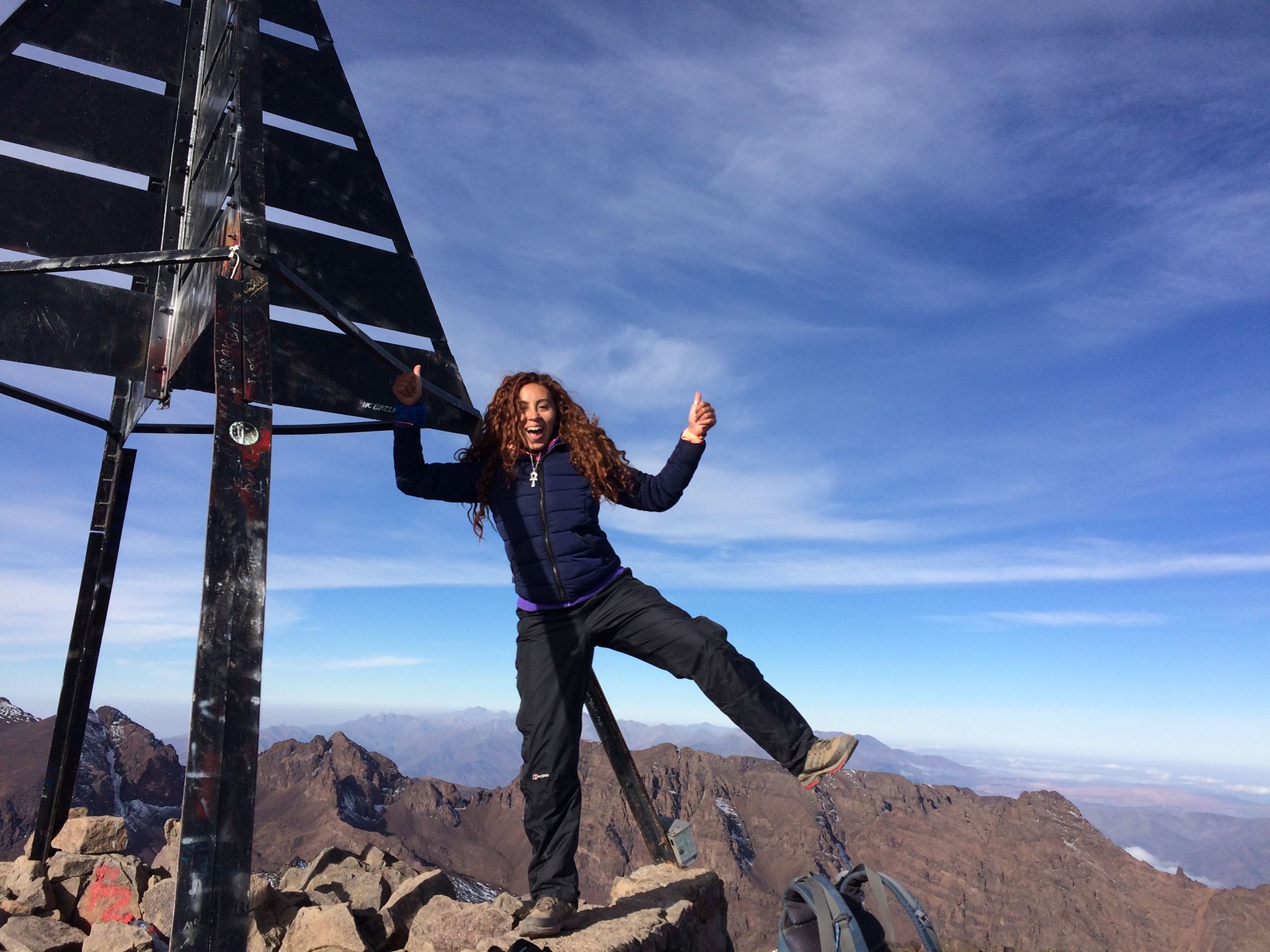 Mansour, however, believes that the hardest part of her trip will be the last part where she will have to ascend. Mansour will conclude her trip by climbing Egypt's highest summit, Mountain Saint Catherine.
As part of her future plans, Mansour will Kayak from Aswan to Damietta. She will be accompanied by her fellow cyclist Nour El-Din on the kayaking trip. She will go on the kayaking trip right after concluding her November cycling trip.
Growing up, Mansour says that she wasn't physically capable of achieving much. She, however, worked on her physique that now, she works as an adventure trip leader who helps people climb mountains, reach summits, and go on off-road cycling trips.
Mansour helps people push their limits, break boundaries and get out of their comfort zones.
On the long run, Mansour's goal is to take an extra mile and go on an expedition in the Indian Ocean in a mango Tree canoe, a part of a competition that is constantly organized. Mansour also aims at climbing the seven summits, which comprise the highest and hiking the Great Himalaya Trail: a 1000-mile trail through India, Pakistan, Tibet, and Nepal.
Follow Hamsa Mansour on Instagram