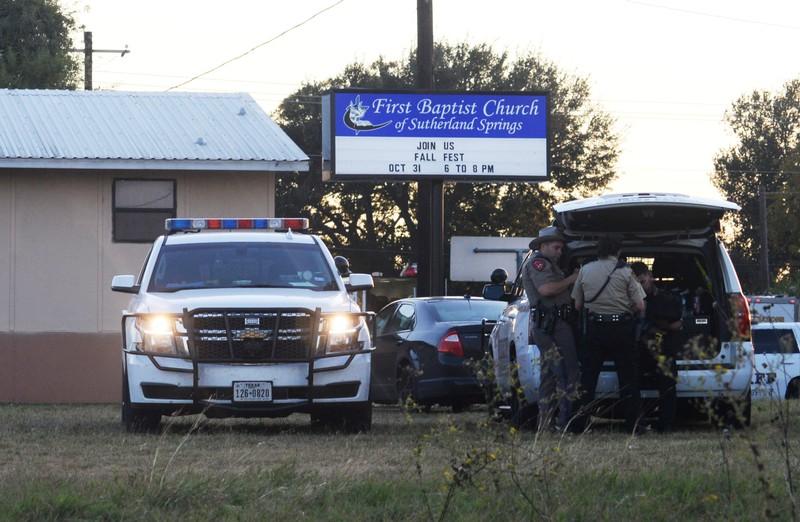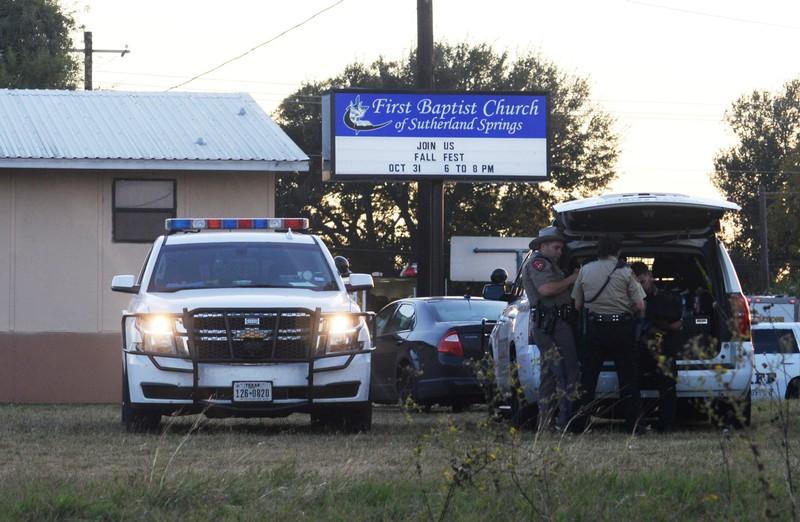 At least 26 have been killed on Sunday after a gunman had opened fire at a church in the United States' Texas during Sunday services, the BBC reported citing officials.
Governor Greg Abbott also confirmed the number of casualties, saying that it is the "worst mass shooting in the history of Texas".
The shooting took place at the First Baptist Church in Sutherland Springs in Wilson County.
The gunman is believed to have been killed following a brief chase. It remains unclear whether the killer, who entered the church and opened fire at 11:30 local time, was killed by the police or he took his own life, according to officials. However, Wilson County Commissioner Albert Gamez Jr said that the gunman attempted to flee in a vehicle following the shooting.
The motive of the gunman hasn't yet been disclosed.
Frank Pomeroy, the First Baptist Church's pastor told media that his 14-year-old daughter was killed in the mass shooting. Several children were injured as well.
The church shooting comes just weeks after a gunman opened fire at a concert in Las Vegas, killing at least 58 people and injuring more than 200. It is also a part of several mass shootings that have recently plagued the US.
---
Subscribe to our newsletter
---