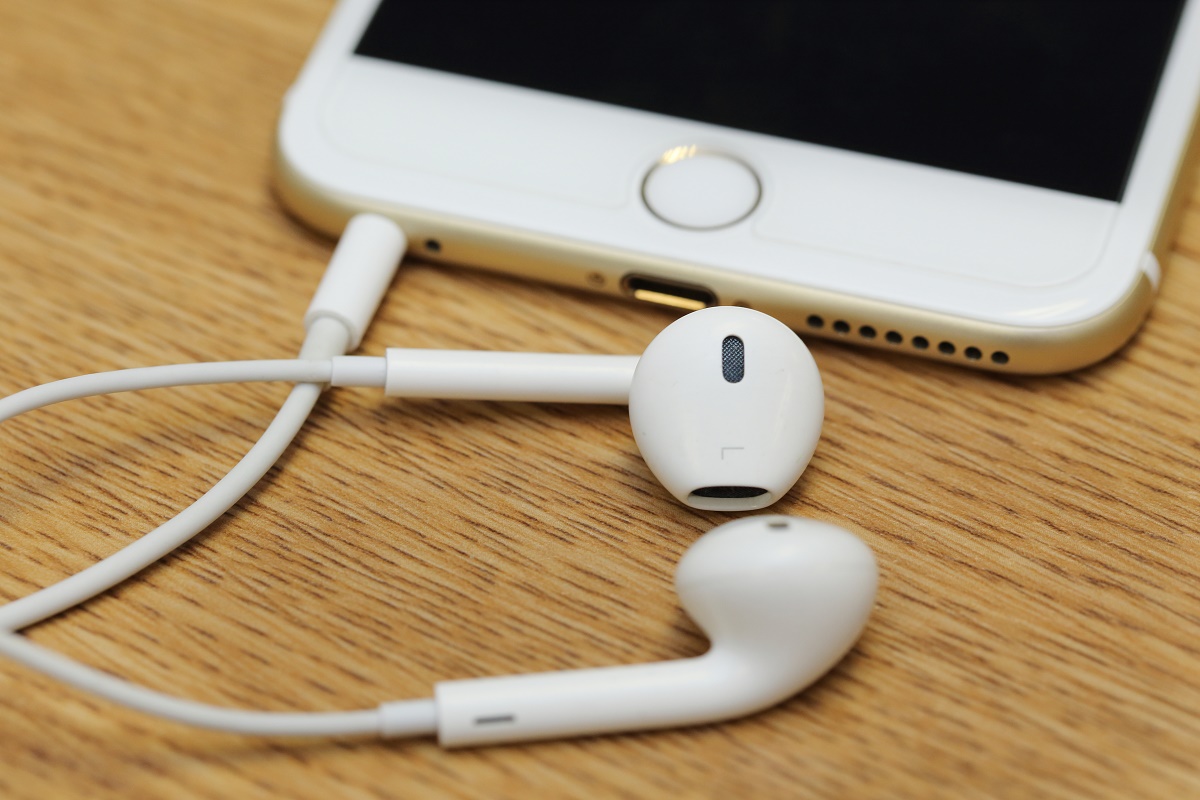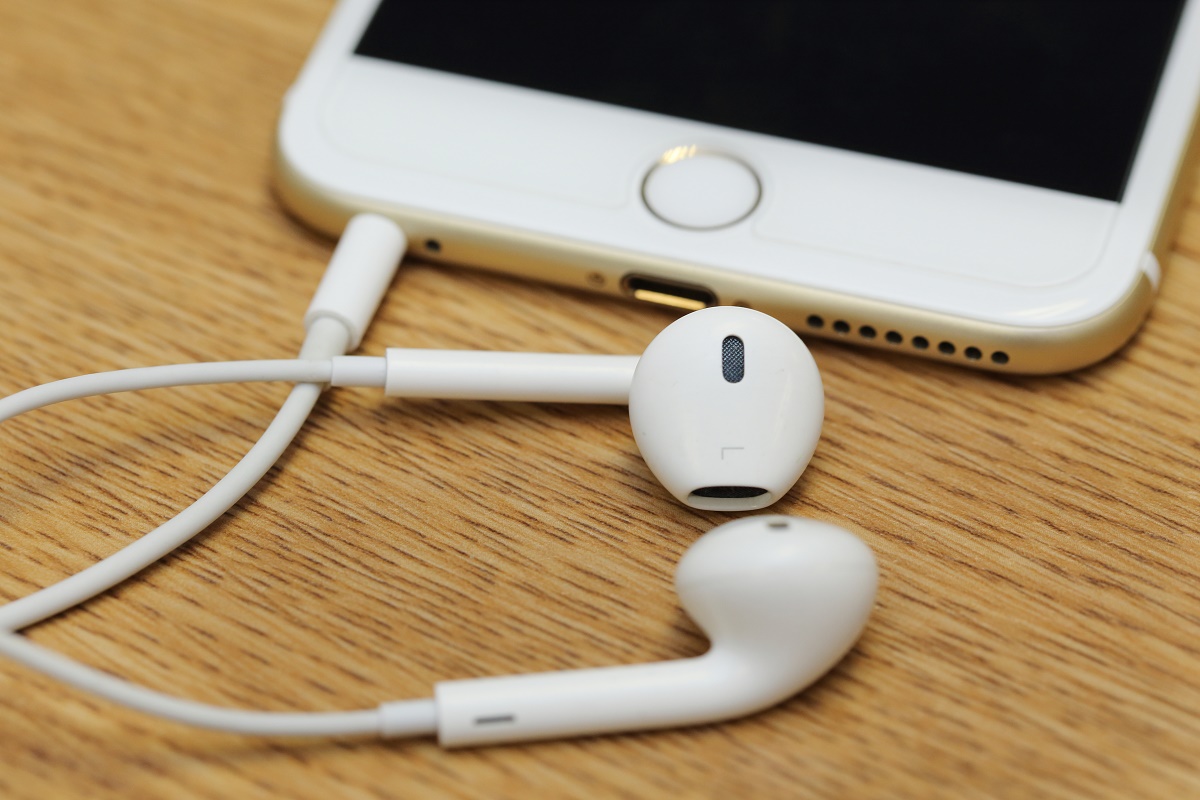 Iqraaly, an online Arabic podcast, is about to launch its paid version on of the application on both Android and IOS operating systems starting December 2017 allowing unlimited access to +200 audiobooks for subscribers.
Iqraaly
 was launched in 2011 aimed at enriching the experience of those who are stuck in traffic through providing audio content in Arabic.
"Starting to apply this idea, we had to decide which type of content to be offered to our audience. Should we convert the newspaper articles into audio content? or produce podcast shows? or should we focus on audiobooks?" said Chief Executive Officer (CEO) of Iqraaly Ahmed El Malkey.
Iqraaly started as a platform where podcasts, audible news and audiobooks were shared in Arabic; however, focusing on audiobooks resulted in a 20 percent growth on the platform, in terms of usage per month.
"Thus, producing audiobooks became our main focus since 2013 and by 2016 we became the largest Arabic audiobooks library in the middle east," said El Malkey.
The user-friendly platform has allowed all people with different daily tasks to enjoy the content online.
"Our user base was expanded to varied categories of users [such as] housewives who enjoy listening to the books… not to mention the visually-impaired users," added El Malkey.
The platform has been supported by various authors such as Ahmed Mourad, Bahaa Taher, Yousef Zidan, Sherif Arafa and Ahmed Khaled Mostafa in addition to publishers, such as Al Shorouk, Al Masrya Al Lebnanya, Toya, Nahdet Masr, Mahmoud Darwish Foundation.
Iqraaly has users across the MENA region especially from Egypt, Saudi Arabia, Morocco, Algeria, Iraq. We aim at expanding to reach more the Middle Eastern countries and become "the Audible of the Middle East", added El Malkey.
---
Subscribe to our newsletter
---