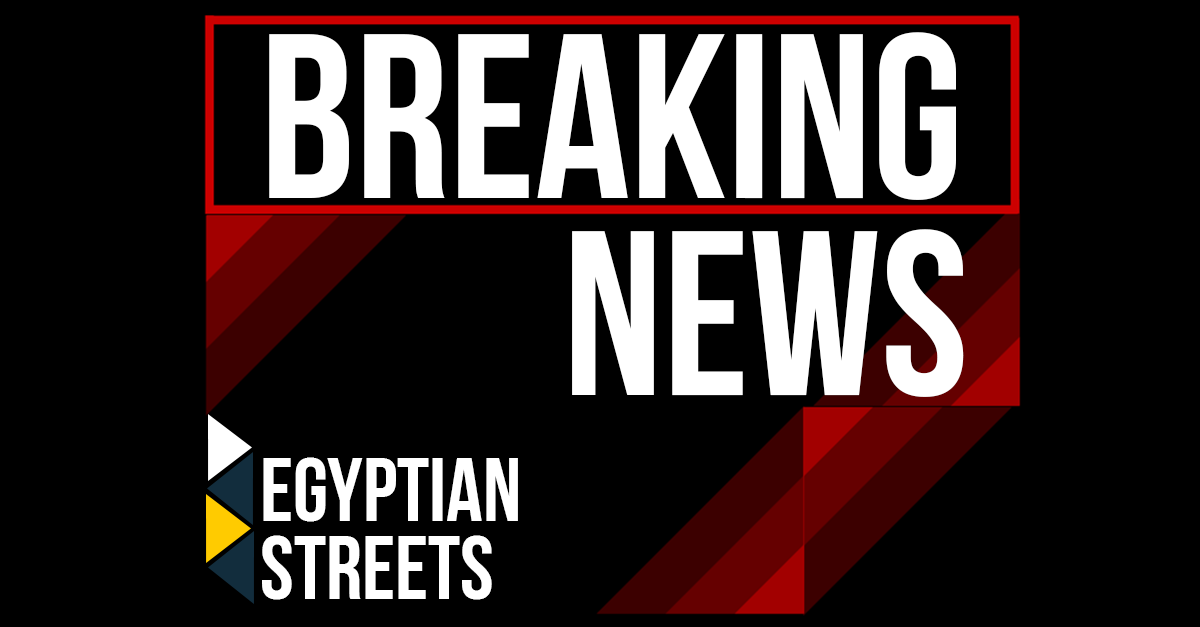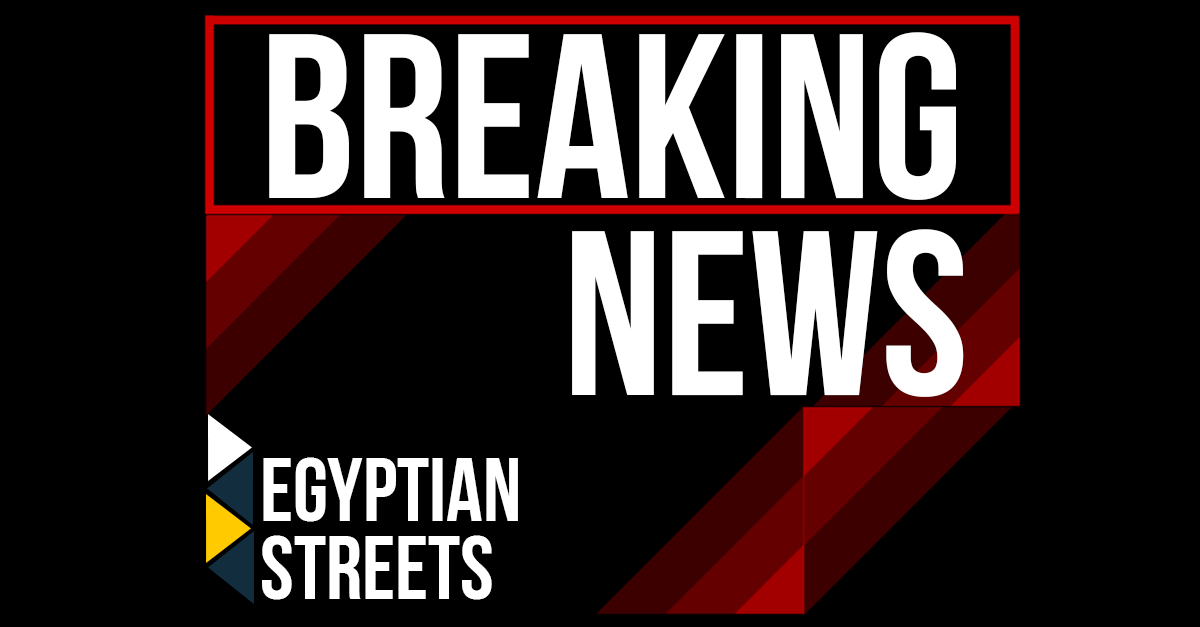 An attack on a mosque in Egypt's North Sinai city of El-Arish killed at least 309 people and injured 109 others, reported state television.
The attack reportedly took place as worshippers marked the weekly Friday prayers at the mosque in the town of Al-Rawda in El-Arish.
According to Youm7, at least 30 ambulances rushed to the scene of the attack and a state of emergency was declared at nearby hospitals.
Speaking to Youm7, paramedics say that attackers opened fire on first responders as they arrived on the scene to help those injured in the initial attack.
Initial reports indicate the attackers used explosives followed by gunfire in the attack on the mosque.
If the death toll is confirmed, this would be the deadliest attack by terrorists on civilians in Egypt's history. While terrorism in Egypt's North Sinai increased following the ouster of former President Mohammed Morsi in July 2013, the majority of attacks targeted security forces.
According to a review by Egyptian Streets, an estimated 2100 people were killed in North Sinai in 2015, including roughly 1800 described by the military as "terrorists," 150 civilians, 40 police officers and conscripts, and 140 military personnel.
---
Subscribe to our newsletter
---