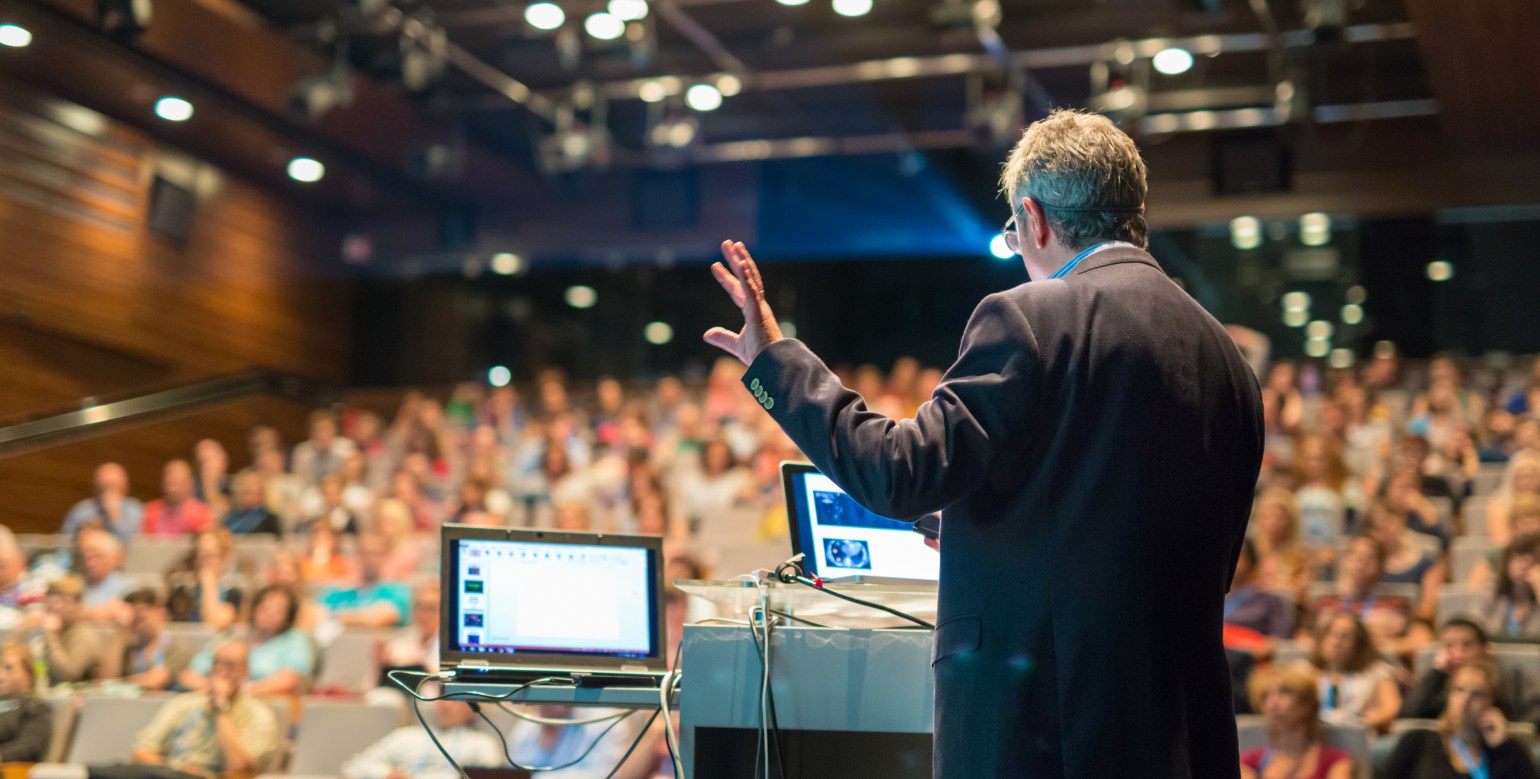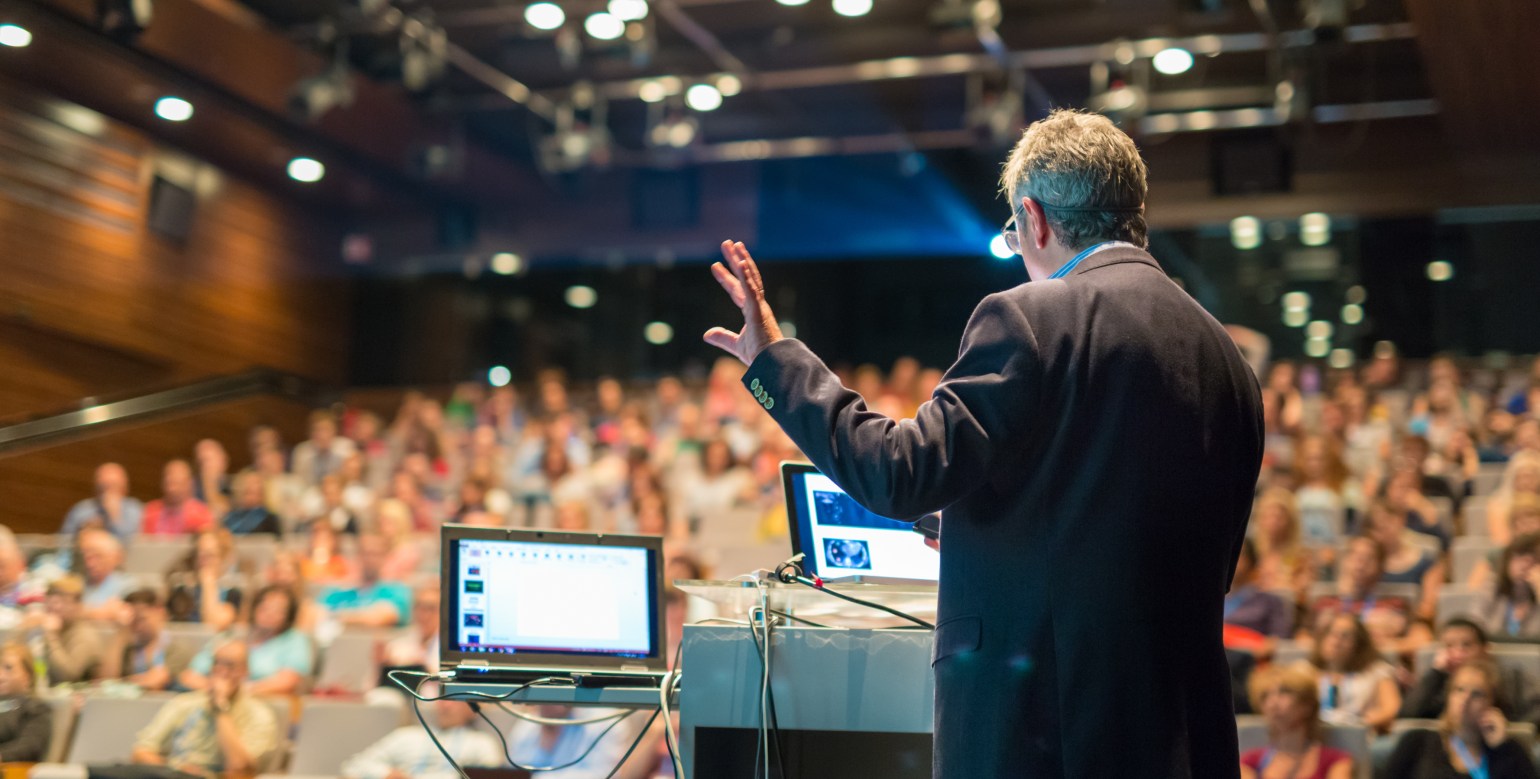 Under the theme of "Women First, Prosperity for All", the 2017 Global Entrepreneurship Summit (GES) is co-hosted in India and the United States (US) bringing entrepreneurs, investors, decisionmakers from all over the world under one umbrella.

The summit is held in Hyderabad, India from November 28 to November 30, attracting 1,500 participants including nearly 300 investors and ecosystem supporters to catalyze investment and networking at the summit.
The theme of this year's summit focuses on supporting women entrepreneurs and fostering economic growth globally.
GES was inaugurated by the Adviser to the US President Ivanka Trump, India's Prime Minister Narendra Modi and Telangana's Chief Minister K. Chandrasekhar Rao.
In her opening statement, Trump said, "As a former entrepreneur, employer, and executive in a male-dominated industry, I have seen at first hand that all too often, women must do more than their male counterparts to prove themselves at work, while also disproportionately caring for their families at home.
"After my father's election, I saw an opportunity to leave my businesses for the privilege of serving our country and empowering all Americans – including women – to succeed." 
She further added, "In the last decade, women have made remarkable strides in starting new businesses." 
"Globally, between 2014 and 2016, entrepreneurship activity among women increased by 10 percent."
Egypt is present with a delegation that includes nine entrepreneurs who are funded by the US Embassy in Cairo to travel and participate in GES in India.
The Egyptian entrepreneurs are already running their booming start-ups in Egypt aiming at empowering women, raising school students' entrepreneurial culture, reviving the Egyptian food heritage, and others who are focusing on sectors such as fashion and technology.
Among the Egyptian startups are Injaz, Techne Summit, Fustany, Entreprenelle, LED Cube and Zooba.
Among the nine, there are four women entrepreneurs including Sherin Ewase of LED Cube, Rania Ayman of Entreprenelle, Dina El-Mofty of Injaz and Amira Azouzz of Fustany.com.
The ambitious entrepreneurs are anticipating the chance of mingling with their like-minded entrepreneurs from all over the world.
Ewase, a female entrepreneur and CEO of event organizing start-up LED Cube, said during the US embassy reception during the Entrepreneurship Week event in Cairo that she started her entrepreneurial journey in the coastal city of Alexandria with many start-ups.
"Travelling to India is a great opportunity for networking, exposure, and adding tech to non-tech industry to make it more accessible, meeting and consulting mentors, and grasping the chance for meeting ambassadors," said Ewase.
Ewase is glad to find new partners for her start-up as well as to get acquainted with the latest technology in event organization when attending GES in India.
Women represent 52.5 percent of entrepreneurs, investors and ecosystem supporters at GES 2017. This is the first time that women have been the majority of participants at a GES.
Women from 127 countries are participating. More than 10 countries are represented by an all-female delegation, including Afghanistan, Saudi Arabia and Israel. Overall, participants hail from 150 countries and territories across the world.
According to the US Embassy in Cairo's Chargé d'Affaires Thomas Goldberger, "In the past five years, hundreds of startups and youth initiatives have been launched all over Egypt — some receiving worldwide recognition. The US government is committed to supporting this spirit of innovation by helping entrepreneurs hone the skills they need to be successful."
"The Embassy also sponsors numerous job fairs throughout the country, the RiseUp, and Techne summits, and mentorship programmes," the official noted.
Chris Khalifa of Zooba, who was one of the speakers at the US Embassy reception, said,"I am anticipating the moment when we will gather with like-minded entrepreneurs during GES in India."
Chris told Startup MGZN that Zooba started in March 2012 with three branches; now, it has six branches. Zooba is an Egyptian brand that delivers contemporary Egyptian street food in a modern way.
Approximately one-third of the entrepreneurs are from the United States, one-third are from India, and one-third are from other countries around the globe, according to a statement released by the US State Department.
The American entrepreneurs, investors, and ecosystem supporters come from 38 US states, the District of Columbia, and Puerto Rico. Indian entrepreneurs from the length and breadth of the country will join GES and connect with entrepreneurs and investors from around the world.
The participants from all over the world at this year's GES represent four key industry sectors: energy and infrastructure, healthcare and life sciences, financial technology and digital economy in addition to media and entertainment.
This article was first published in Startup MGZN and The Egyptian Gazette. 
---
Subscribe to our newsletter
---