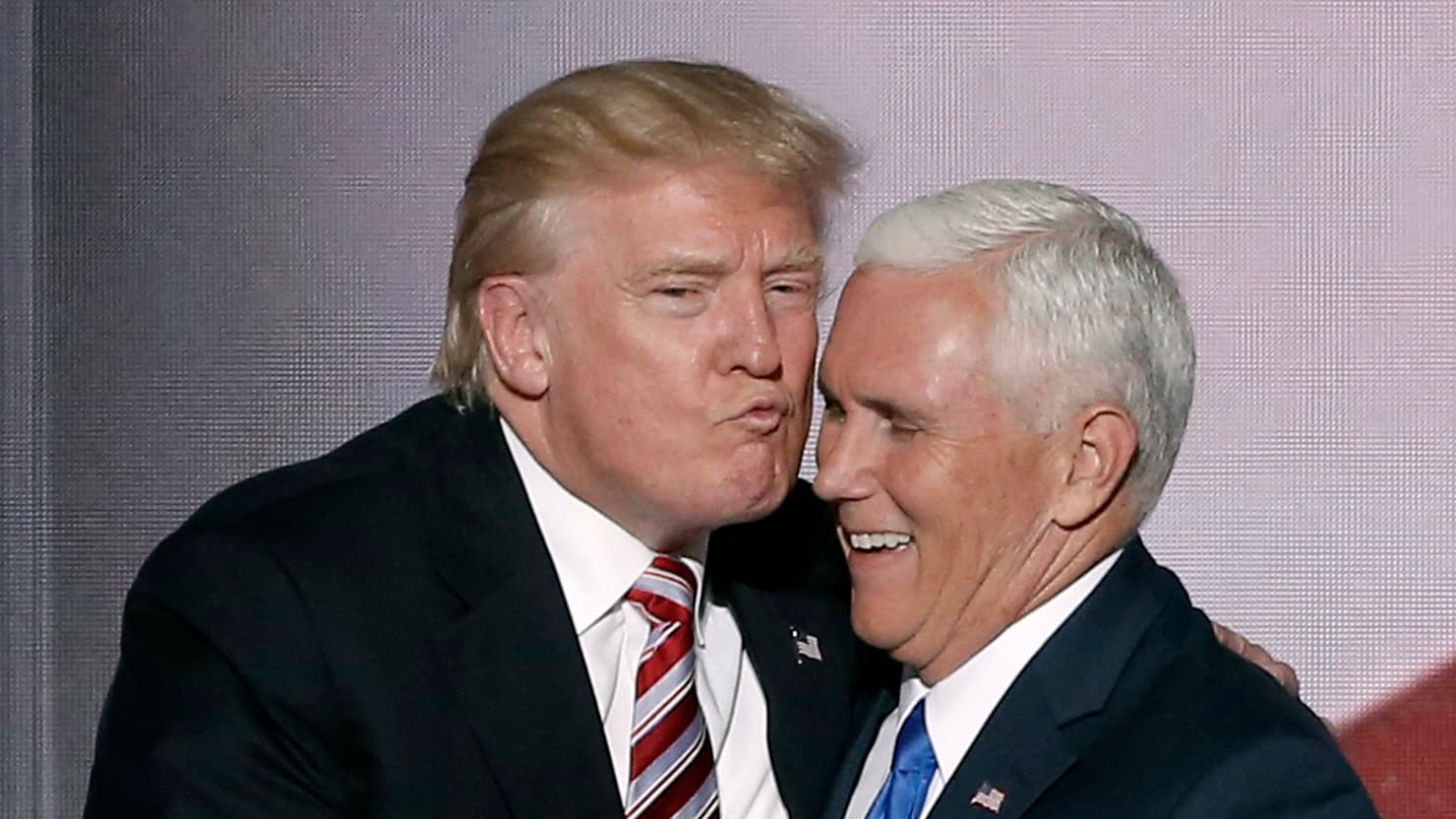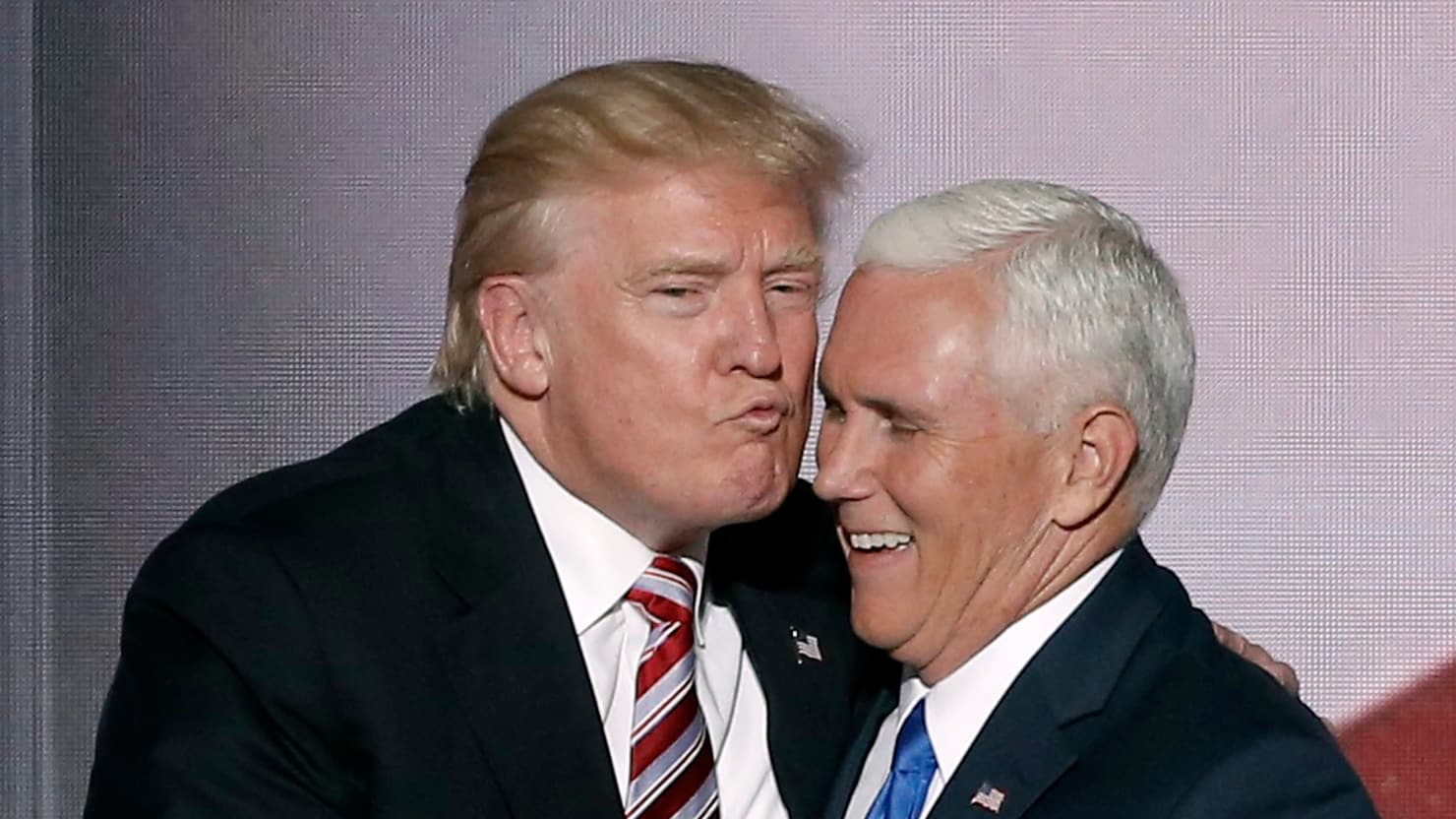 Egypt's Al-Azhar and Coptic Church rejected meetings requested by the United States (US) vice president Mike Pence after US president Donald Trump's recognition of Jerusalem as Israel's capital.
Al-Azhar – the world's top Sunni Islamic authority – rejected on Friday the official request of Pence to meet during his visit to Egypt later this month, according to Al-Arabiya.
Similarly, the Coptic Church rejected the request of Pence over Washington's latest controversial, widely-rejected decision.
Egypt's Grand Imam Ahmed al-Tayeb said in a statement, "After the unjust and unfair decision of the US, al-Azhar can't sit down with those [Pence and US respresentatives] who falsify history, steal the rights of people, and violate their sacred places."
Al-Tayeb further urged Trump to backtrack from his decision that is "not legally valid", adding, "how can we sit with those [the US] who gave what they don't have to those [Israel] who don't deserve?"
The Grand Imam held Trump responsible for the hatred inflaming the hearts of Muslims and peace lovers around the world following the decision that is "against democracy and the principles of justice and peace".
The Coptic Church said in a statement that Trump's decision didn't take into consideration the feelings of millions of Arabs, according to the Middle East News Agency (MENA).
Last week, Trump declared in a statement that Jerusalem is Israel's capital city. The decision received worldwide condemnation, with protests erupting in several countries including Egypt, Jordan, and Tunisia.
Clashes outbroke between Palestinians demonstrating Trump's decision and the Israeli troops. Tens of Palestinians, including children, were killed in the clashes and air strikes on Gaza.
---
Subscribe to our newsletter
---