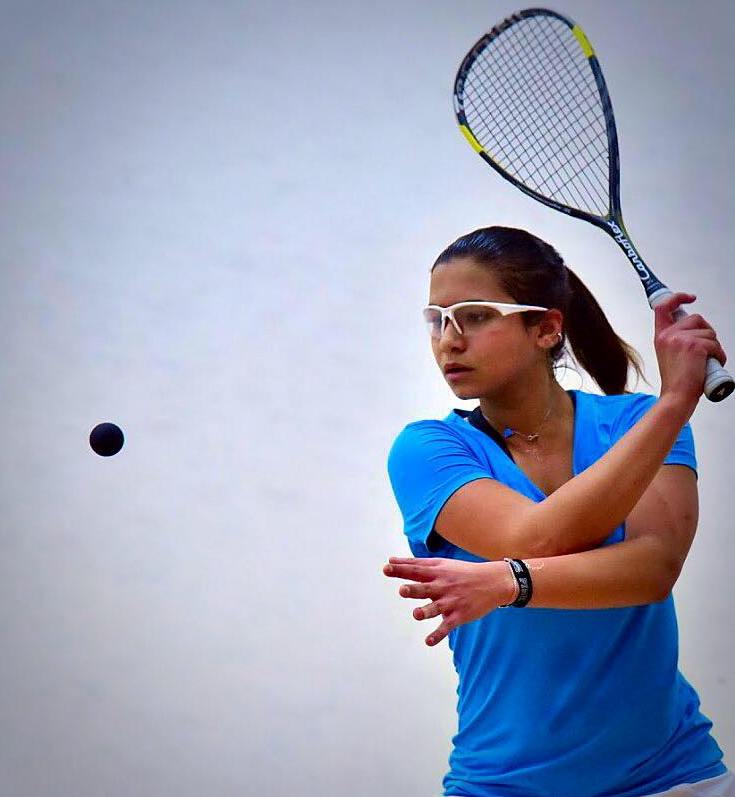 Egyptian squash players Zeina Mickawy and Rowan El-Araby competed at the 22 Monte Carlo Squash Classic 2017 in Monaco which took place from 5 to 8 December.
El-Araby exited the tournament after losing to Australian Donna Urquhart I the semifinal by a score of 3-1 (11-8/9-11/11-4/11-7).
It was a battle between Egyptian and Australian players; Mickawy defeated Australia's Rachel Grinham by 3-2 (5-11/10-12/11-3/11-7/11-4), in the other semifinal match.
The champion of the tournament was Urquhart and the runner-up was Mickawy as the result of the final was 3-2 (7-11/11-4/10-12/11-2/11-9).