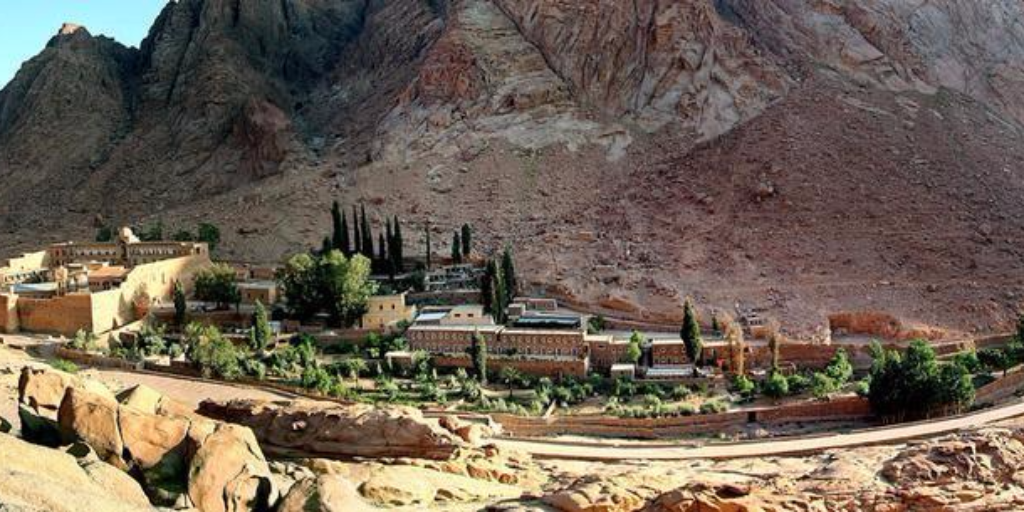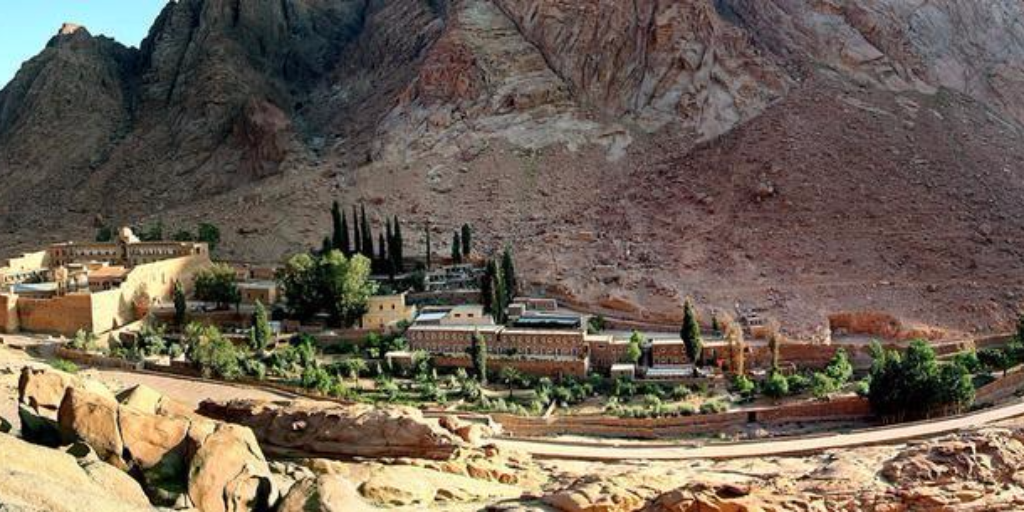 Egypt reopened on Saturday an ancient library which holds thousands of centuries-old historical manuscripts at St. Catherine Monastery in South Sinai.
The inauguration ceremony celebrated the reopening of the library after three years of restoration in the presence of Egyptian official and many ambassadors.
The eastern side of the library houses the world's second-largest collection of early manuscripts, according to Monk Damyanos, the monastery's archbishop.
"The most valuable manuscript in the library is the Codex Sinaiticus, (which) dates back to the fourth century," said the Rev. Justin, an American monk working as the monastery's librarian according to the report.
"This is the most precious manuscript in the world," referring to the ancient, handwritten copy of the New Testament.
---
Subscribe to our newsletter
---