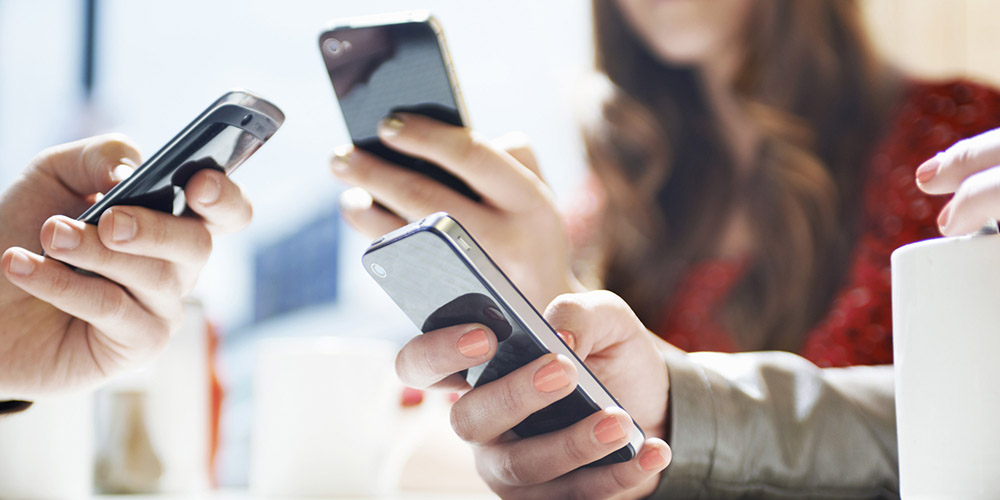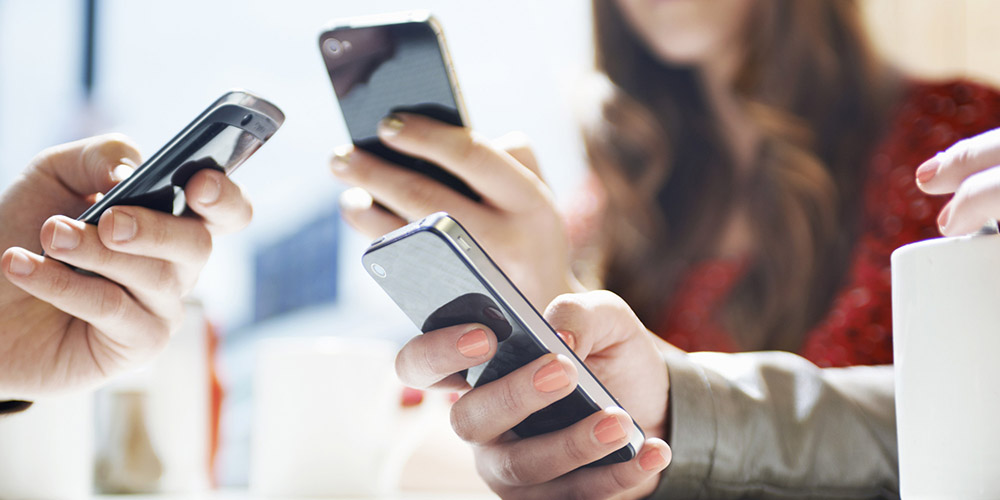 In the world of online dating, Egyptian men have turned out to be the luckiest in online dating as Egyptian women have been found to be the most communicative at online dating websites, a new online dating study revealed.
The study conducted by leisure portal Wogoal.com on 60 countries revealed that Egyptian men have the best chances of meeting a partner online.
Wogoal – stands for WOn't GO ALone– further disclosed that other best countries in the world for online dating include Indonesia, Nigeria, Ghana and the Philippines. Conversely,  the most difficult country a man can choose for online dating is Ireland as only six percent of Irish women responded to messages.
"The biggest problem of online dating websites is the unequal gender ratio," Wogoal said in a press release.
"In most of the countries, the ratio is totally out of balance. The common conclusions of both genders when using an online dating service: men are frustrated because they have to send hundreds of messages to get at least a few answers, and women are frustrated because they do not know where to take time to read all those messages, and to decide whom to pick out of the mass for a chat."
Wogoal offers free and unlimited services for people who want to meet new friends, partners or someone to talk to online. The website's main focus is not age, height, or weight, but rather activities people are interested in.
As Wogoal were developing their website, they wanted to know in which countries men have the best chances to meet someone from the other gender online.
Follow the link here for the full result of the study
---
Subscribe to our newsletter
---