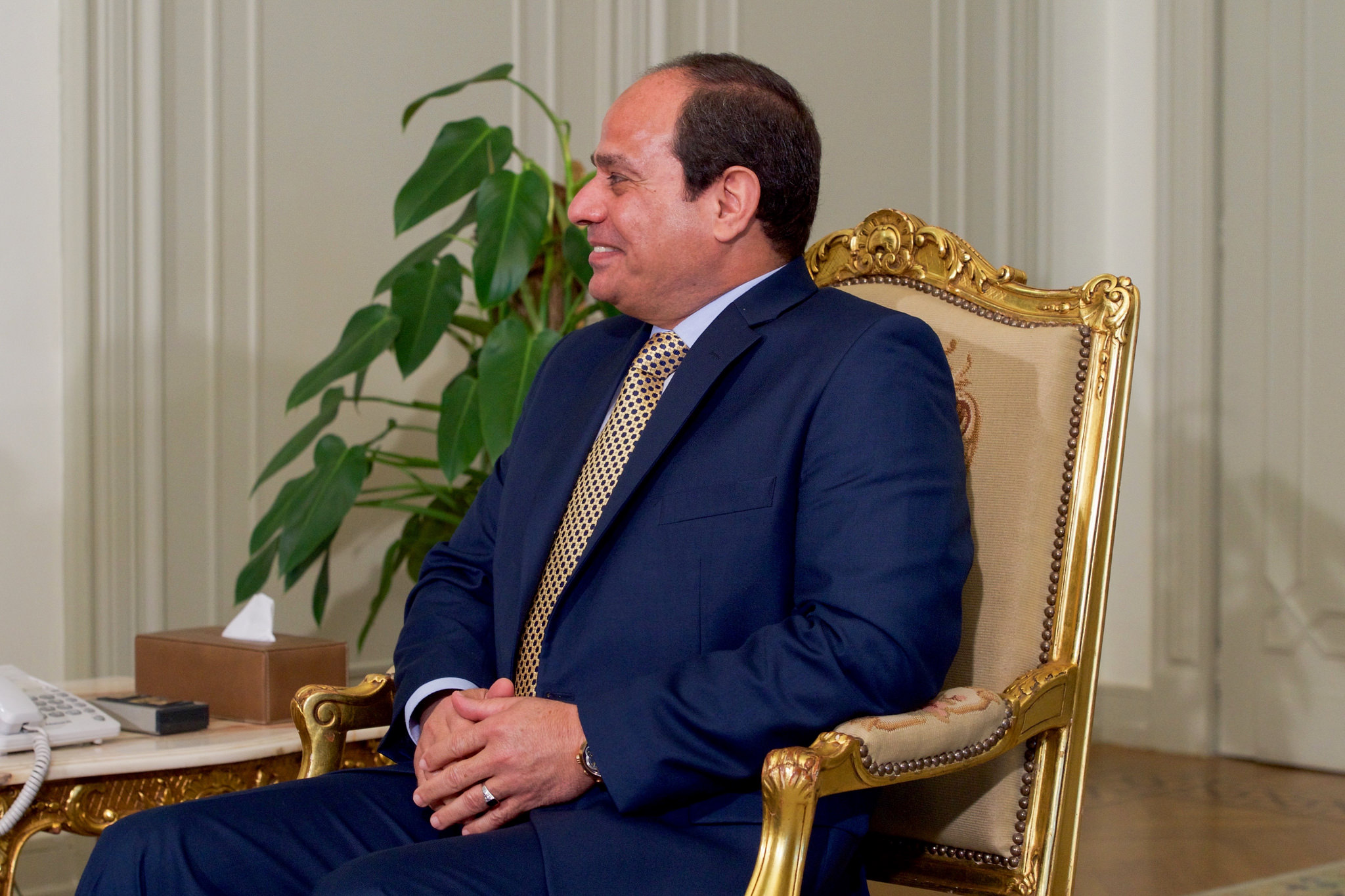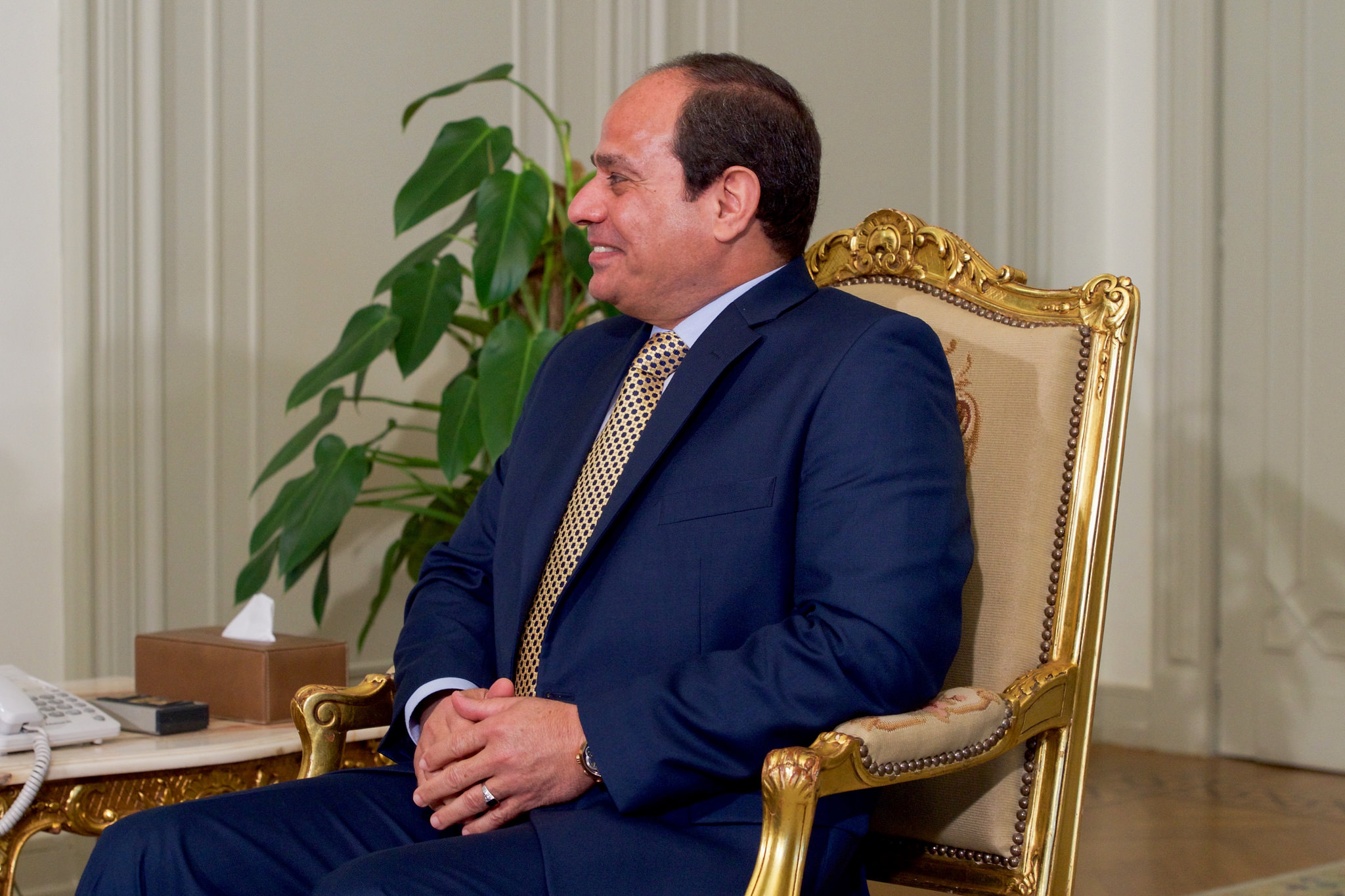 Egypt's president Abdel Fattah al-Sisi announced on Saturday a new EGP 100 billion ( $US 5.60 billion) construction project to take place in the Sinai Peninsula over the next two to three years.
During the inauguration ceremony to development projects in Suez, al-Sisi stressed in his speech that this project will be implemented even if a new president replaced him in the upcoming presidential elections that are scheduled to take place in April 2018.
However, al-Sisi didn't mention further details about the project, its source of funding, or when will the construction start.
North Sinai has been caught in a crossfire between Egypt's security forces and militants since 2013, particularly following the ouster of former Islamist president Mohamed Morsi. Hundreds were killed from both camps. The residents of North Sinai have been protesting the poor infrastructure and networks.
"The Armed Forces will combat terrorists violently and will put an end to terrorism, and protecting the state's territory deserves everyone to sacrifice," al-Sisi added.
The president went on to say that the Ministry of Housing and the engineering authority –an affiliate of the Armed Forces– were assigned to execute the construction project in Sinai.
In November, a terrorist attack on a mosque in North Sinai left 311 dead and hundreds injured. Al-Sisi entrusted the Armed Forces in a speech that followed the attack to eliminate and demolish terrorism in North Sinai and to swiftly gain control.
---
Subscribe to our newsletter
---