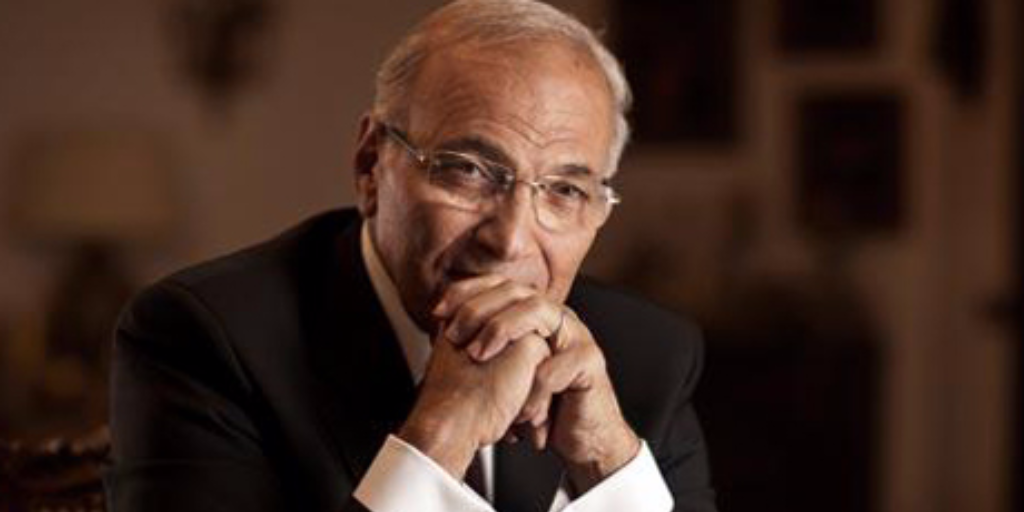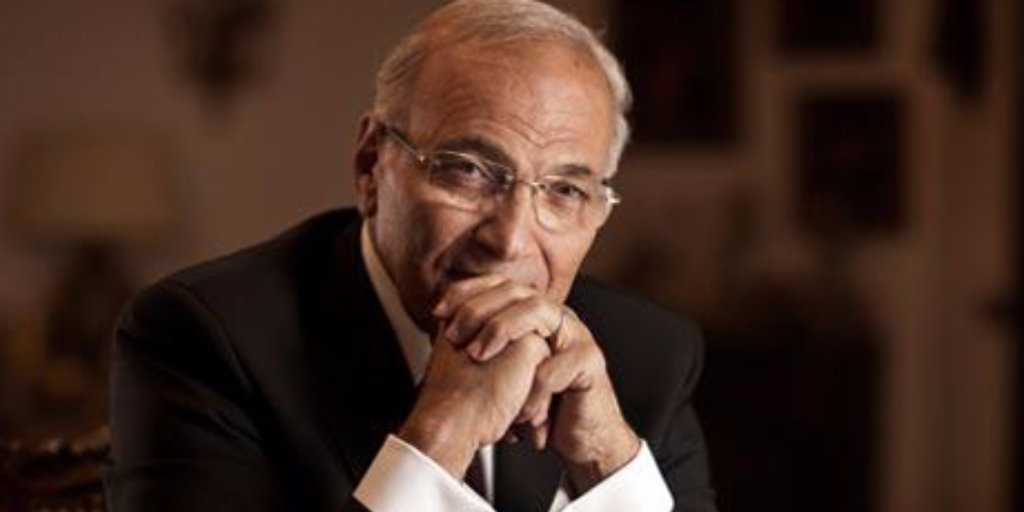 Former Prime Minister Ahmed Shafiq announced on Sunday that he no longer intends to run in Egypt's upcoming presidential elections that are scheduled to be held in April.
In a Twitter statement, Shafiq said, "I earlier decided on my return to Egypt that I had to reassess my position from running for president, a decision I took when I was in UAE. My stay at UAE distanced me from closely monitoring the developments and achievements that happened in Egypt.
"Following my monitoring to what is realistically happening, I've realized that I am not the right person to administrate the state in the upcoming period. Hence, I've decided I am not intending to run in Egypt's presidential elections in 2018."
In November, Shafiq told Reuters that he intends to run for president in the upcoming presidential elections. However, his lawyer said shortly after that he had been arrested and deported to Egypt. Upon his arrival, Shafiq said that he had 'the chance to investigate more and see exactly what is needed' in Egypt prior to announcing his final stance.
He ran in the 2012 elections but lost to the now-ousted president Mohamed Morsi who held office for just one year.
Shafiq was Hosni Mubarak's last prime minister before he was toppled in the 25 January uprising in 2011.
President Abdel Fattah al-Sisi has not yet announced his candidacy for next year's elections. However, he is widely expected to run for a second term.
---
Subscribe to our newsletter
---