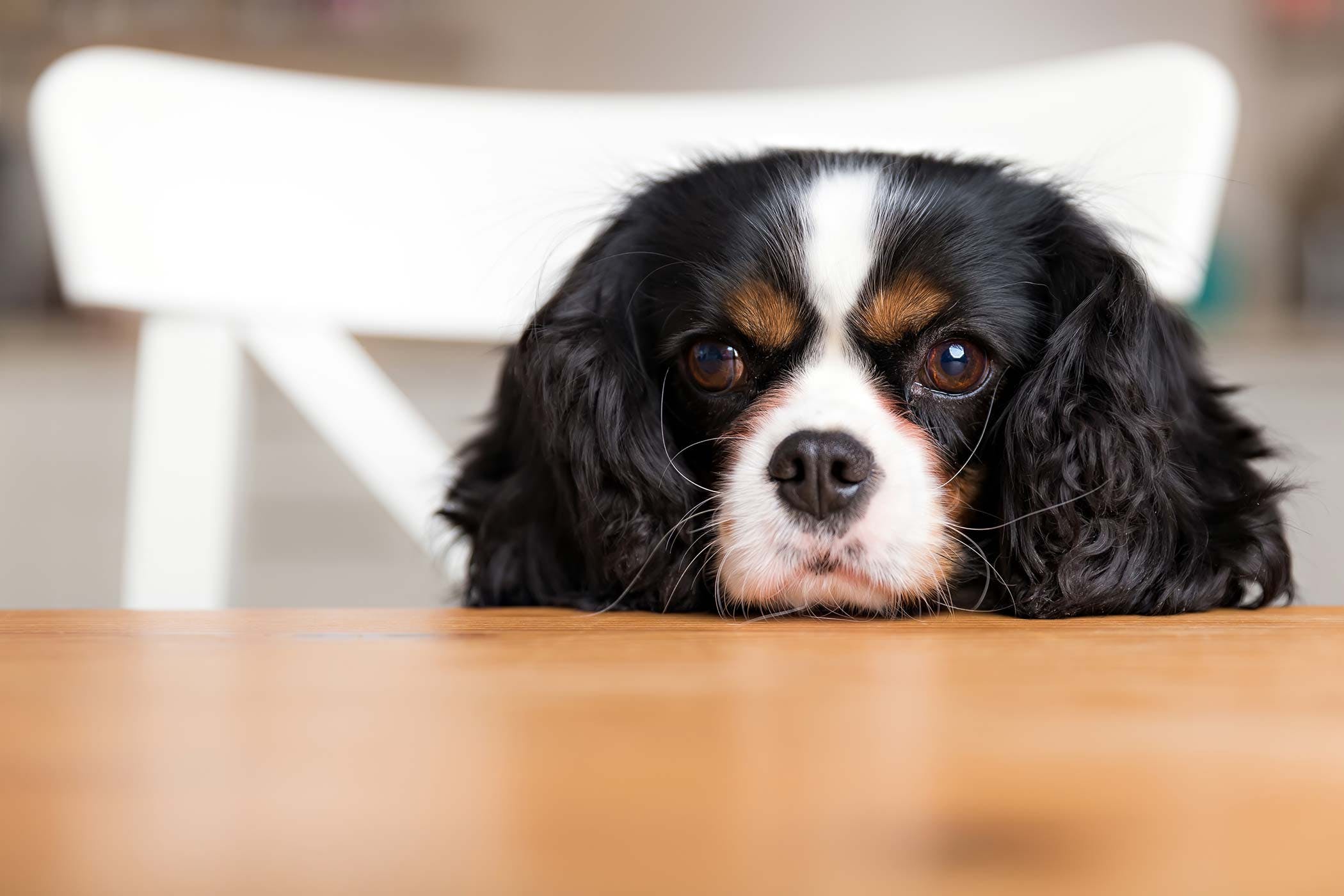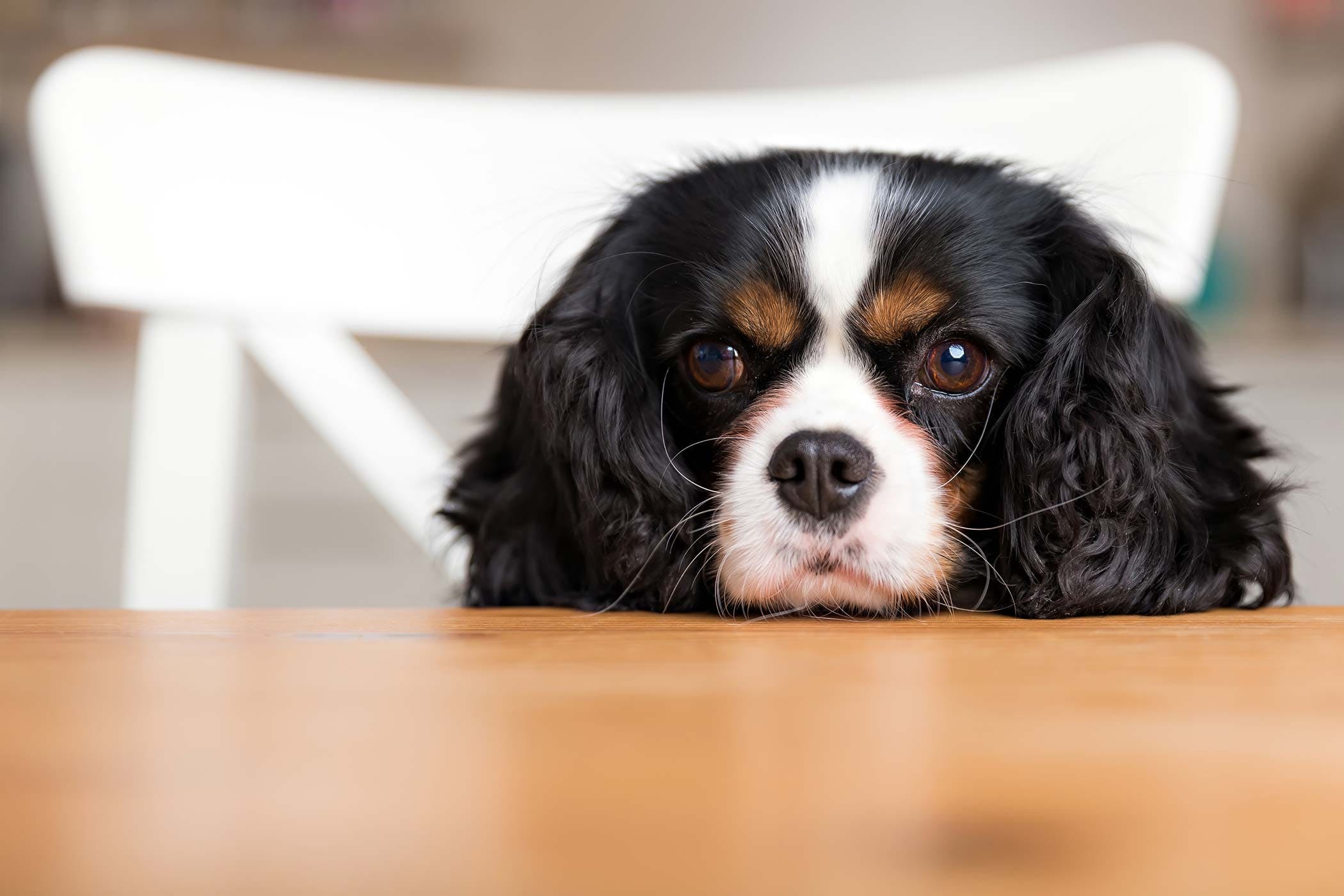 Egypt's first pet cafe has launched in the coastal city of Alexandria allowing visitors to bring their furry friends to enjoy a meal along with a stylish haircut.
Mohamed al-Kok, the owner of Pets Corner cafe, said in an interview to BBC that he thought of opening the cafe to allow people to meet up and bring their dogs simultaneously. Although this is not Egypt's first pet-friendly cafe, it is indeed the first of its kind that allows pets to dine with their owners in the same place offering a cozy and fun experience.
Since Egypt is not the most pet-friendly country, pet owners face many struggles going around the city accompanying their pets. Most pet owners leave their dogs outside a cafe or a restaurant whenever they go to meet a friend. As for city commutes, pets are not allowed in the metro and, for religious reasons, certain people prefer not to touch or be around dogs.
Therefore, with the absence of pet-friendly areas and facilities, Egypt's community of dog lovers tends to go for city walks for the most part or gather in parks and public gardens.
---
Subscribe to our newsletter
---