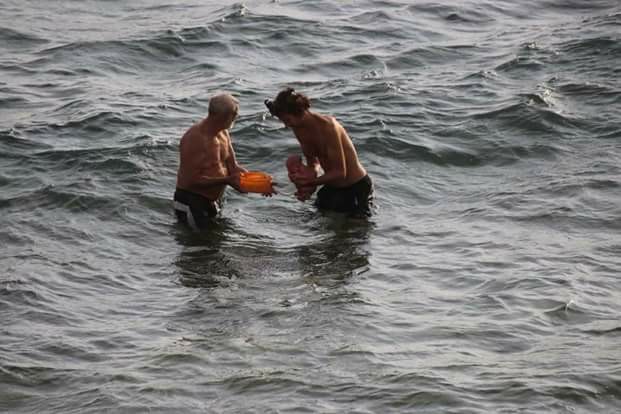 Photos of a Russian tourist giving birth to her newborn child in Dahab, Egypt has gone viral on social media platforms showing two men, who are reportedly the father and the doctor, helping with the water birth.
Pictures show that the baby has been placed carefully into a ball and taken safely to shoar. Moments later, the Mum comes out from the water ready to hold her child.
Hadia Hosny el-Said, who has reportedly captured these images from her balcony, has posted the photos online Saturday night attracting many comments. According to international media reports, the water birth has been planned in the presence of a doctor specialized in water birth to assist with the Russian tourist's delivery.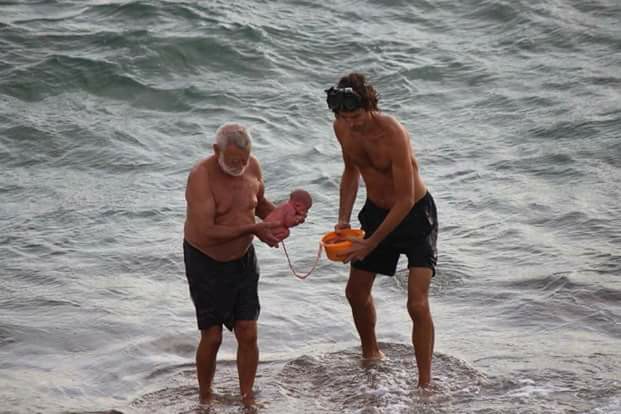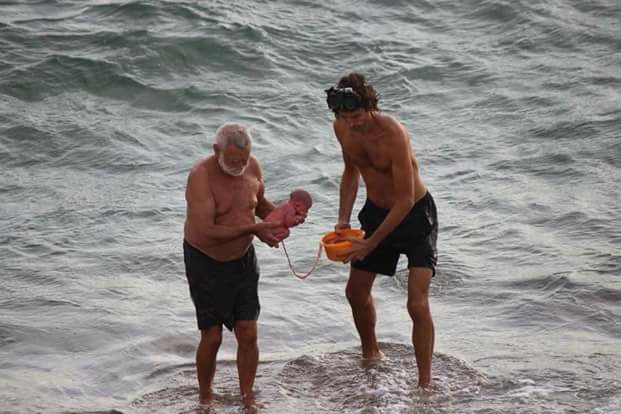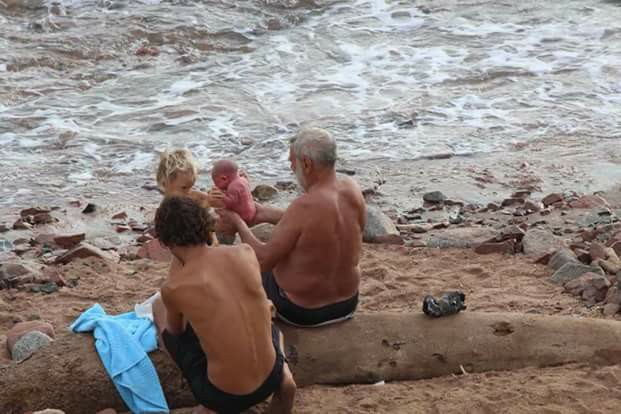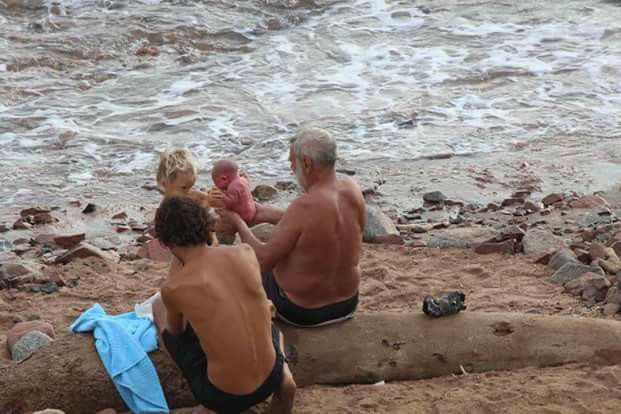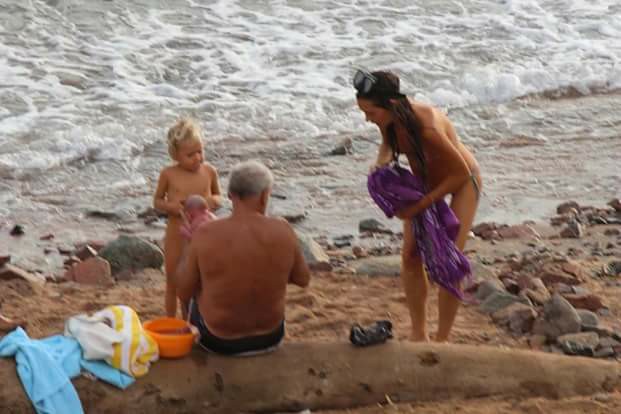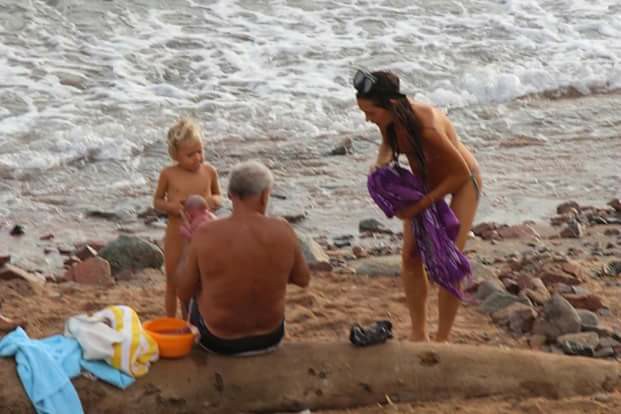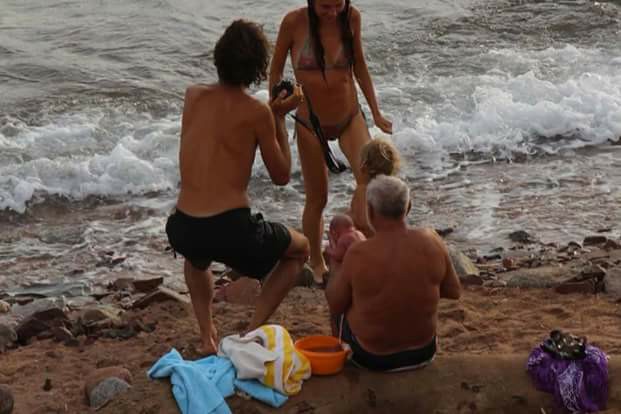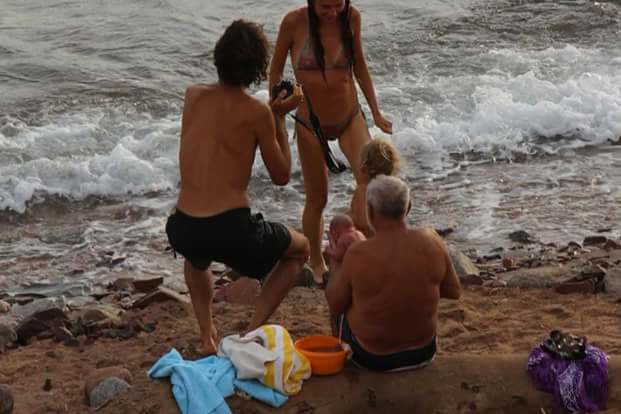 ---
Subscribe to our newsletter
---