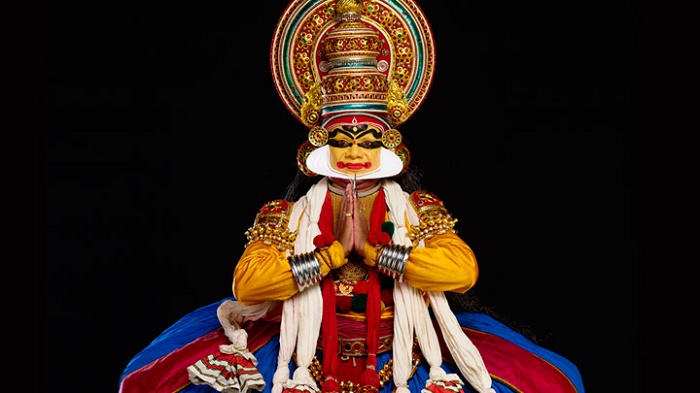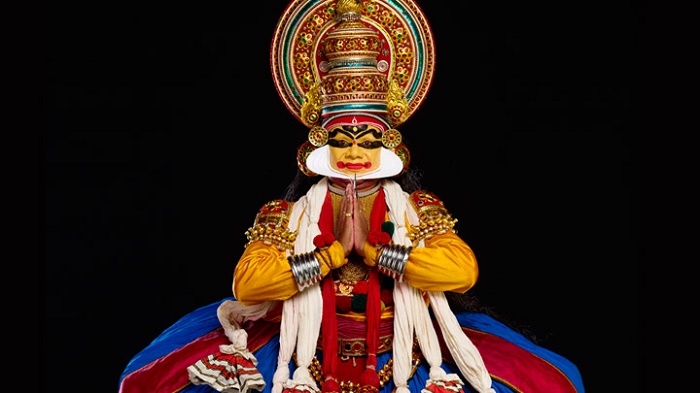 'Egypt on the Banks of the Ganges Festival' has been set for the second part of 2018, inspired by the already established 'India by the Nile' – Egypt's largest foreign culture festival.
The 'India by the Nile Festival' saw its final day on 17 March, bringing to an end its sixth installment. Held at important venues across Cairo, Alexandria, and Port Said, the festival provided an exciting platform for contemporary and classical Indian music, dance, puppet theatre, visual arts, food and yoga, while encouraging artistic collaboration between the two nations.
According to Ahram Online, the idea spawned during a meeting of the joint Egyptian-Indian committee, headed by Egypt's Foreign Minister Sameh Shoukry and India's Minister Sushma Swaraj in Delhi on 23 March.
As well as discussing prospects for an exciting showcase of Egyptian cultural talents in India, the possibility of increasing the number of scholarships granted by the Indian Council for Cultural Relations was discussed, in addition to opening an Arabic language instruction centre in India under Al-Azhar University.
On a different note, increasing the role of al-Azhar in training Indian imams to spread moderate religious thought and reduce extremism was also discussed.
---
Subscribe to our newsletter
---