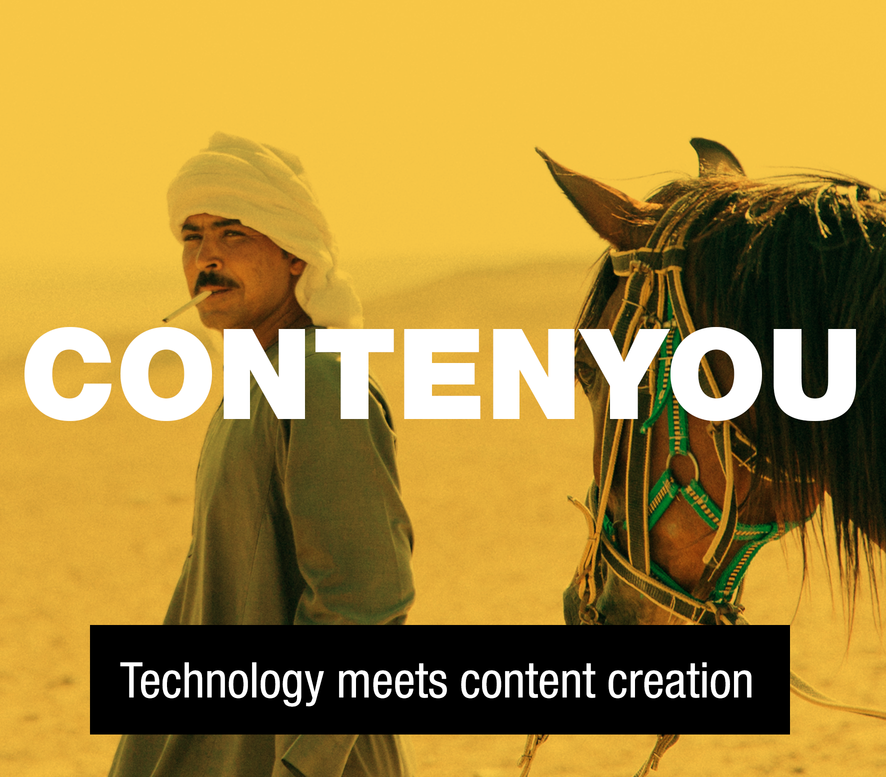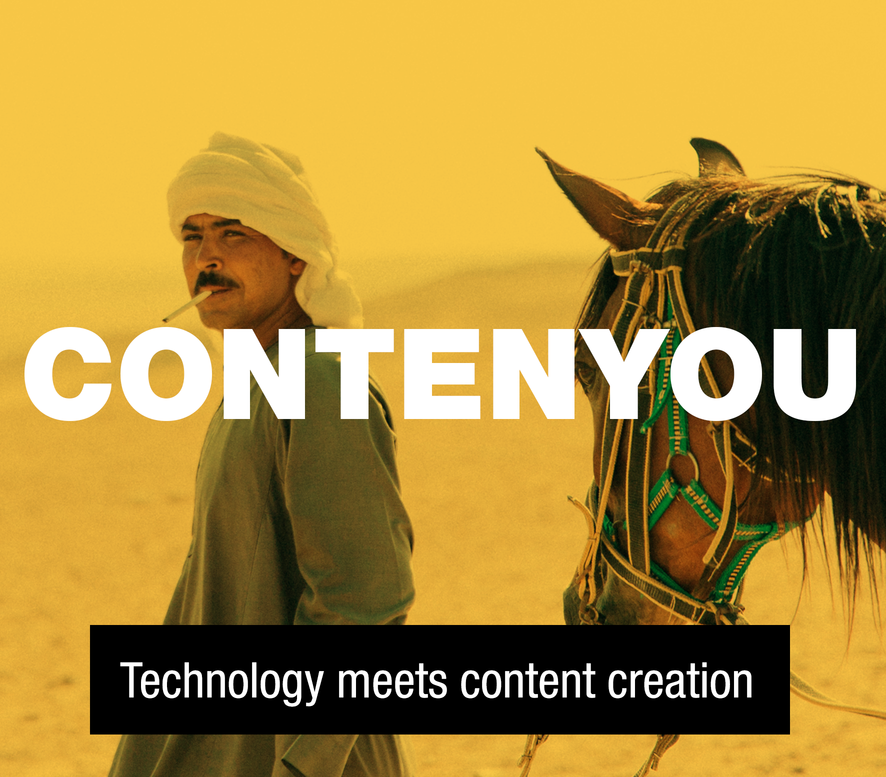 Information is now one click away; the world of internet is making access to online content easy, immediate and fast. However, the way internet users consume online content can define their experience by evaluating the quality of content and research results.
While facts and statistics are excellent tools to inform, spread knowledge and learn about a certain topic, storytelling engages readers beyond basic information. Contenyou uses the power of storytelling to create engaging online content that can grow businesses by applying 'content intelligence' to measure results.
Egyptian Streets spoke with one of the Founders of Contenyou, Abdelrahman Amr, to introduce us to the new startup and the power of data, information and storytelling.
What exactly is Contenyou?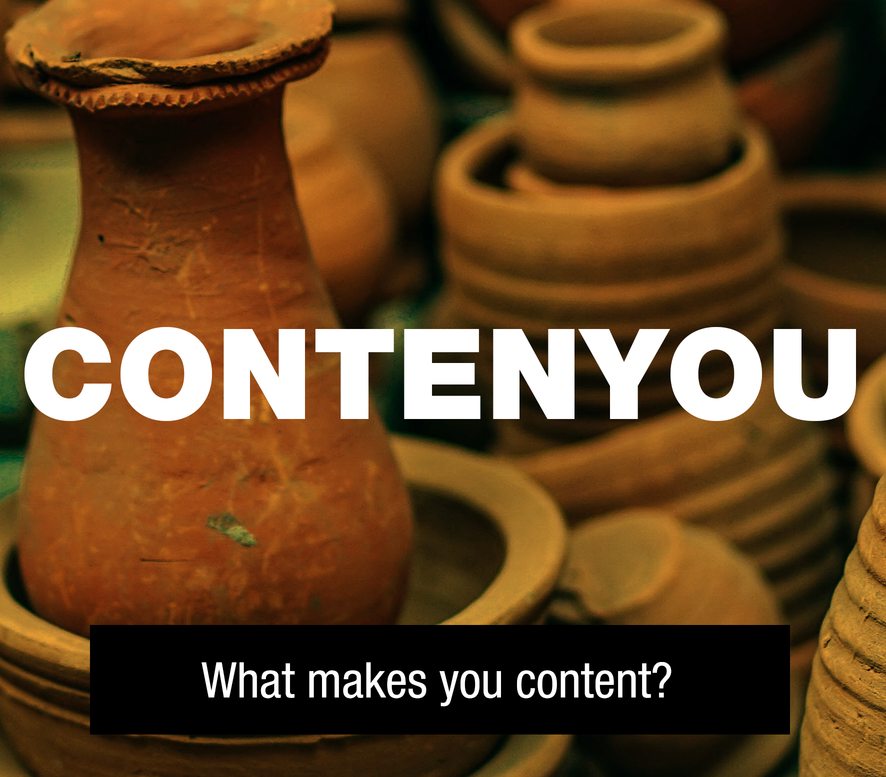 A group of copywriters, storytellers, content creators and enthusiasts who study, analyse, and practice content and then weave words together to create a nest of calculated, everlasting, and an unforgettable impact through originally crafted content.
Right now, we're working by the traditional content creation model with a small technology integration that helps users order content through our website and later through our mobile app, then receives the piece of content they ordered in simple few steps.
In the next period, we aim to introduce the world of tech and content intelligence to the content marketing industry in the Middle East by shifting from traditional content marketing to machine-mediated conversational marketing that involves AI, Big Data and Machine Learning, converting data into insights that help developing content strategies.
In short, Contenyou is a way for businesses to create customer-centric content, use this content to grow businesses and apply content intelligence to measure results.
So in just one sentence, what makes Contenyou different?
A data-driven technology that helps you understand, create and measure the effect of pieces of content for your business.
How did you come up with the idea for Contenyou?
Contenyou has three co-founders, which includes Word Juggler Jana El-Sokkary and Founding Partners Mostafa Amin and Mohamed Khairat, who are all part of the content creation industry and are also extremely enthusiastic about technology. So the idea we had was to first try and mix content with technology through the most simple way possible which was through our current website that helps users order content as if they're shopping on Amazon. We wanted to help anyone order content and not just limit this process to marketers.
Then the idea evolved to not only include a simple way of creating content but to provide a technology the MENA market desperately needs which is content intelligence, that we believe can significantly enhance results for businesses.
Who are you targeting?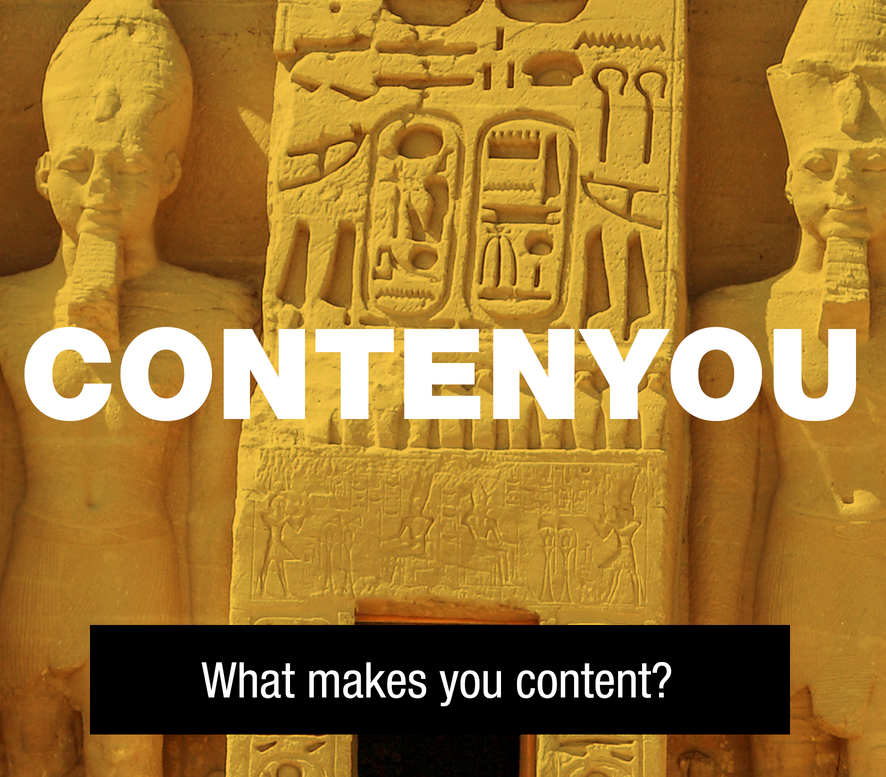 We're starting off from Egypt and aiming to expand to the GCC targeting customers interested in creating English & Arabic content.
What has been the reception so far to Contenyou?
We officially just launched our MVP, but we've been working offline for almost a year now to warm up and to get closer to the market. Till now, we've made good sales and worked on about 10 content projects only through word of mouth and without spending any money on marketing or advertising. We're very happy with the feedback we got so far from the clients we worked with and expecting even more positive feedback now that we're live.
What are some challenges you have faced so far?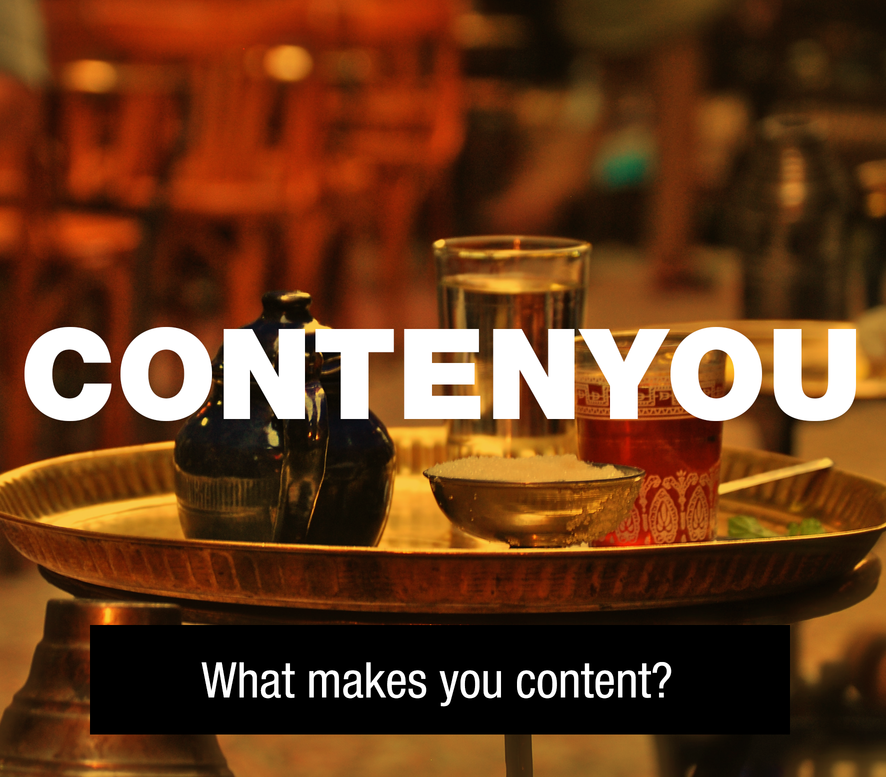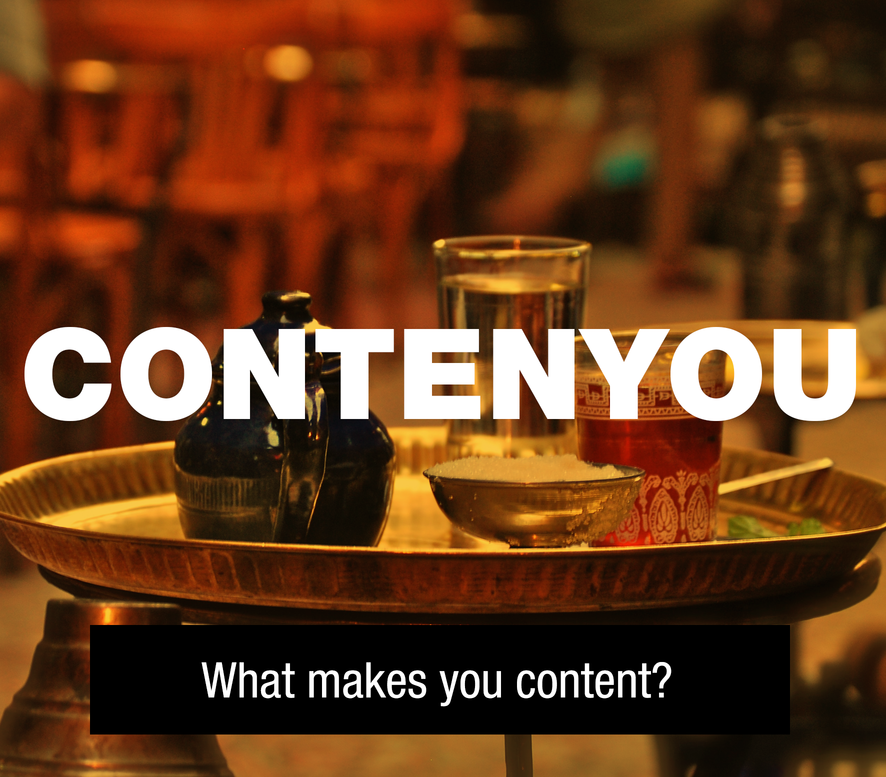 In general, creating a startup is not that tough, but scaling it is! Funding is an important part of the startup creation process, however, we did not want to seek funding until we were able to prove traction so we decided to bootstrap everything and continue to do so, which is why we worked offline for a while before launching to test our idea and see what users will think. Testing is a never-ending process for startups anyway.
Is there anything else our readers should know?
One of our aspirations, in general, is to be able to assist the current and upcoming generation of content creators and copywriters in the region and we're doing so by providing tips, insights and know-how through our blog written by our experienced team and will continue to provide different helpful content for those interested in enhancing their careers.
Check out Contenyou by clicking here. To show your support, follow Contenyou on Facebook.
---
Subscribe to our newsletter
---