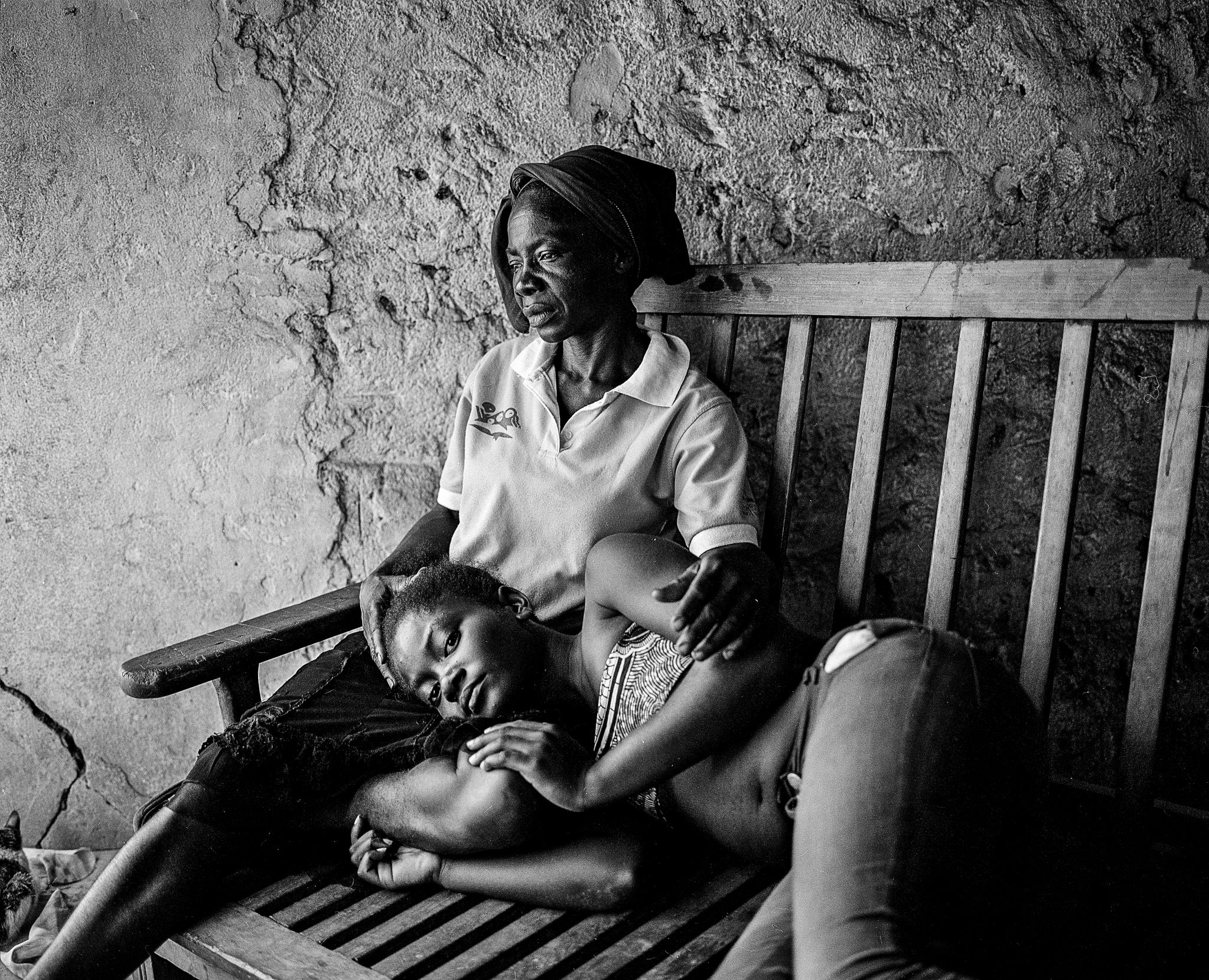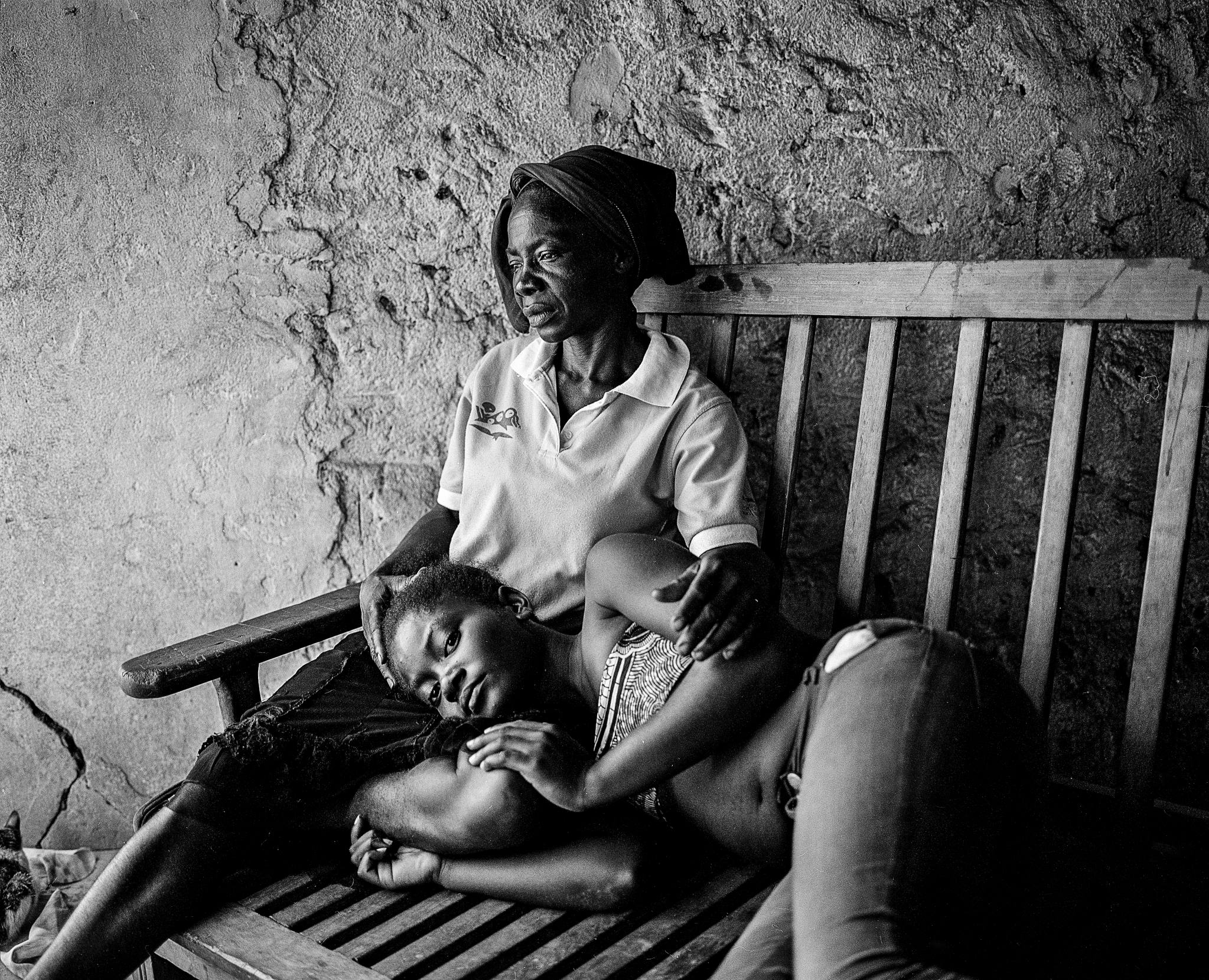 Heba Khamis, a 29-year-old photojournalist, has become the first Egyptian to win a World Press Photo Award.
She received the award for her photo series, "Banned Beauty", which highlights the practice of breast ironing in Cameroon. Winning first place for stories in the contemporary issues category, the project shows how young Cameroonian girls between the ages of eight and 12 years old have their breasts ironed with hot objects, in the belief that it will halt maturity, prevent rape, and delay sexual encounters. Available to view on her website, the series consists of evocative black and white photographs, including solemn portraits of young girls with bandaged breasts and their families, as well as the tools used to perform the practice.
Khamis explains how, although breast ironing is mainly a Cameroonian practice, it also occurs in other West and Central African countries. According to local NGO estimates, around 25 percent of women in Cameroon have undergone the procedure. In some areas, this figure rises to over 50 percent. Mothers justify the treatment as an act of love, ensuring their daughters do not get pregnant or miss out on school or jobs. There is unfortunately little medical research on the issue, but it has become clear that the practice exposes girls to many health problems from tissue damage and infection.
The World Press Photo contest began in 1955, set up by a group of Dutch photographers and has since grown to become the world's most prestigious photo competition. Photos are judged according to how well they present "accurate, fair, and visually compelling insights about our world" across eight categories: contemporary issues, environment, general news, long-term projects, nature, people, sports, and spot news.
---
Subscribe to our newsletter
---