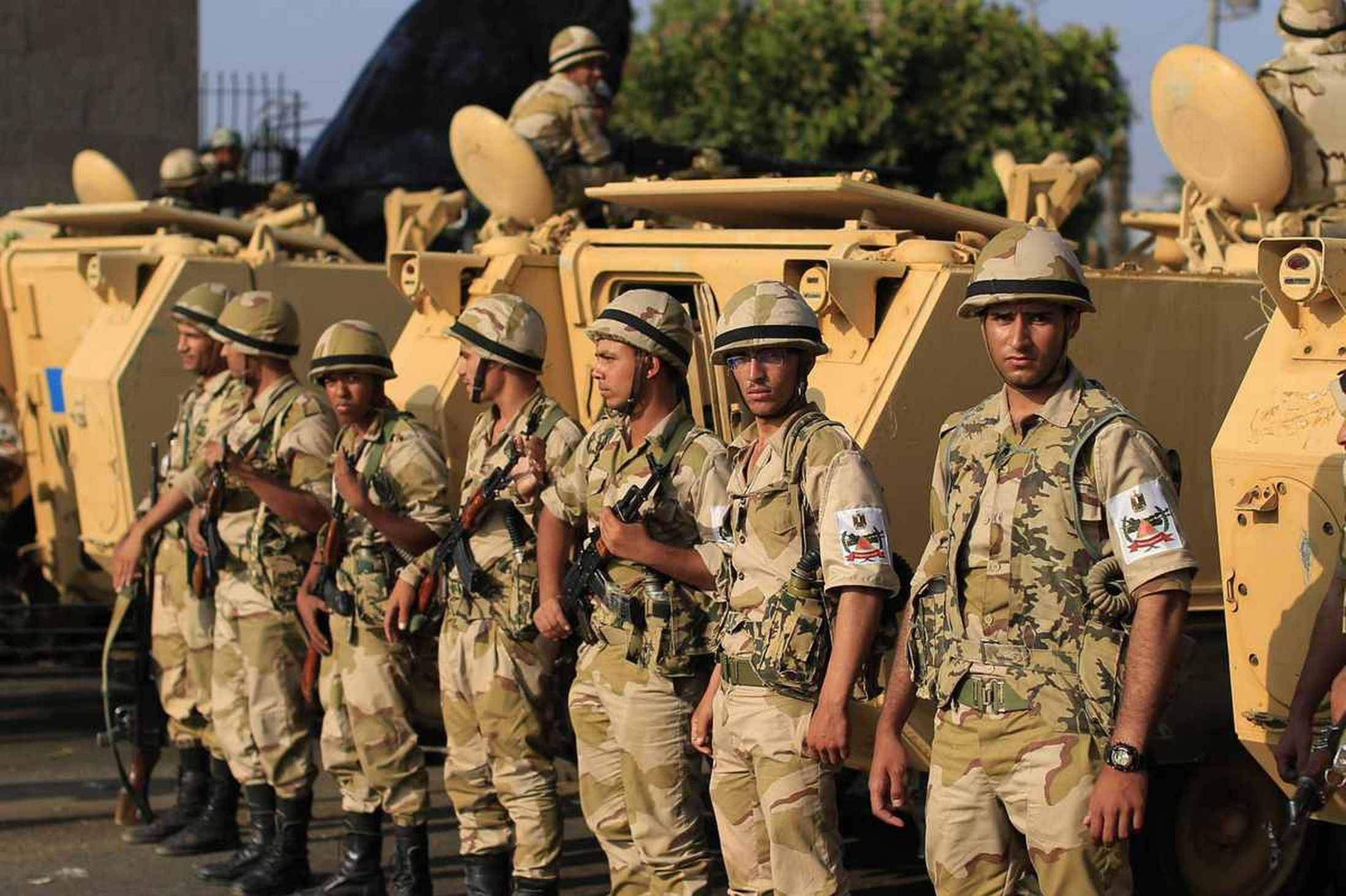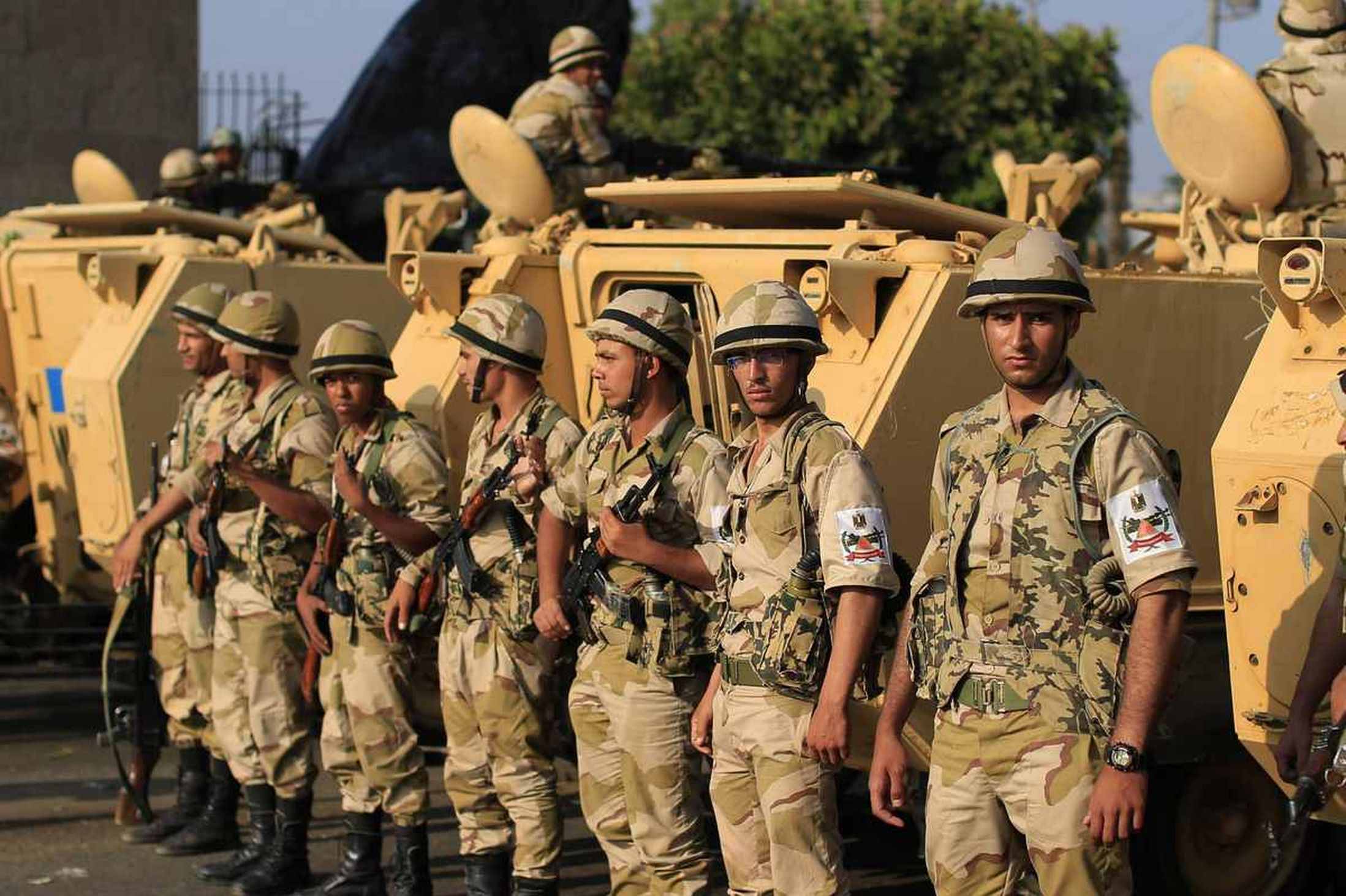 The Egyptian military said that its forces have killed the leader of Islamic State (IS) on Wednesday during a shootout in Sinai as part of the military operation 'Sinai 2018'.
Spokesperson of the Military Colonel Tamer el-Rifai stated that the leader, Naser Abou Zaqoul, was killed in central Sinai. Third Field Army forces were engaged in an operation in the mountainous areas, whereby "Zakoul opened fire against the assigned forces," but the operation "led to his death."
The military operation 'Sinai 2018' began on 9 February aiming to eliminate terrorism in the province, which has been troubled by an Islamist militant insurgency since 2013.
The incident comes just days after the military said that eight soldiers were killed and 15 wounded after militants wearing explosive belts blew themselves up while attempting to infiltrate a military base in central Sinai.
---
Subscribe to our newsletter
---