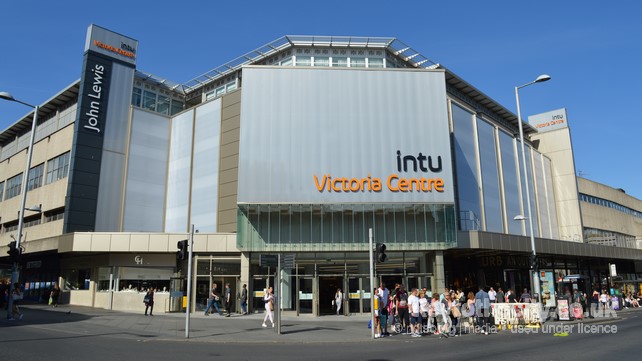 It has emerged that the lawyer, Emad Abu Hussein, who is working on the case of Egyptian Student Mariam Moustafa has received a death threat via a letter sent to his home demanding that he drops the case.
The letter read, "One Muslim has gone you are next if you don't leave the case, understood?"
Abu Hussein said that he told the British police immediately upon receiving the threat, underwent the necessary legal procedures and had his fingerprints taken the next day.
Speaking on the 'Ala Masoliety' television program, he maintained that he will not be phased by the threats and certainly will not give up the case. "The threats made me more attached to the case," he stated, "because it proves that we are on the right track, and apparently the British side is concerned that we might reach the truth."
The lawyer also revealed that he asked the British investigative side to secure Mariam's family, but they received a negative response indicating that it would be difficult because there are so many people in the city.
Mariam's mother, Nesrine Abu Al-Enein, has also been trying to have her daughter's body buried in Egypt, but the British authorities have not accepted her request. According to an article by Egypt Independent, Abu Al-Enein told Al-Kahera W al-Nas that she believes the British authority is pressing her to drop the charges.
Mariam Moustafa died last month following a brutal attack in Nottingham, United Kingdom. It began outside a public shopping centre, where a group of girls punched and kicked her multiple times, and she was then followed on to a public bus where the assault continued. The same women had abused Moustafa several months prior, and although it has been declared that the attack was not racially motivated, there was evidence to the contrary following preliminary investigations.
---
Subscribe to our newsletter
---