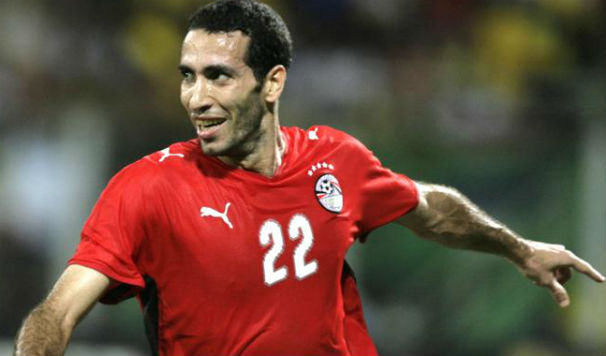 A Criminal Court in Egypt has ruled on Monday to place the name of former football player Mohamed Abou Treika, along with 1,529 other people on the terror list for a further five year period, according to media reports.
Although the retired footballer has not been criminally charged on any terror-related case, he is accused of funding entities that are related to the Muslim Brotherhood. He repeatedly denied the accusations, however; his assets were frozen in 2015, leaving him exiled in Qatar to work for Bein Sport. He has since feared returning to Egypt.
According to the Egyptian law, individuals placed on the terror list are subject to a travel ban and their assets frozen.
The terror list includes hundreds of people who are believed to belong to the Mulsim Brotherhood group, including leaders like former president Mohamed Morsi and former MB leader Mohamed Badie.
Abou Treika is deemed as one of the best players who joined Egypt's Al-Ahly sporting club. During his era, Al-Ahly won five CAF Champions League – an annual continental club football competition run by the Confederation of African Football. Additionally, the club won the Egyptian League five times and the Egyptian Cup twice with Abou Treika. During his time with Egypt's national team, Egypt won the African Cup of Nations in 2006 and 2008.
In 2013, Egypt's Military ousted Morsi after he refused multiple crucial demands voiced by the Egyptian people.  Five years later, several members of the Mulsim Brotherhood are behind bars facing trials and the vast majority of them reside in Qatar and Turkey.