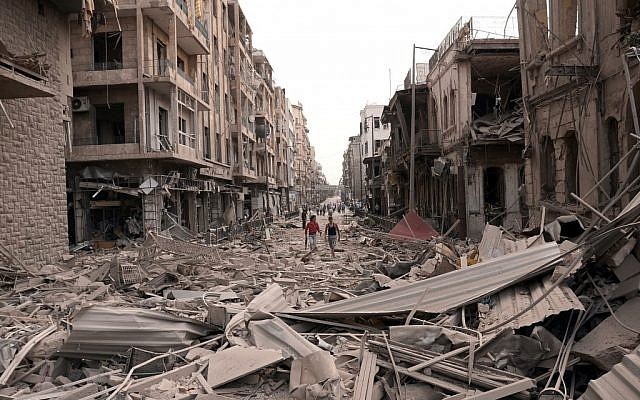 Egypt's Minister of Foreign Affairs, Samah Shoukry, has stated on Friday that sending Arab troops to Syria is a possibility being discussed by a number of nations.
According to Al-Ahram, Shoukry told journalists that, "in regards to the situation in Syria…the idea of replacing forces with another that may be Arab is a possibility."
However, Reuters reports that a foreign ministry spokesman revealed that Shoukry, speaking at a function on Wednesday night, was "not raising the possibility that Egypt itself might be ready to send forces to Syria", as such a decision would be subject to constitutional constraints.
Discussions of this possibility are not only occurring in the media, despite the fact that Shoukry has referred to the idea as "media talk", but between state officials looking to contribute to Syria's stabilisation.
Although relations between Egypt and Syria became extremely strained in the aftermath of the Revolution, President Abdul Fatah El-Sisi has taken a supportive approach towards the Syrian people, while Egyptian companies are taking great interest in investment opportunities and rebuilding the country. The government has previously advocated a political solution to the civil war which preserves the unity of the Syrian state and advocates for its people. Earlier this year, an Egyptian delegation visited the Syrian consulate in Cairo to express its solidarity with the country in its fight against terrorism.