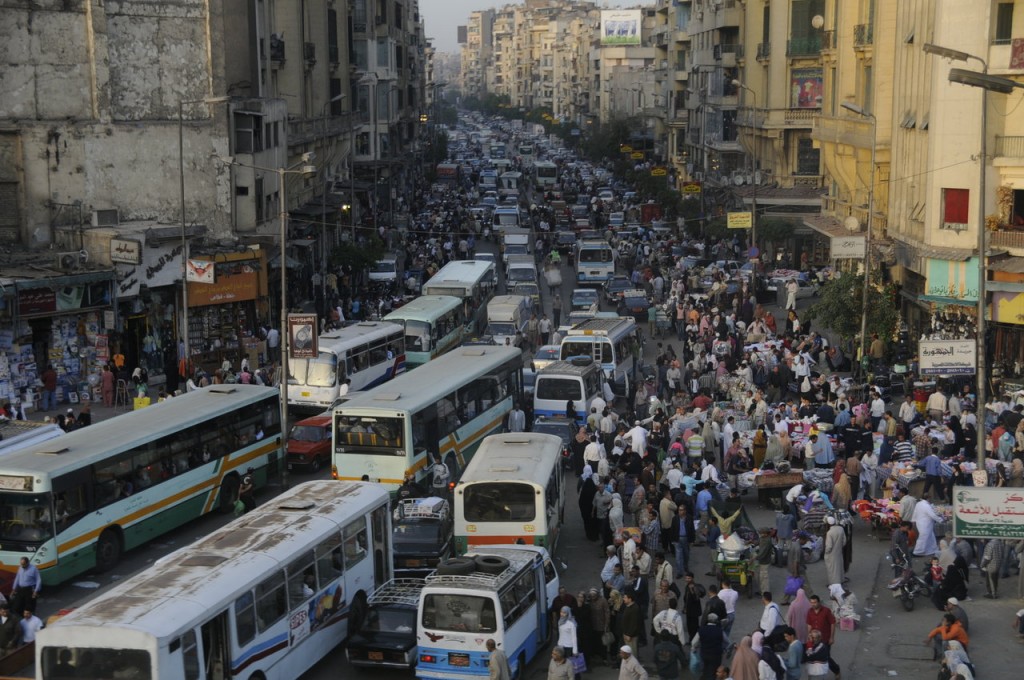 Following a surge in prices of cooking gas and fuels, Egypt's Prime Minister Mostafa Madbouly has raised public transportation services tariffs on Saturday.
 According to Al-Ahram the new tartiff has increased between 10 to 20 percent, as it directly correlates with the surge in fuel prices.
Cairo's white taxi cabs will also be start at EGP 6 instead of EGP 5  fper one-kilometer trip and will go up to EGP 2.50 per each subsequent kilometer.
The new fares for minibuses are as follow:
Minibus: EGP 4
Minibus with WiFi: EGP 4.25
Minibus in new cities: EGP 5,
 Air conditioned minibus with Wifi: EGP 8
Authorities have also increased prices of drinking water by up to 45 percent,electricity by 26 percent, and raised metro fares in the last few weeks. The metro fare prices hike was met with civilians protests.
Private ride-hailing services, Careem and Uber, also raised their fare prices.
This is not the first time fuel prices have gone up: last year, fares for buses, taxis, Careem and Uber  went up when the Egyptian government issued a decision raising prices of fuel, diesel, butane gas and natural gas by up to 47 percent.
Egypt secured a three-year $12 billion bailout loan in 2016 from the International Monetary Fund by taking multiple measures including slashing subsidies, imposing a value-added tax and a currency flotation. Although the economists and business praised the tough austerity measures, poor and middle-class Egyptians find difficulties in adapting to the new prices.
---
Subscribe to our newsletter
---