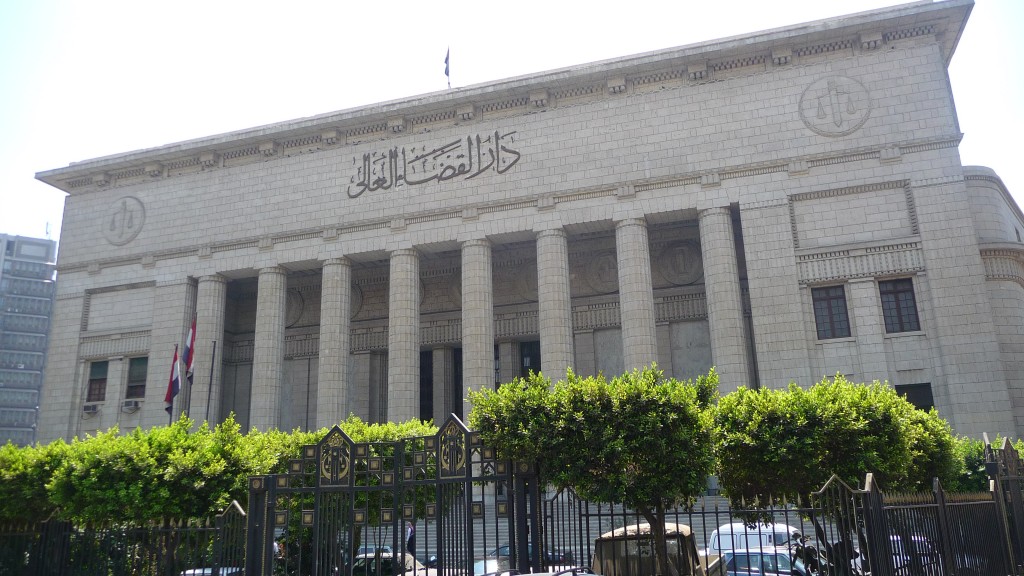 Parliament's Youth and Sports committee recently proposed a bill to toughen the punishment for child kidnapping to a death penalty, reported Egypt Independent.
Chairman of the committee, Farag Amer, announced that he proposed amendments to the provisions of the Penal Code No. 58 of 1937 on the crimes of kidnapping and sexual assault.
The National Council for Motherhood and Childhood recorded 125 cases of kidnapping and trafficking the first quarter of this year, and that the numbers rose particularly after 25 January  2011 revolution.
The rapid increase of incidents this year brought about concerns regarding the laws that exist to protect children. This is due to the fact that most of the kidnapped children were not found, and court rulings have been slow in dealing with the cases, Amer stated.
He added that Egypt has become one of the most famous sites for organ trafficking, alongside Brazil, China and India.
The chairman also called for the police to investigate child abduction complaints and to notify the public prosecution within 24 hours.
This news comes after the horrifying news of the slaughtered bodies of three children in plastic bags in Giza, which was speculated to be an organ trafficking crime, yet further investigations proved otherwise.
---
Subscribe to our newsletter
---