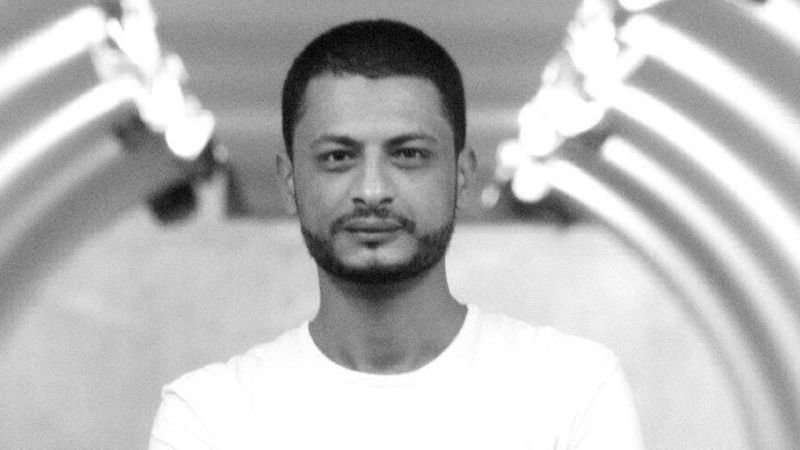 According to Reuters, an arrested Egyptian poet was sentenced to three years in prison for insulting the military and supposedly spreading false news.
News of  Galal El Behairy's sentence gained traction on Tuesday; he was also fined 10,000 Egyptian pounds by an Egyptian military court.
El Behairy, who is currently in Tora prison,  had written a satirical song 'Balaha' which criticized the government.
It has over 4.3 million views on YouTube.  As per Reuters, 'date' is also a nickname for the President Abdel Fattah Al-Sisi as used by his critics; it is often used in colloquial Arabic when referring to someone who is very lost and a delusional character in a comedy film.
The song, which means 'Date' in Arabic, was performed by revolutionary singer Ramy Essam and was released on February 26.
On 3 March, El Behairy was arrested at Cairo airport and disappeared for a week. He was accused of ' terrorist affiliation, disseminating false news, abusing social-media networks, blasphemy, contempt of religion, and insulting the military'  as per the United Nations Human Rights Office of the High Commissioner. 
"We are alarmed at the arrest and alleged ill-treatment of Mr El Behairy which appears to be related solely to the peaceful exercise of his right to freedom of artistic expression and creativity," stated the UN Human Rights Council through six rights rapporteurs in Geneva.
---
Subscribe to our newsletter
---