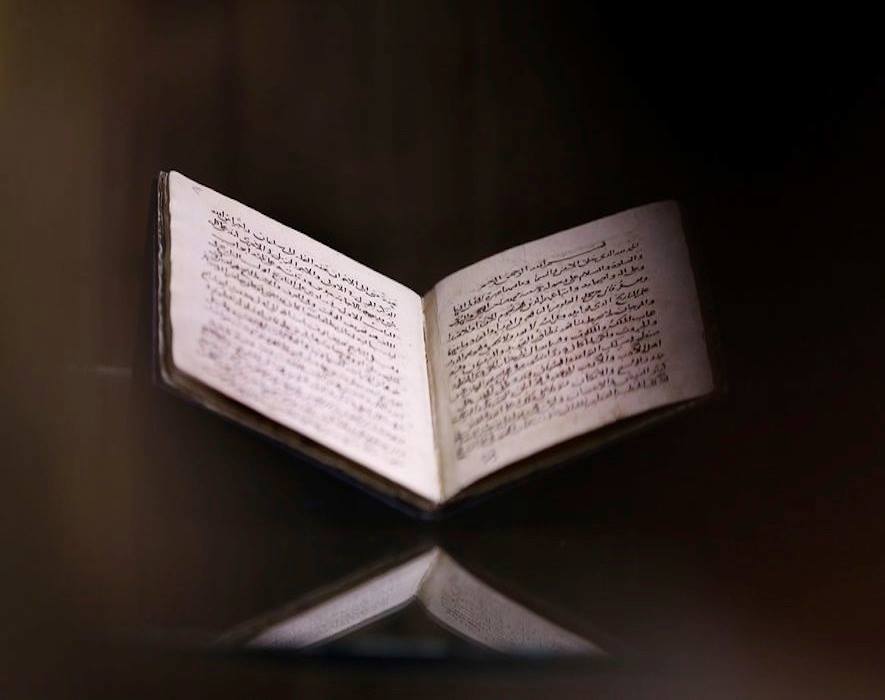 Egypt's national library announced on Monday that it has retrieved a 500-year-old manuscript that was lost in the 1970s.
The manuscript is titled, "The Summary of the Science of History", which is the first known Islamic study of historical theory.
Hesham Azmi, the head of the National Library and Archives, says the national library reclaimed the manuscript on July 13 after it was found at an auction in London.
The Egyptian National Library is the largest and oldest government in Egypt, which houses several million volumes on ancient collections and many Arabic and Eastern manuscripts.
A wide variety of manuscripts of the Quran written in old calligraphy are also included, particularly manuscripts written by Mamluks in the Ottoman period.
The library plays an important role in reviving intellectual heritage of Egypt by collecting all original manuscripts and information and to make them available for scholars and researchers.
Between the 9th and 15th century, the Islamic world was booming in scientific knowledge and played an integral part in transferring ancient Greek texts to Europe, which later contributed to the European Renaissance.
In the last few years, Egyptian authorities have been focused on retrieving smuggled ancient Egyptian, Islamic and Coptic artifacts which have left the country illegally.
---
Subscribe to our newsletter
---