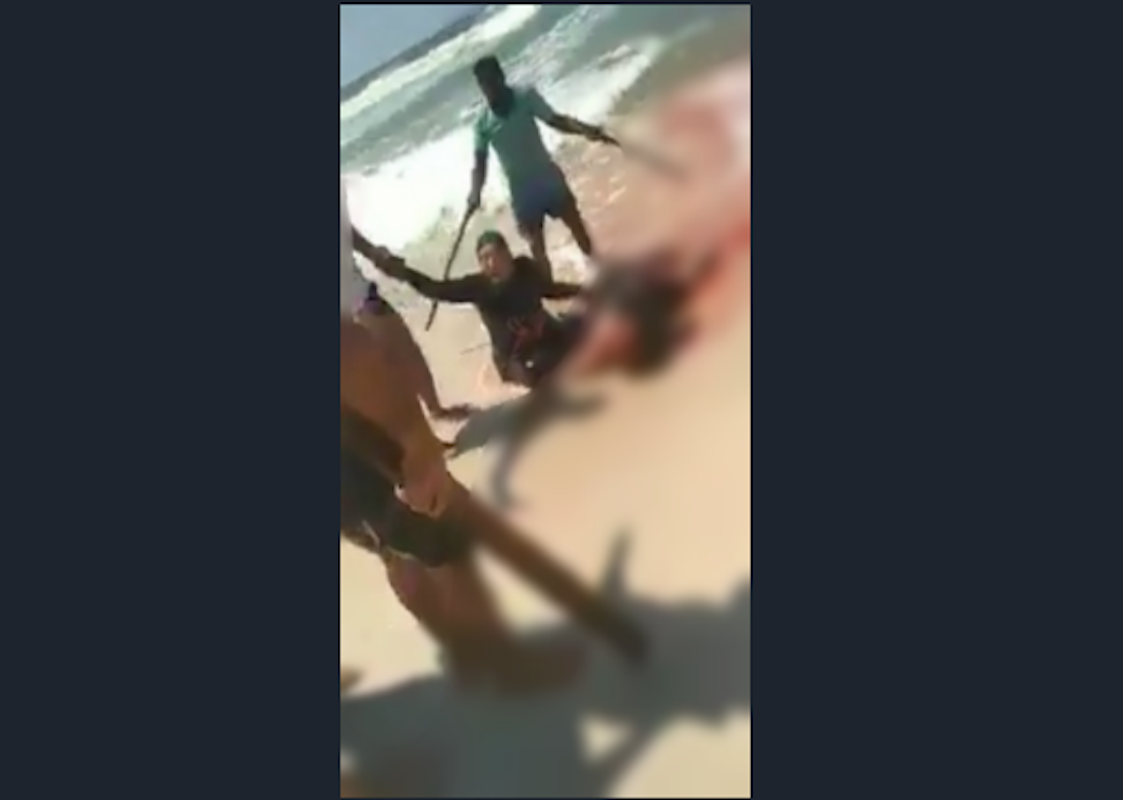 This article was updated with new information on 26 August 2018.
A 40-year-old man was killed during Eid celebrations after he confronted another man who was allegedly harassing his wife and harassing his dog.
The 40-year-old man was stabbed to death by an unidentified 39-year-old man at Abu Yusuf beach in Alexandria on Friday, reported Youm7.
The incident was immediately referred to the Director of Security of Alexandria, General Mohamed Al-Sharif.
The officers of the Investigation Unit of the Criminal Investigation Department were able to arrest the harasser shortly after the murder.
The incident is now being investigated further by the Criminal Investigation Department and the minutes will be later released.
Lawyer says harasser 'mentally ill'
Wessam Mohamed Al-Nour, a lawyer for the accused, said that his client is mentally ill and has been detained for 15 days pending further investigations.
"He was admitted to a mental hospital more than once, but he managed to escape as he refuses treatment. He lives on his own since the death of his mother and he is not married," said the lawyer, who called for prosecutors to allow the accused access to a doctor to determine his mental health.
The lawyer's statement came shortly after a family member of the victim said that there's more to the story than sexual harassment. The family member, in statements to television host Wael El Ebrashy, refused to further elaborate.
However, prosecutors have since revealed that the accused had been harassing the victim's dog, along with the victim himself and the victim's wife. It is unclear whether the harassment towards the wife was sexual in nature, as was initially reported by police and local media.
Harassment recently a 'hot topic'
Sexual harassment became a heated topic on social media for Egyptians after a video showing a man harassing a woman in Fifth Settlement was released.
The reactions to the video shed light on the divided society of Egypt and the lack of awareness to the seriousness of the issue, as the entire situation was mocked and turned into a meme.
While there are laws to punish sexual harassment in Egypt, including a minimum of six months in prison for verbal sexual harassment, it is clear that there needs to be major cultural changes and an attempt to reeducate the public on topic.
Nevertheless, there's hope for women looking to take legal action against harassers. Earlier this year, Rania Fahmy became the first woman from Upper Egypt to secure a court ruling against a sexual harasser, who was sentenced to three years in prison.
---
Subscribe to our newsletter
---