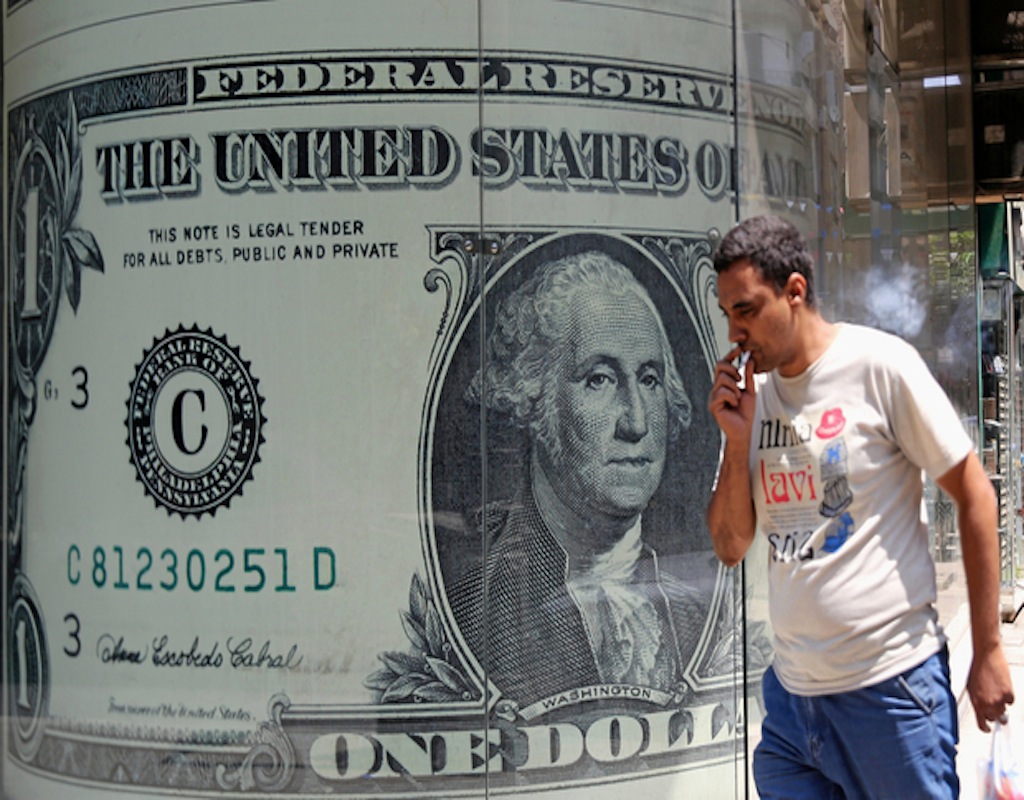 IMF's Senior Resident Representative, Reza Baqir, recently stated that Egypt is less affected by global economic challenges on Monday at the two-day Euromoney Egypt 2018 conference, Al Ahram reports.
"The rise of protectionism by the United States started an additional concern that will affect every country. Countries with strong fundamental roofs like Egypt will be less affected as it is less reliant on external funding," he noted.
Baqir added that in countries like Argentina and Turkey, the economic stability is much worse, as both countries currently have the worst performing currencies in the world and hold a large stock of dollar-denominated debt.
"We are very strongly trying to help the government to create jobs, which is a very high priority," he also mentioned, noting that with further stability in the labor market, there will be more domestic investment.
In a statement earlier this May, the IMF said that the labour force in Egypt is expected to rise by 20 percent, amounting to 80 million Egyptians, by 2028.
"If this country can tap the potential of its young people, their absorption into the economy could boost growth into the range of 6 to 8 percent," said David Lipton, Managing Director of the IMF.
Programme leader at the World Bank Ashish Khanna highlighted that 16% of Egypt's GDP is externally reliant and it is mostly dedicated to important projects.
"I believe that if we can work together, Egypt has a huge potential," said Khanna.
Egypt witnessed the best performance in the region's stock market this week, as it gained 4.82 percent.
"After a quiet period this summer, we are finally witnessing an uptick in turnover and performance. This is justified as Egypt has posted very decent earnings growth numbers, and is looking among the cheapest in emerging markets," Mohamed Al Hajj, equities strategist at EGF Hermes, informed Zawya.
Nevertheless, Egypt's Finance Minister, Mohamed Maait, told CNBC in an interview that the austerity measures behind Egypt's economic growth has led to an increase in living costs for Egyptians and social discontent, adding that the prospects for a 'market turmoil' is still present.
Reducing the overall deficit to 8.4% of the GDP by the end of this year is currently one of the main priorities of the government, the finance minister added.
A report released by Centre for International Development in Harvard University classified Egypt as one of the world's fastest growing economy in the coming decade, coming in third place after Uganda and India.
---
Subscribe to our newsletter
---