With a history full of achievements in the filmmaking industry regionally and internationally, Award-winning Egyptian director Youssef Chahine will be back again live on the big screens.
Art-House Theater Zawya kicks off their opening event "Youssef Chahine: The Restoration Project" this September in their new venue Cinema Kareem Downtown Cairo in a bid to honor Chahine's film legacy with more exciting programs.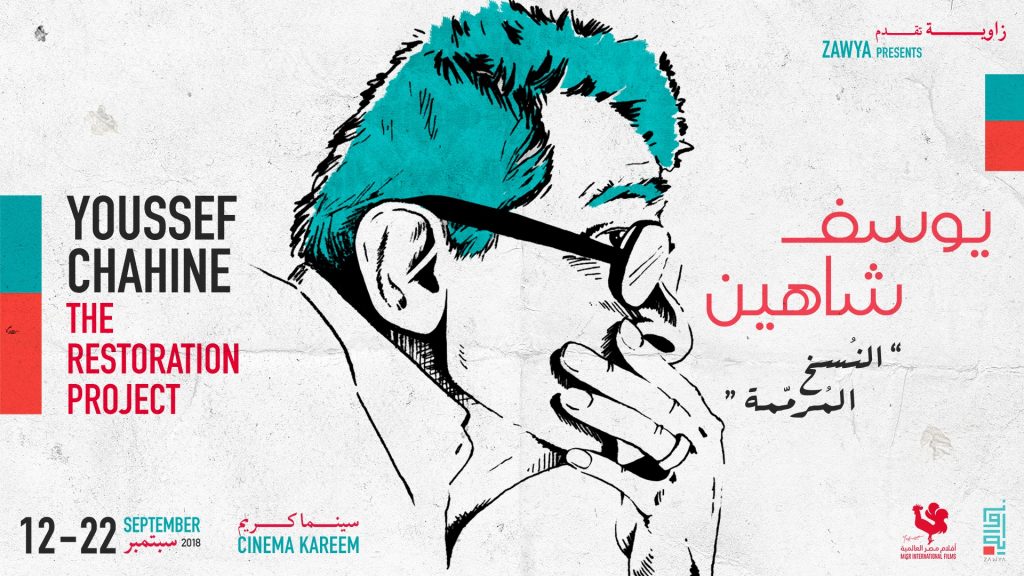 After announcing their closure at Cinema Odeon for three months since last June, Zawya has been preparing the new venue at Cinema Kareem.
It has promised a better viewing experience, a bigger space with two screening halls which will enable more events and diversified programs to the audience beside a full management control by Zawya's team.
Under the supervision of Misr International Films, which was founded by Youssef Chahine in 1972 with Egyptian and European partners, all are collaborating once more to celebrate his 10th anniversary to honor his cultural legacy. Chahine is considered one of the most important figures in the industry; he is believed to have changed the path of Egyptian Cinema and the filmmaking industry for decades.
From September 12th to 22nd, and for the first time, Zawya will be screening 20 restored classics directed by Chahine.
By giving a golden ticket of opportunity to young generations and rising filmmakers to enter the world of Youssef Chahine, participants will be able to explore more about his pioneering role in the Arab Cinema through his films.
The latter are known for portraying modern Egypt and capturing the complexity of its society on the big screens.
From "Baba Amin", his very first movie (1950) and "Cairo Station" (1958) where Chaine had trained himself to play the role of "Qinawi" to "Alexandria, Why?" (1978), "Alexandria Again and Forever" (1989) these film masterpieces display Chahine's ability to link the personal and political aspects based on autobiographical projects.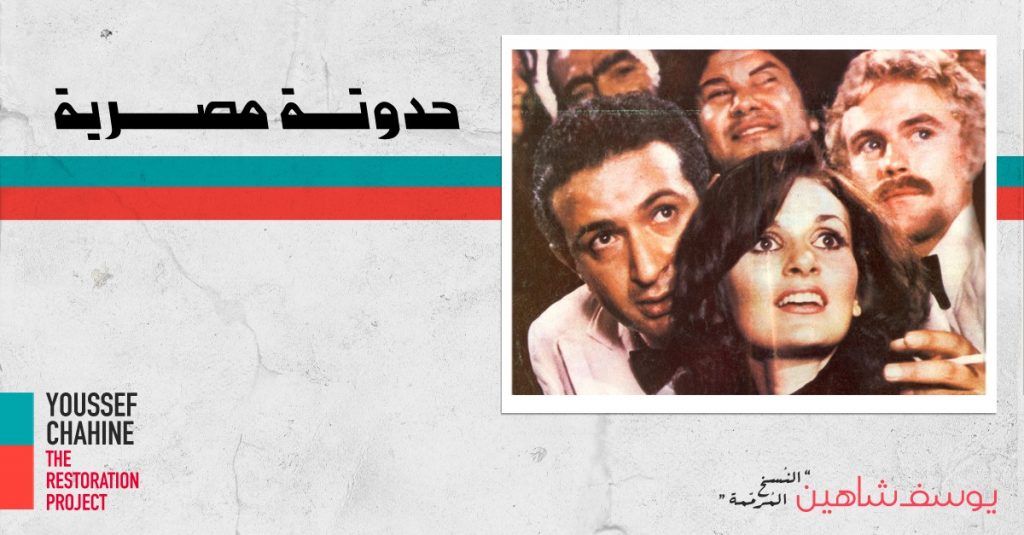 Zawya is also presenting many more celebrated films, which are all gathered for the first time to prove how much the old, young generations and the Arab/Egyptian modern cinema still admit that those masterpieces have changed the path of the film industry and brought it to the next level.
The screenings will be accompanied by a parallel program of workshops. One of these workshops will be 'The City in Cinema: From Realistic Places to Imaginary Building' by Beatrice de Buster.
The workshop will discuss several modern themes for reflection and a clear picture of the relationship between cinema and cities by using documentaries and narrative films on world heritage.
Another workshop conducted by Basil Ramses is entitled 'The evolution of self – vision, and ways of telling Youssef Chahine between 1950 & 2007'.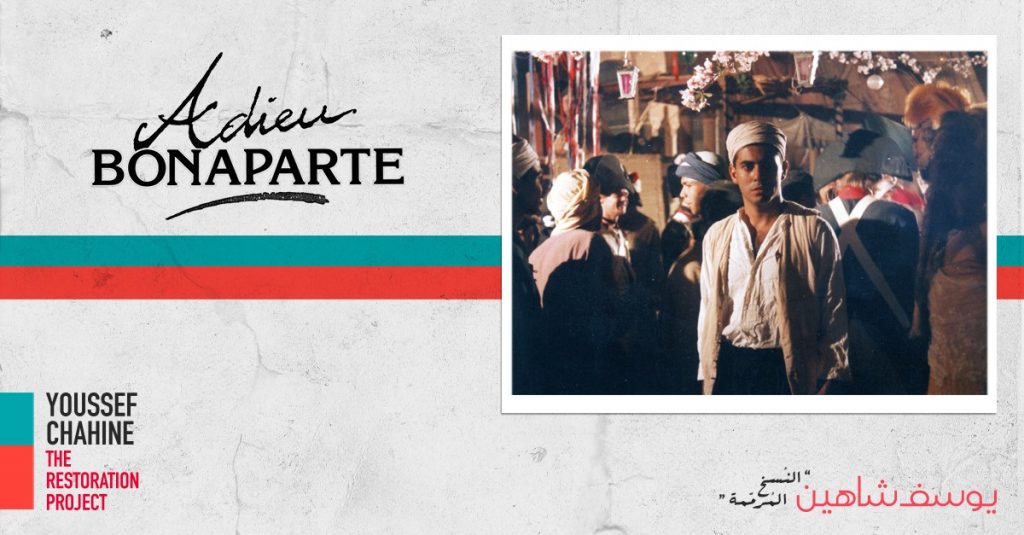 This workshop is based on understanding how some of Youssef Chahine's films are categorized as autobiographical films such as "Alexandria, Why?", "An Egyptian Story", "Alexandria Again and Forever", "Alexandria New York".
It also aims to study how they were 'self-reference' films in varying degrees: the artist deals with personal experiences and pains. The audience is then invited to participate in a process where imaginary stories are intertwined with real events.
For the full program of "Youssef Chahine: The Restoration Project" at Zawya Cinema, screening times, workshops schedule all the details are found in Zawya's Facebook event page.
---
Subscribe to our newsletter
---