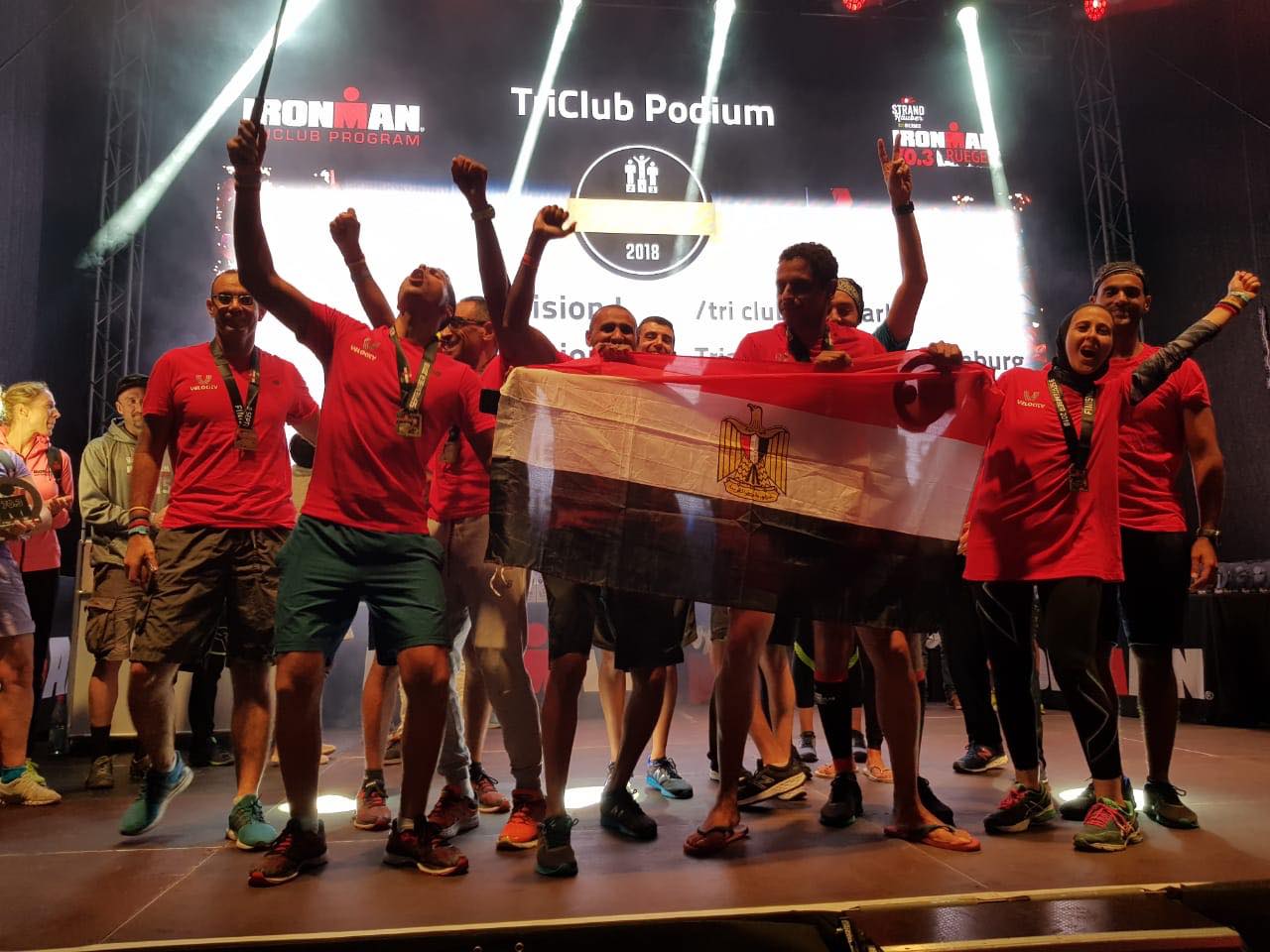 Velocity Triathlon, a triathlon training academy and sports event organizing company based in Egypt's coastal city of Alexandria, managed to secure first place in the Triclub competition at Strandräuber IRONMAN 70.3 Ruegen event.
The team consisted of six women and 13 men, all of whom participated in a 1.9 kilometer swim, 90 kilometer bicycle ride, followed by a 21.1 kilometer run in the German island of Ruegen.
Along with winning the competition, Velocity Triathlon made sure to leave a positive impression of Egypt among all those they encountered.
"At Velocity Triathlon, we love making people experience life changing moments by defying what was once thought to be impossible," said co-founder of Velocity Triathlon Ahmed Tarek to Egyptian Streets.
"Wherever we go, we leave our Egyptian imprint, promoting tourism to a country we adore."
Maged Mansi, a 53-year-old CEO at Mansi Eyewear who was part of the Velocity Triathlon team in Germany, said the experience was one not to miss.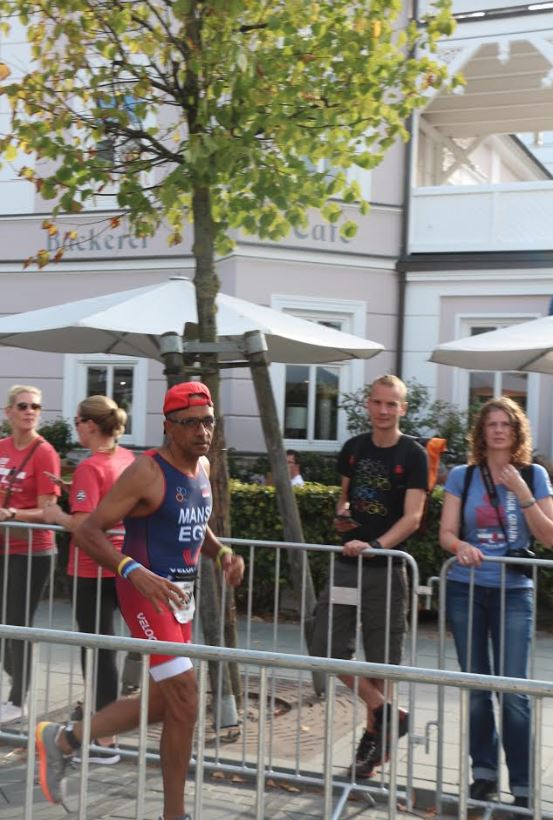 "It was an overwhelming experience that liberates your soul from all inhibitions and fills your heart with love and gratitude," said Mansi.
"As a team, we showed sportsmanship and group work which placed the Egyptian flag in first place."
The Velocity Triathlon team that traveled to Germany consisted of Egyptians from a wide variety of backgrounds. For some, the path to victory in Germany was not necessarily an easy one.
"Coming out of pregnancy with increased weight and a loss of fitness was my toughest challenge," said 29-year-old Alaa Elsheikh, who participated in the event just one year after giving birth and is the Head Swimming Coach at Velocity Triathlon, to Egyptian Streets.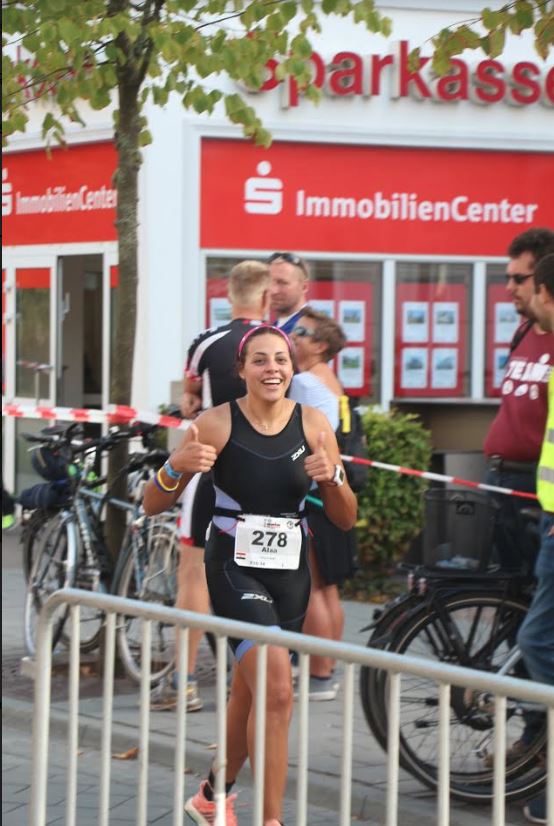 "Even though fitting coaching, training and early motherhood in my schedule was not easy, it was totally worth it at the finish line. Here I am, an IronMum."
Meanwhile, Nour Hany Abou El Azm, a 22-year-old student studying engineering architecture, said that despite having significant experience in swimming, winning in Germany was a tough challenge.
"Despite having a strong swimming background and many championships under my belt, my first Ironman 70.3 event was still a tough challenge that taught me a lot. Hard work pays off and I am very thankful for my team at Velocity Triathlon."
Not all those who participated were previously professionals. Thirty-year-old interior designer Dina El Kheshen cried tears of joy at the finish line and was among the amateur participants.
"It was a tough race and I'm really proud of myself and being part of this team," said El Kheshen who wears the hijab.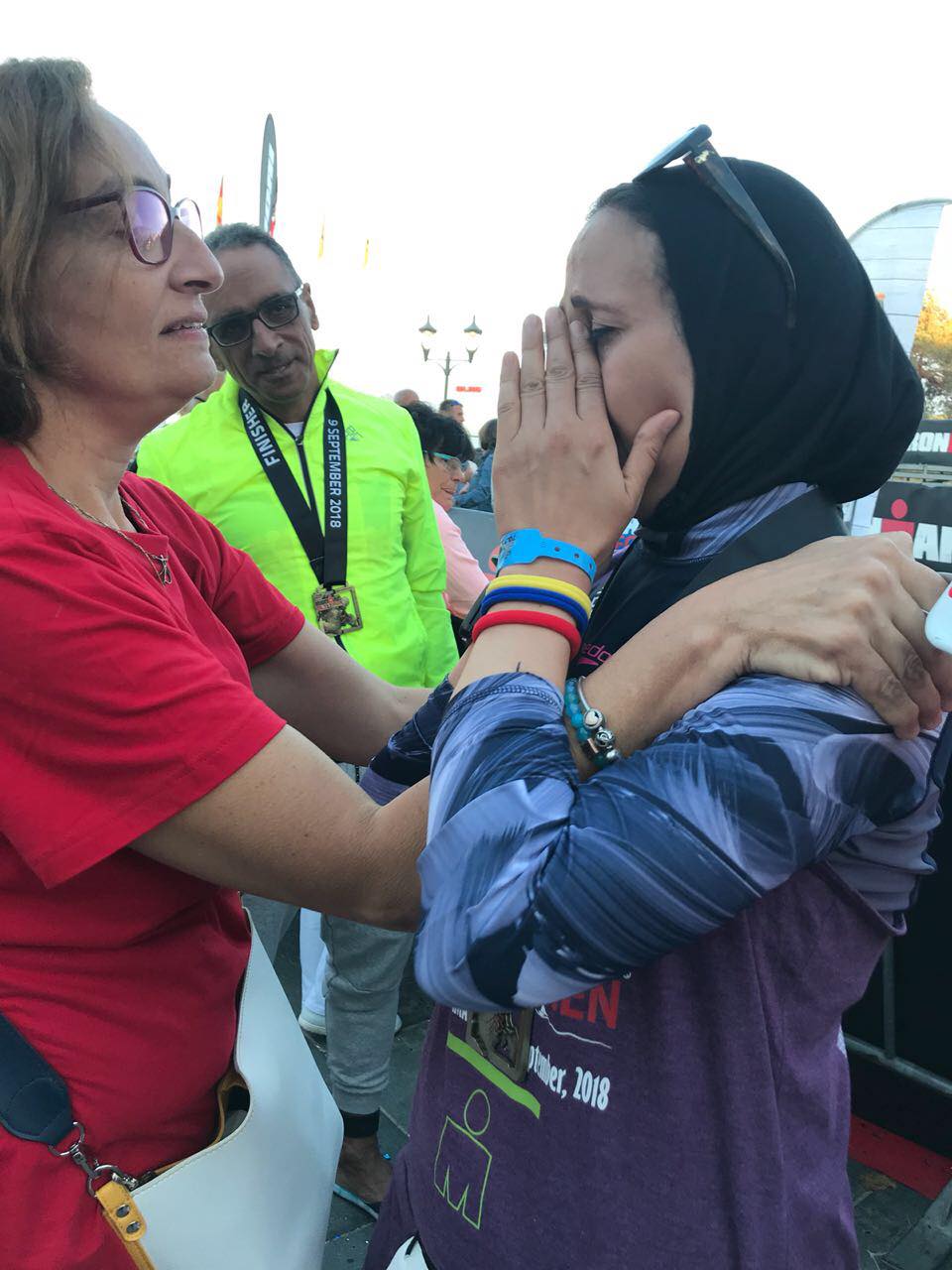 "This proves hard work pays off and that nothing is impossible."
Velocity Triathlon Promoting Sport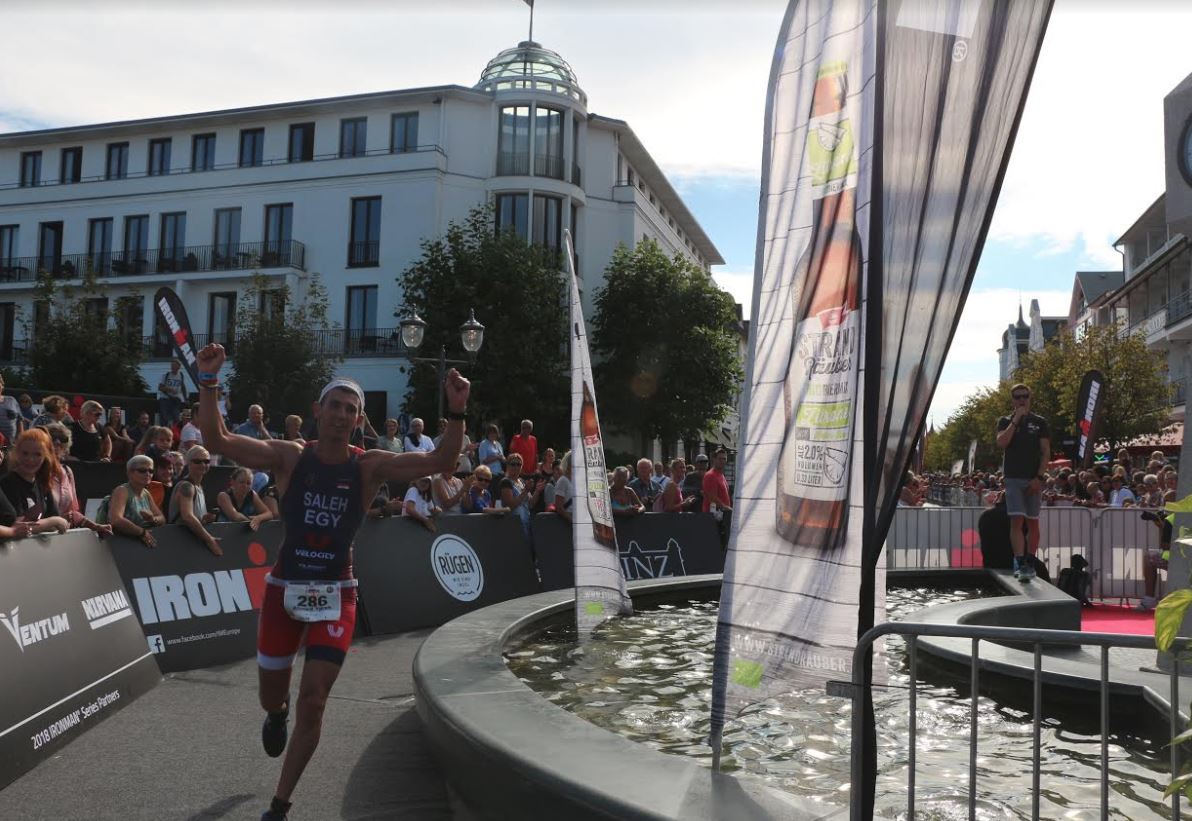 Ahmed Tarek explains Velocity Triathlon was founded to promote sport in Egypt and inspire more Egyptians to challenge themselves.
Founded in 2014, Velocity Triathlon runs an academy specialized in training non-athletes and amateur athletes, preparing them to compete in triathlon events both nationally and internationally. Velocity Triathlon also organizes events all over Egypt.
"We wanted to promote the sport of triathlon in Alexandria and Egypt as a whole," said Ahmed Tarek.
"We've trained around 200 people since founding. Today, we have around 70 to 80 members."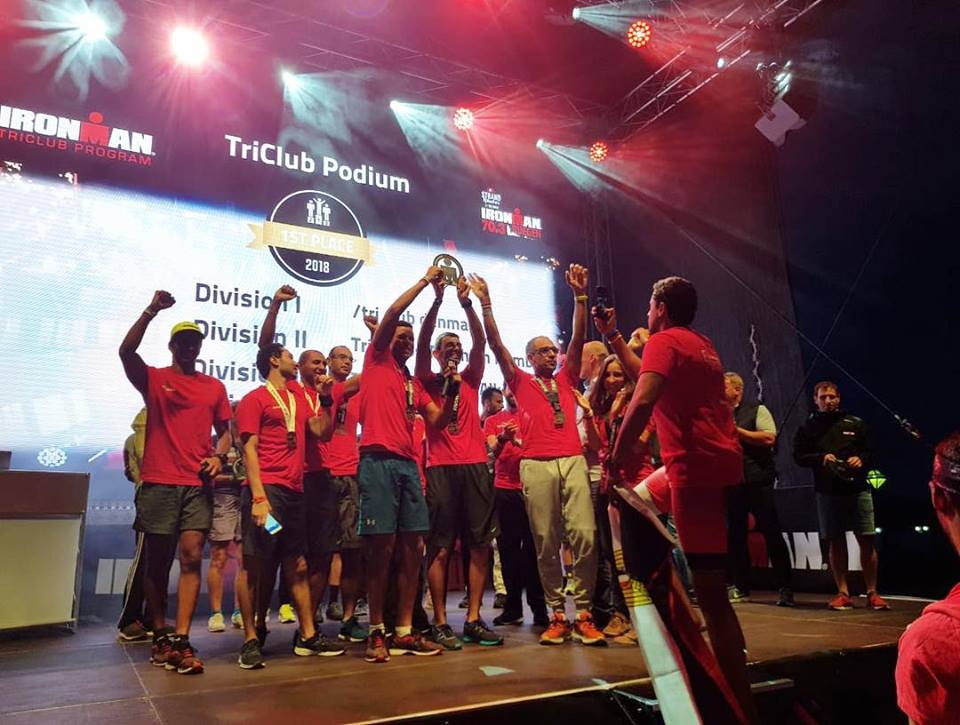 In addition to promoting fitness in Egypt, Velocity Triathlon aims to promote Egypt on the international stage.
"When we travel abroad, we participate in international races and promote tourism to Egypt as well," explained Ahmed Tarek.
"In the future, we hope to hold sports events to promote sports tourism to Egypt – a novel idea that would go beyond hosting just major events (like the World Cup and the Olympics) and which can be done more regularly and with much fewer resources."
For 43-year-old Dr Omar Elaassar and many others, Velocity Triathlon has been life-changing.
"For years, I convinced myself that being a busy doctor gives me the perfect excuse to skip fitness," said Dr Elaassar who works as an interventional radiologist.
"I was wrong. With an even busier and busier schedule, I can still go and live for two hours daily with our lovely team and recharge my battery."
---
Subscribe to our newsletter
---