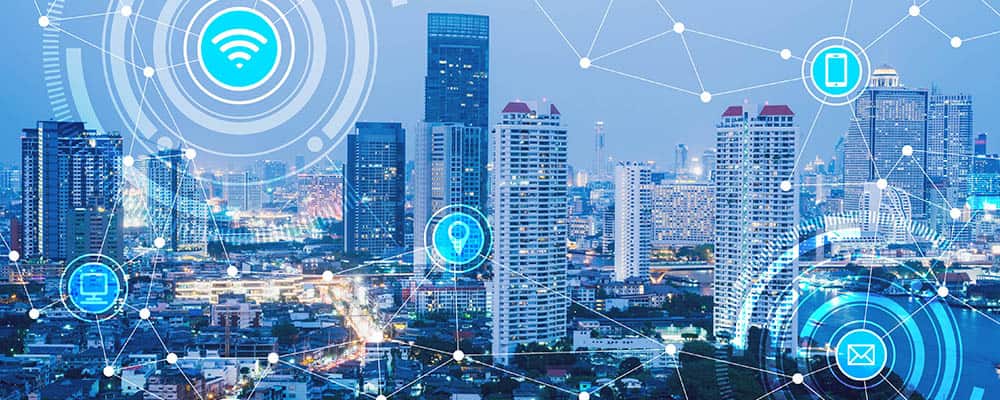 iSharp Managing Director for the Middle East, Ashraf Hazin, announced on Tuesday the establishment of Egypt's first 'smart' educational city in Giza governorate.
According to Hazin, the investment cost is exceeding EGP 5 billion, as reported by Masrawy.
iSharp Communications, which was founded in 2009 with offices in UAE, KSA and Egypt, is part of the iSharp World group. It aims at modernizing infrastructure networks.
According to Hazin, the city will be built on an area of 25 feddans in Giza, and it is currently acquiring the government licenses for the project for which Head of Investment Council Mohsen Adel is attempting to speed up.
The city's plan includes four educational schools: British, French, American, German and an Olympian sports school as well as a world-class science museum to showcase the various sciences using virtual reality technology.
Hazin stressed that the buildings will also be environmentally-friendly for the first time in Egypt with modern designs that are completely technologically controlled.
There will also be the development of an educational development centre for digital innovation supporting technology developers, which was initially to be established in India prior to the company's decision to establish it in Egypt in order to provide new quality of education for the Egyptians.
Education in the city will revolve around three spheres: education through practice, education through entertainment and education by audio, visual effects and 3D techniques.
"Our vision is to transform the society into a smarter, securer, and easier place to live in and our mission is to simplify our customer's lives through the effective use of innovative technologies," Hazin stated.
Generally, a smart city is a residential municipality which seeks to increase operational efficiency, improve the quality of governmental services, citizen welfare and information sharing with population through communication technologies and information.
In 2018, smart cities around the world include New York (USA) Tokyo (Japan), Helsinki (Finland),  Barcelona (Spain), Amsterdam (Netherlands) and Singapore.
According to UNICA, 'Smart Academic Cities' can only be considered successful once all six dimensions of a 'Smart City' are applied, this includes: Smart People, Smart Economy, Smart Governance, Smart Mobility, Smart Environments, and Smart Living.
In order for a smart city to function efficiently, all different actors need to cooperate together. In the case of a 'smart' educational city, this would require the collaboration of not only academics and researches but also policymakers, businesses, students, urban development planners and the government.