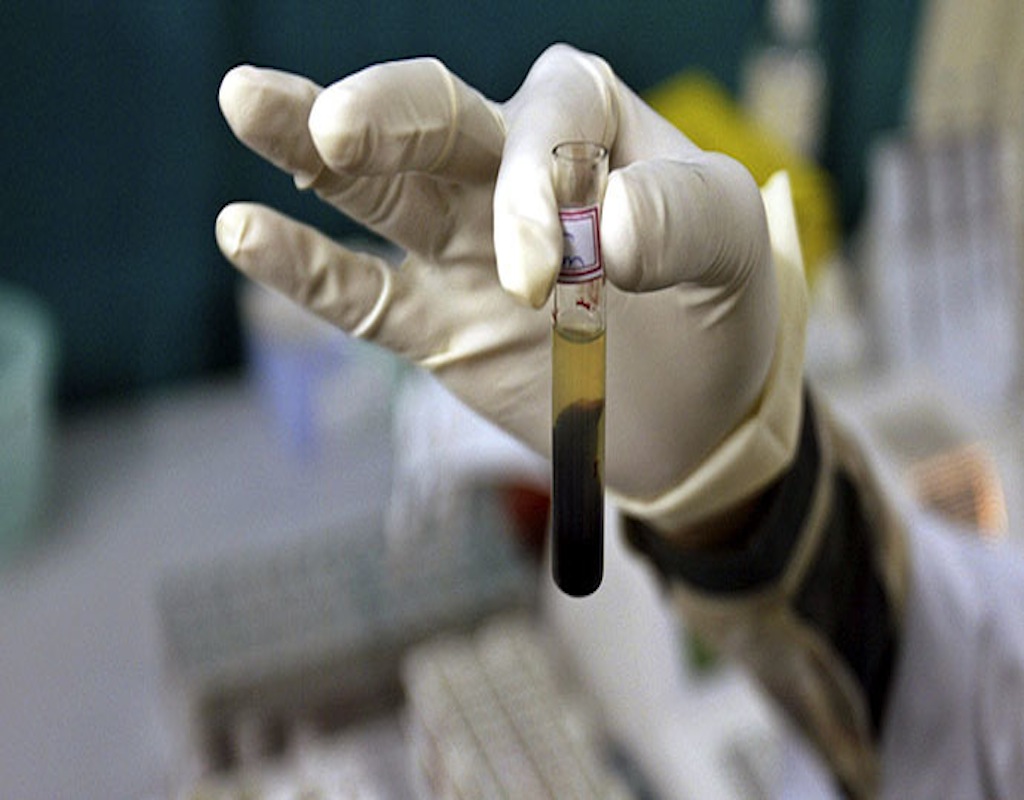 Presidential Spokesperson Bassam Rady stated on Wednesday that Egypt is preparing to launch the "largest medical campaign in the world" by October to detect and treat Hepatitis C for 42 to 50 million citizens, as reported by Al Watan.
The national campaign is part of President Abdel Fattah Al Sisi's initiative announced earlier in February to free the country from the disease by 2020. It will take place from October 2018 until April 2019 in all of Egypt's governorates, targeting people between the ages of 19-59.
The official spokesperson for the Ministry of Health Khaled Megahed stated that the campaign will target 17 governorates, including Cairo, Fayoum, Giza, Beni Suef, and Aswan, while the next stages will take place in the rest of Egypt.
It will include health scans of members through PCR tests and those found to be positive will undergo further checks for hepatitis C and be given a cure the same day.
Minister of Health and Population Hala Zayed also recently launched on Tuesday the first stage of training for the campaign and which will last for five days for 800 medical staff and 25 volunteers from universities.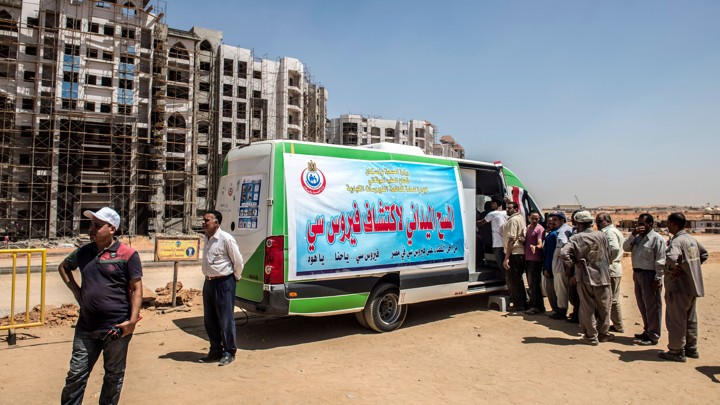 In 2015, the World Health Organisation (WHO) found that Egypt has the highest prevalence of Hepatitis C virus in the world, amounting to 12 million.
Each year the virus kills around 40,000 Egyptians and brings new 165,000 cases, making it a huge economic burden on the country.
The main cause of the spread of the disease appears to be due inadequate infection control practices and injection practices, according to HCV Advocate.
In an attempt to eliminate the disease, Egypt opened its first factory in 2015 for the local production of "Sofosbuvir" – the drug known to contain the ingredient "Sovaldi" commonly used to cure the virus.
As a result, in 2016, the WHO stated that Egypt treats people infected with the virus more than any low or middle income country, with the number of people getting treatment reaching 500,000 between January and September 2016, due to the low cost of Hepatitis C medicines.
---
Subscribe to our newsletter
---