The US Department of State has given the green light to sell 56,000 tank rounds in a deal valued at $99 million to Egypt, the Defense Security Cooperation Agency (DSCA) declared through a press release out on Monday.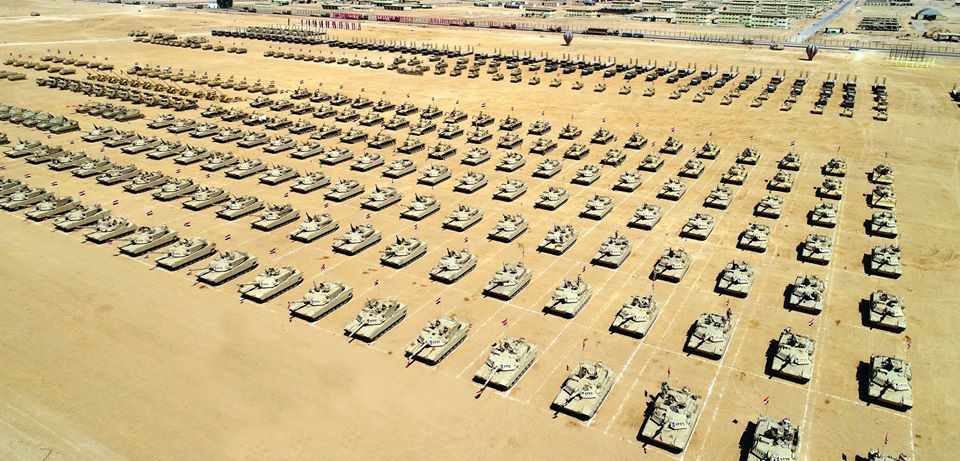 According to the (DSCA0 press release, the Egyptian government has requested to buy forty-six thousand (46,000) 120 MM Target Practice-Tracer (M831A1) and 120 MM Target Practice, Cone Stabilized ,Discarding Sabot- (M865) rounds and (10,000) 120 MM 4th-Generation Kinetic Energy –Tungsten (KE-W) A4 Armor-Piercing Fin-Stabilized Discarding Sabot with Tracer (APFSDS – T) rounds.
The release added that the estimated cost is $99 million and that Egypt is going to use the rounds to maintain a strategic munitions inventory for its M1A1 tank fleet and to combat the activity of the IS affiliated group of 'Sinai Province' in North Sinai.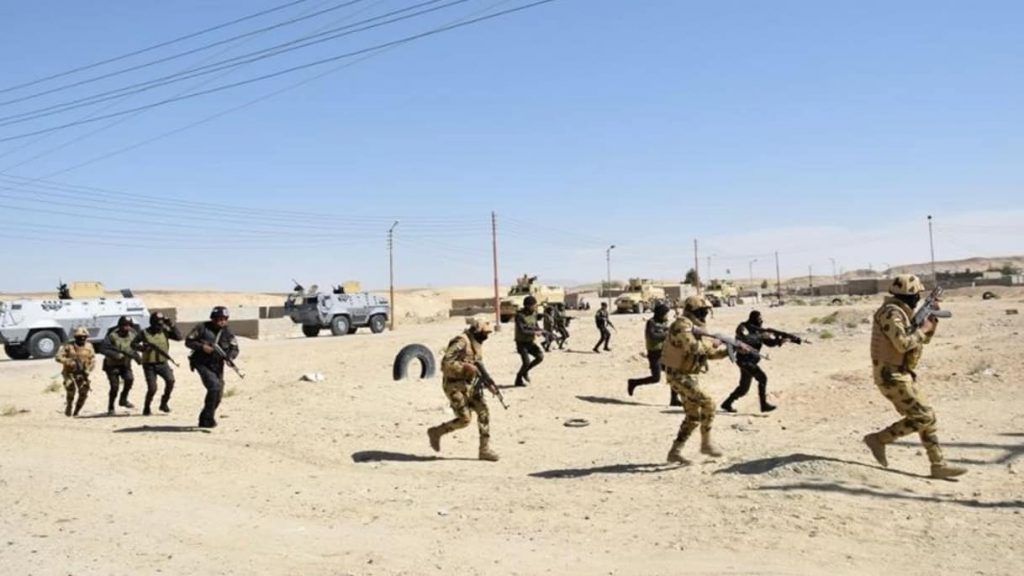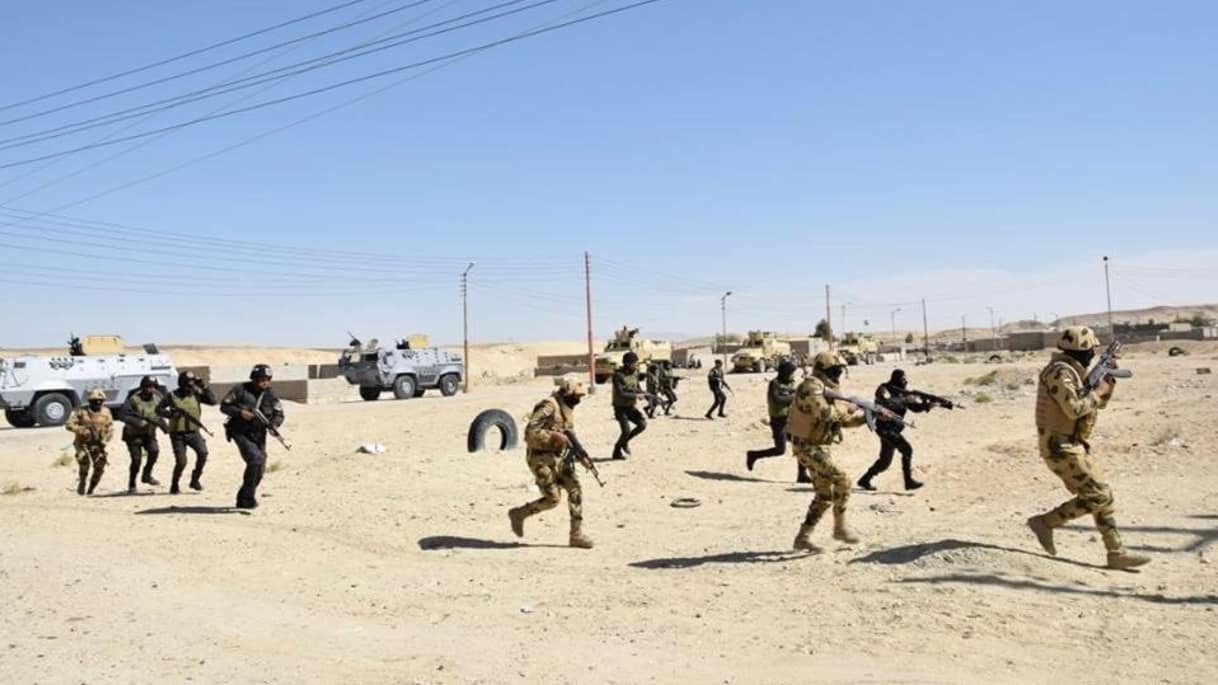 On the implementation steps of the deal, the release noted that the sale will involve multiple trips to Egypt with up to six US government and contractor representatives over a period of up to five years.
The deal also included  (4,500) 120MM Insensitive Munitions High Explosive with Tracer (IM HE-T) tank rounds, in addition to U.S. government and contractor engineering and logistics support services.
"They will use the target practice rounds to train M1A1 crews in proper crew procedures in a training environment using munitions that cost a fraction of tactical rounds and have nearly zero explosive or penetrating capability" the DSCA press release read.
For nearly 15 years, Egypt has been producing this type of ammunition under a current co-production agreement with US, the main aim of the (APFSDS-T) rounds is to replace older model120MM KE-W, KE-W Al, and KE-W A2 ammunition, the release explained.
During the recent years, Egypt has sought to diversify its ammunition sources as a way to safeguard its supply of arms and military equipment. It depended on several countries such as France, however Russia has represented a significant arms supplier, with a host of major agreements having been signed.
Russia returned to be a powerful supplier of ammunition in Egypt, especially in the wake of a visit paid to the Moscow by Egyptian President Abdel Fattah al-Sisi in 2014, during this visit the two countries signed arms deals worth approximately US$3.5 billion that aimed to upgrade the Egyptian missiles systems through the acquisition by Egypt of Russian S300 anti-aircraft missiles.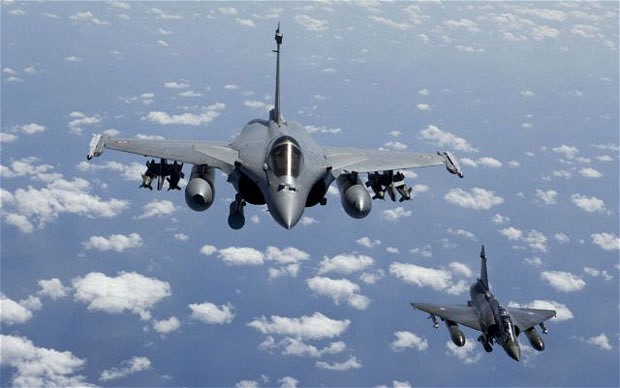 Egypt is expected to receive through a deal with Russia 50 MIG 29 fighters in different batches, delivered on an annual basis over several years, the deal came after Russian President Putin's meeting with Sisi in February 2014, according to the Russian news agency of TASS.
Beside the supply of MIG 29, Egypt is expected to receive from Russia MIG 35 and Su-30 fighter jets with goals to improve the performance of the Egyptian Air Force.
---
Subscribe to our newsletter
---