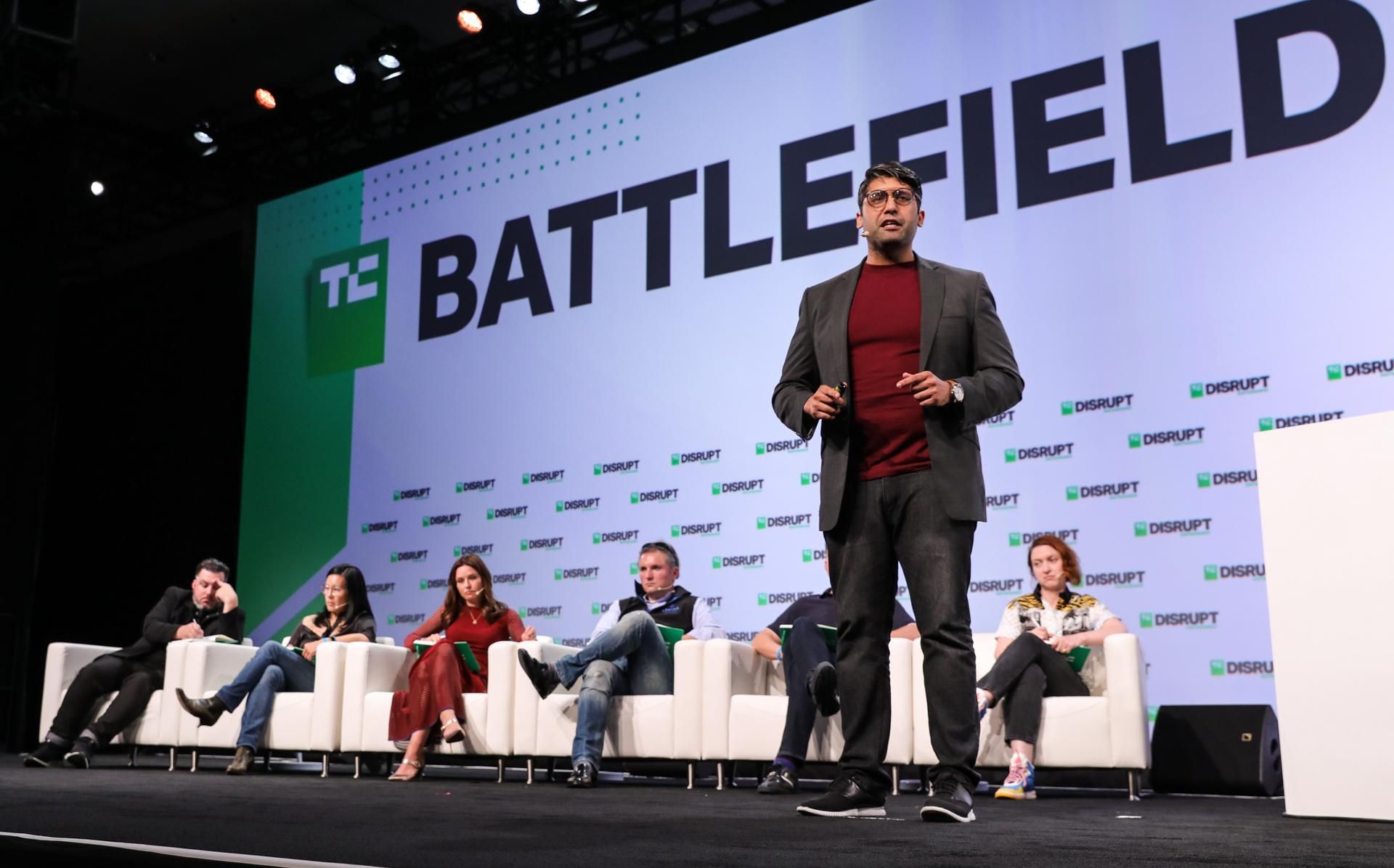 In the past decade, entrepreneurship has boomed in the Middle East and North Africa (MENA) region, with young entrepreneurs and businesses leaving their mark not only on the region but globally.
Recognising this, TechCrunch, a leading United States-based publisher of start-up and technology industry news that is also prominent for Crunchbase (its database of the startup ecosystem), is bringing its premiere startup competition 'Startup Battlefield' to the MENA region for the first time ever.
The Startup Battlefield MENA 2018 competition, which will be presented by FB Start from Facebook, will be held in Beirut, Lebanon on 3 October 2018 and will be a more intimate event than the US-based event.
To date, the US-based event has raised a total of $US 8 billion for 763 companies, including prominent tech companies such as Dropbox, Yammer, Mint and many more.
What Can Attendees Expect?
The day-long event will be hosted in the Beirut Digital District, known as the heart of Lebanon's startup scene, and will feature 15 startups from all over the MENA region.
The 15 startups will pitch in front of a panel of seasoned investors for the chance to win $US 25,000 and a trip to TechCrunch's flagship conference' DIsrupt' to participate in the larger US-based Startup Battlefield competition. Other startups will also have the chance to exhibit at the event alongside the Startup Battlefield contestants.
In addition to the startup competition, TechCrunch will also conduct talks and panels featuring a number of esteemed founders and investors from the MENA region. This includes Careem's Magnus Olsson, Ogero's Imad Kreidieh, Eventtus' Mai Medhat, Facebook's Konstantinos Papamiltiadis and Leap Ventures' Henri Asseily.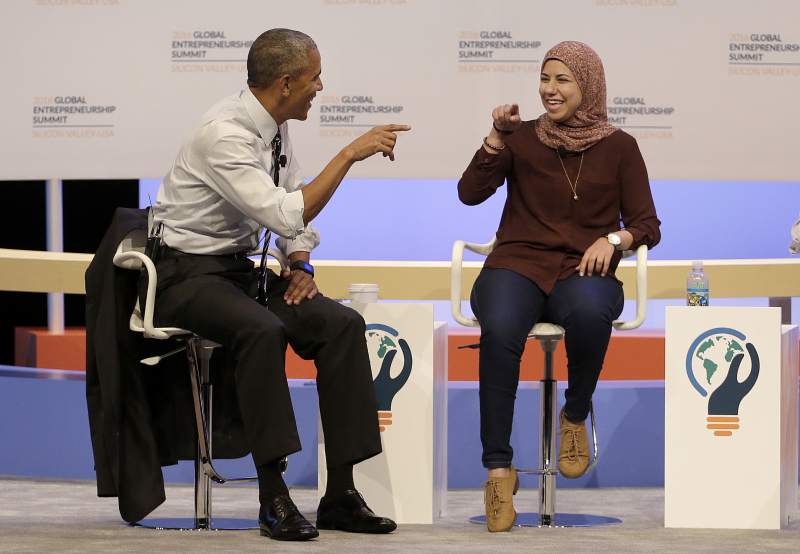 Toyota will also be hosting a workshop where Mandali Khalesi, Toyota's Global Head of Automated Driving Mobility and Innovation, will share the automotive company's latest automated driving research findings and their plans and expectations for the future.
Importantly, the event provides all attendees an opportunity to network and meet new investors, like-minded entrepreneurs, and prominent figures from the technology industry. To facilitate the ability to network, TechCrunch will be encouraging attendees to use the Brella mobile phone application during the event.
Tickets to the event are just $US 29 (including tax). However, readers of this article can visit this link (https://tcrn.ch/2DjiVTi) for 10 percent off.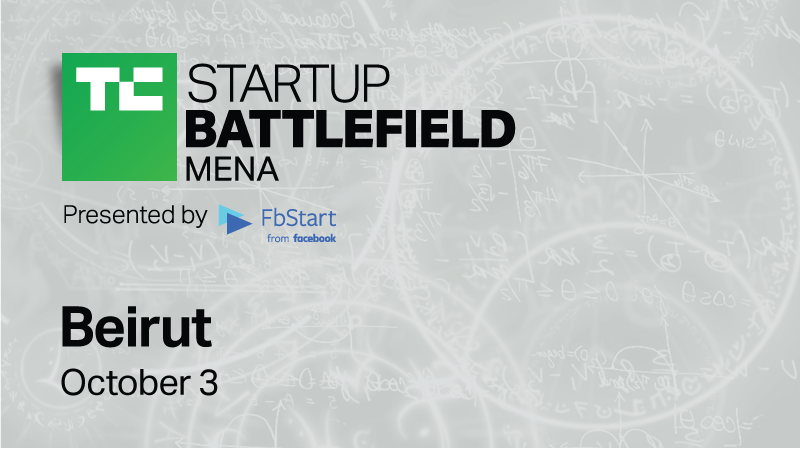 ---
Subscribe to our newsletter
---