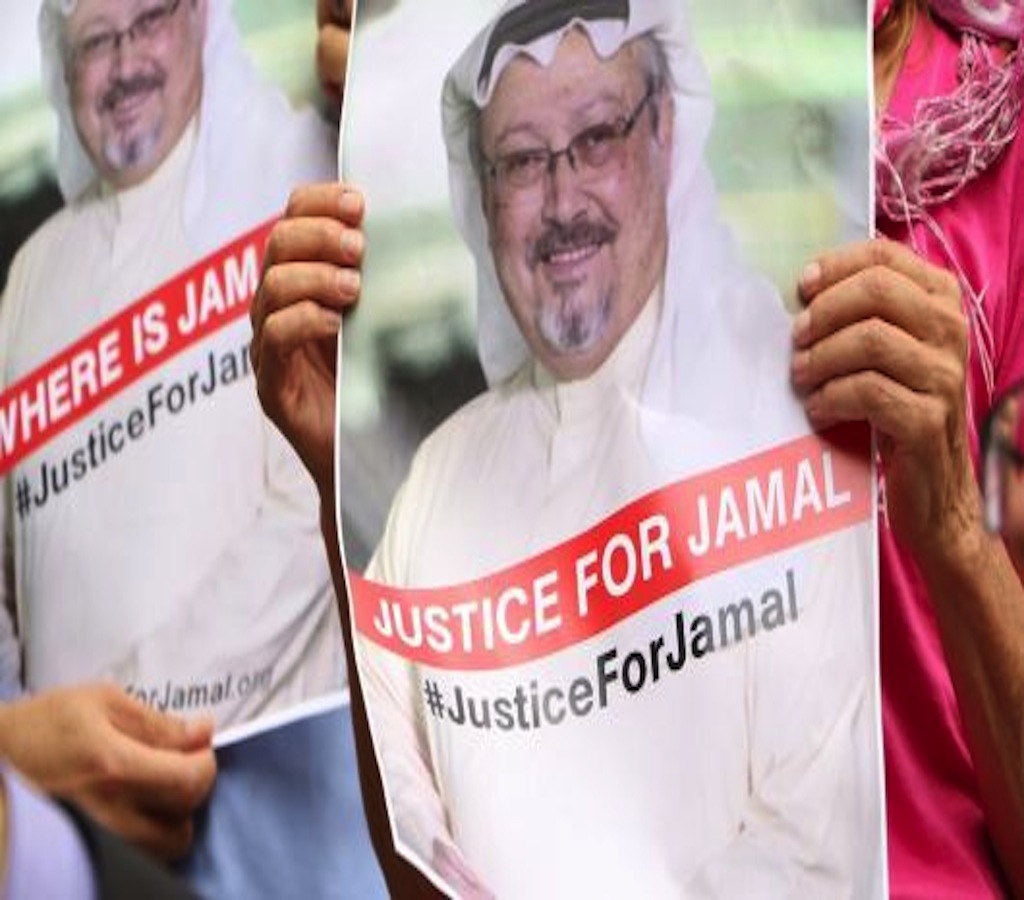 Egypt's Ministry of Foreign Affairs released a statement on Sunday praising the results of the investigation done by the Kingdom of Saudi Arabia in the case of Saudi Journalist Jamal Khashoggi.
The statement asserted that, "this step demonstrates the Kingdom's keenness and commitment to finding the truth of this incident and taking the required legal action against those involved."
"This proves the Kingdom's commitment to following up the course of the investigation in a transparent manner, and within a framework of law, to ensure that the full truth be revealed," the statement said.
It also added that the "crucial" and "brave" decisions undertaken by "His Majesty the King, Custodian of the Two Holy Mosques, in this regard are consistent with his His Majesty's usual policy toward respecting legal principles and enforcing justice."
The statement concluded by stating that Egypt "offers the sincerest condolences to journalist Jamal Khashoggi's family, and expresses its trust that the judicial procedures undertaken by the Saudi government will resolve the truth of what happened with irrefutable evidence, and cut off any attempt to politicize the case with the aim of targeting the sister Kingdom of Saudi Arabia."
Saudi Arabia confirmed on Saturday that Saudi journalist Jamal Khashoggi died during a fight in the Saudi consulate in Turkey.
King Salman of Saudi Arabia ordered the formation of a ministerial committee headed by the Crown Prince to restructure Saudi's intelligence services, after dismissing intelligence chief Ahmad Al-Assiri over the affair.
It also arrested 18 Saudi nationals in connection to the death of Khashoggi in early October.
---
Subscribe to our newsletter
---