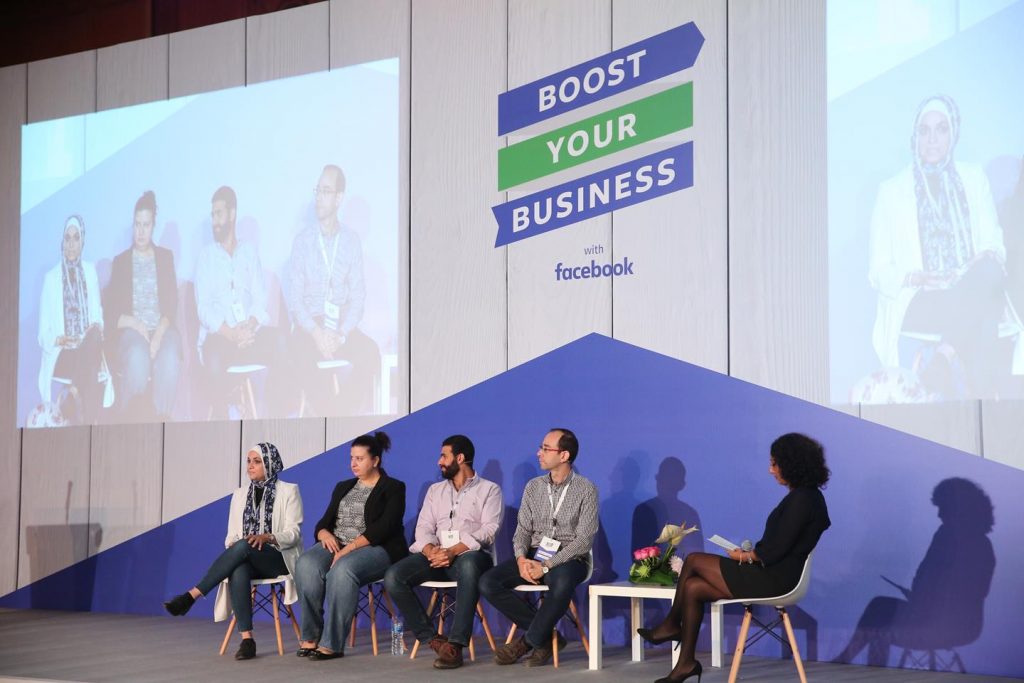 The Egyptian government has reaffirmed  its efforts to boost innovators, SMEs (small and medium entreprises) and entrepreneurs during the 'Boot Your Business' event held by Facebook in Cairo.
"The Ministry of IT has set a full strategy together with all bodies concerned to support innovators in all the Egyptian governorates and universities," said Hossam Othman, advisor to CIT Minister on innovation and entrepreneurship, during the first event held by the Facebook MENA team in Cairo.
Entitled "Boosting Your Business", the event is being held on the sidelines of a number of events held during the current US business delegation to Cairo.
The government, represented through the participation of the ministries of IT, investment, trade and Industry, has been finding ways to integrate a legal and business environment that will help absorb more small businesses and entrepreneurial ideas to the formal economy.
"Small local business owners are our friends, families and neighbours. They provide products and services that impact our lives and bring us together,'' said Nashawa Ali, Facebook's Head of Public Policy for MENA.
"In cities all over the world, local businesses create more than 60 per cent of new jobs," she added.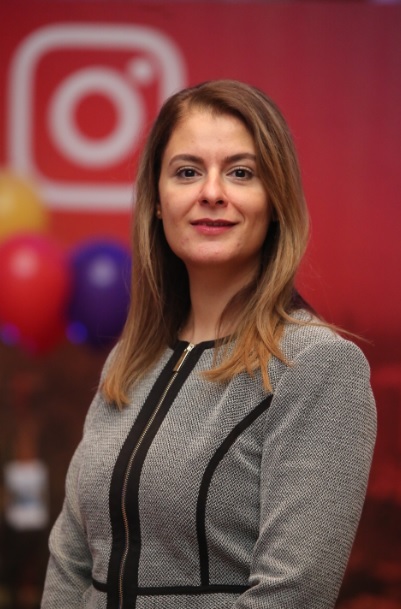 "We want to help local businesses grow so they can hire more people and make communities even stronger, we also want to ensure that people have access to digital training, so they can land new jobs."
Ali told Egyptian Streets that depending on the technology is also very useful for small businesses owners in rural areas, where sellers depend on selling their products and reaching their customers through it.
She also added that Facebook has helped more than 1,500 women in Upper Egypt during a period of seven months through "She Means Business" initiative. The programme has empowered women in Upper Egypt to use technology in promoting their businesses.
Commenting on the to-be-issued law on e-commerce in Egypt, Ali said that she hopes the coming law will regulate the whole process and will consist of new incentives for small businesses.
Last April, Egypt has passed a new law on innovation, science, and creativity that allows universities students for the first time to register their projects as legal companies, according to Othman.
---
Subscribe to our newsletter
---