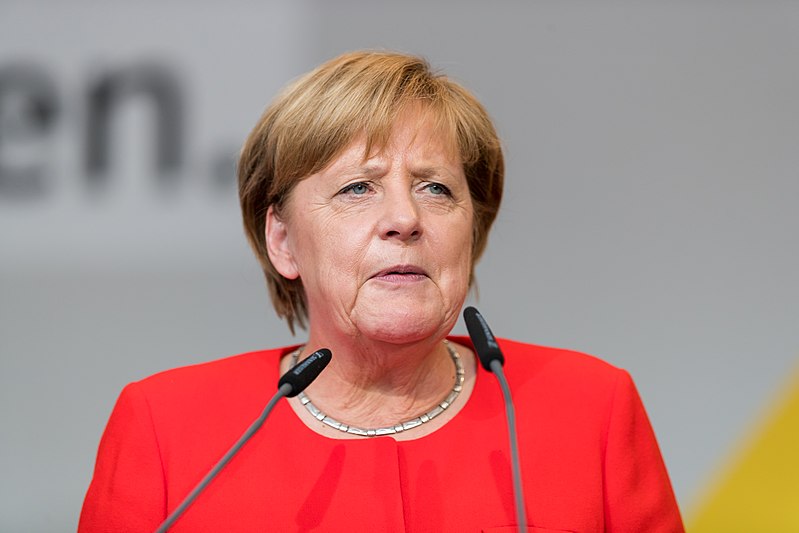 After dominating the political sphere for 13 years, Germany's chancellor Angela Merkel revealed in a press conference in Berlin that she will not serve after 2021, the BBC reported.
"I will not be seeking any political post after my term ends," she confirmed in the conference,"This fourth term is my last term as Chancellor of the Federal Republic of Germany. In the next Bundestag election in 2021, I will not run again as Chancellor. I will not run for the German Bundestag any more, and I do not want any other political office."
Merkel also announced that she will no longer be the leader of the center-right Christian Democratic Union (CDU) party, a position she served for 18 years.
According to CNN, Merkel's decision was influenced by her diminishing power in the party. Merkel's presence in the CDU and Social Democratic Party (SPD) affected the regional election results.
For almost 70 years, the CDU party was the governing party. However, their votes decreased by 10 percent last weekend during the election, but it is still the largest party.
Merkel believes that the people no longer have faith in the government and she will "make sure that trust is won back."
On Sunday, President Abdel Fatah Al-Sisi arrived in Berlin for a four-day visit. He received an invitation from the chancellor to attend the 'G20 Compact With Africa' summit. In a meeting with Bundestag delegation, the Egyptian president emphasized the importance of bilateral cooperation in several fields including healthcare, education and youth development.
---
Subscribe to our newsletter
---