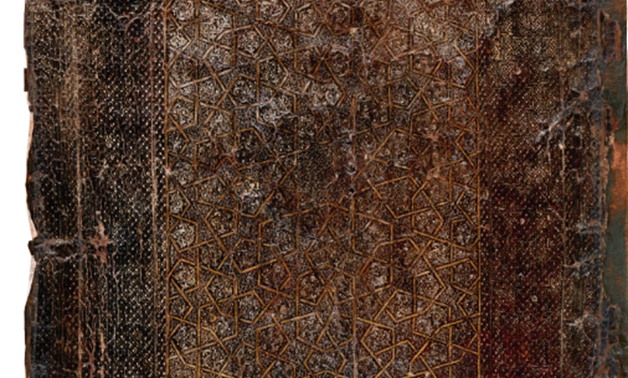 'The Arts of the Islamic World in the Middle East' biannual auction that is taking place in Sotheby's International Auction House in London is auctioning off four Egyptian manuscripts all of which date back to the Mamluk era.
One of the Egyptian manuscripts is valued at GBP 10,000 and it dates back to the 15th century to the Mamluk era. The remaining Egyptian manuscripts were only available for display. One of the pieces is called 'Al-Samad Astrological Images' which also dates back to the late 14th and early 15th century.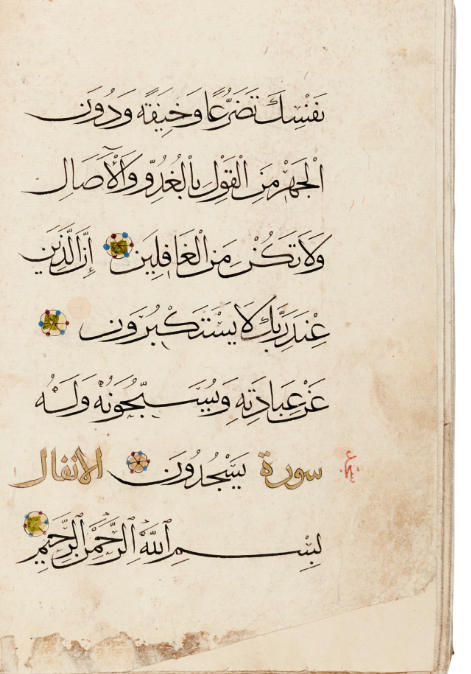 There was also two scripts from the Qur'an from the late 14th century one of which is valued between GBP 6,000 and GBP 8,000 and the other costs between GBP 8,000 to 12,000.
The auction house have sold their first Qur'anic manuscript in 1755 and has played a major role in bringing together collectors and art lovers.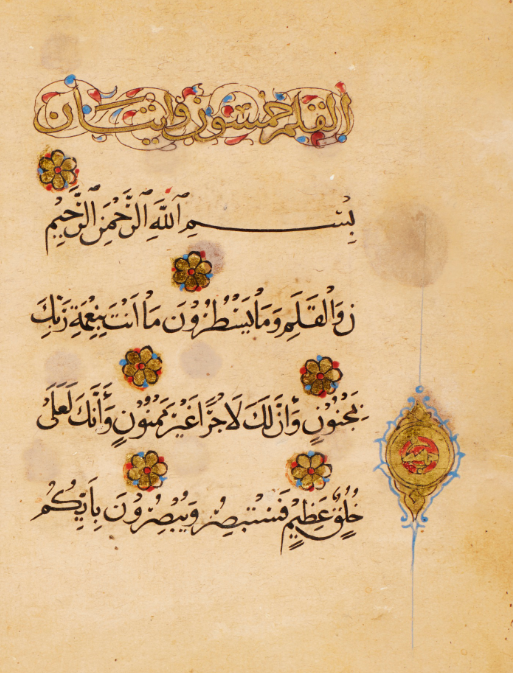 In 1955, Sotheby's branched out to the U.S. becoming the first international auction house and later took over Asia with branches in Hong Kong and India. In 2001, the house opened up yet another salesroom in France. It is also the oldest auction room registered in the New York Stock Exchange (BID).
Today, Sotheby's has salesrooms in 40 countries with a total of 40 offices. In addition, Sotheby's has a live bidding program known as 'Sotheby's Bid Now' where bidders from across the world can access all auctions and place their bids live.
---
Subscribe to our newsletter
---