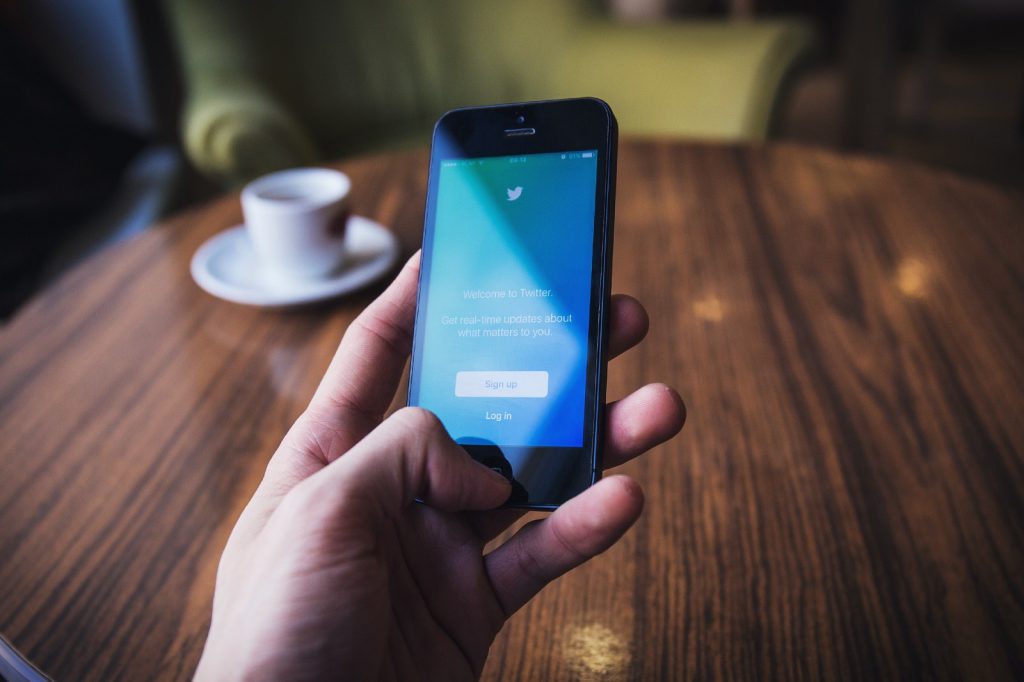 According to a press release by Twitter, the 280-character limit  which has been adopted by the popular platform may have, amusingly, contributed to more space allocated for Arabic language users to use expressions of politeness.
It has been exactly one year since Twitter deviated from its 140 characters to its 280 character limit, allowing users more space for delivering their opinions and sharing news. Accordingly, the website decided to release its data on the limit impact on the occasion of the decision's anniversary.
Twitter analysed seven languages in order to assess the impact.
"Twitter found that since the doubling of the character limit, there has been a rise in the use of words such as 'please' (+54%) and 'thank you' (+22%). In Arabic, there's been an 83%, 56%, 44% and 30% rise in the use of   الرجاء (please), لو سمحت (excuse me), شكرا (thank you), and  أرجوك (please) respectively," read the statement.
The new character limit also impacted English positively, with less words written in abbreviations in favor of properly and completely written words. This was particularly noticeable with 'gr8' (-36%), 'b4' (-13%) and 'sry' (-5%) declined in favour of 'great' (+32%) 'before' (+70%), and 'sorry' (+31%).
Despite this positive impact, Twitter noted that Tweets are still averagely brief, with only 1 percent of Tweets actually hitting the new limit in both Arabic and English.
The giant social network company also revealed that more questions were discernible on the platform, with the number of Tweets with a question mark "?" having increased by 30 percent.
Twitter is a particularly popular social media network in Egypt, having occupied a noticeable significance in the events of the 2011 revolution as well as in the last years. It is also most commonly used for tracking local and international news today with a heavy presence of journalists.
According to the Arab Social Media Report of 2017, produced by the Dubai School of Government's Governance and Innovation Program, there are about 1.7 million active Twitter users in Egypt and an average of 151 million tweets generated in Egypt per month.